Book your Free Consultation with
Dr. Abuzeni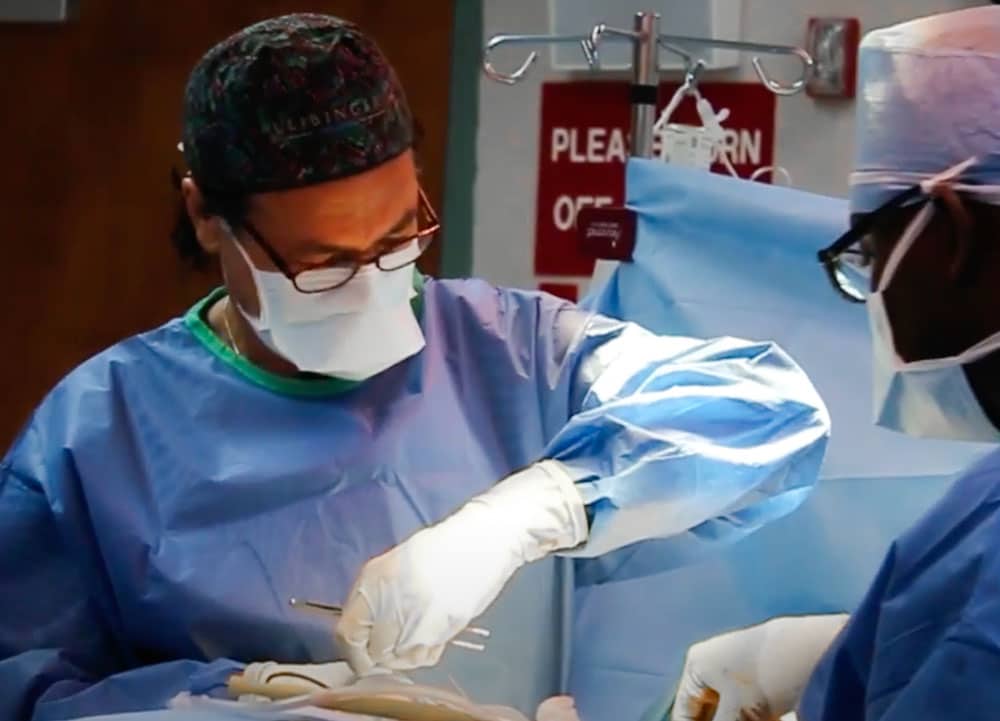 Dr. Abuzeni is Board certified by the American Board of Cosmetic Surgery and has extensive experience in maxillofacial surgery and cosmetic and reconstructive surgery, both in the United States and his native country of Sweden. With training and experience in both teaching and research, Dr. Abuzeni understands the precise and meticulous detail necessary in the art of cosmetic surgery.
During your confidential consultation, Dr. Abuzeni will listen to your concerns, desires, and expectations, and present the specific procedures available. After considering all options, he will recommend the most effective and appropriate treatments and procedures to achieve the look you desire.
Dr. Abuzeni practices medical care at his office-based treatment facility in Miami and at affiliated hospitals and medical facilities, including Westchester General Hospital, Touchton Surgery Center and other state certified ambulatory surgical centers.
Abdominoplasty (Tummy Tuck)
Buttock Fat Transfer (BBL)
Breast Augmentation
Liposcupture (Liposuction)
Midface Lift (Cheek lift)
Brow Lift
Blepharoplasty (Eyelid Surgery)
Otoplasty (Ear Pinning)
Face Lift
Chin Augmentation
Brachioplasty (Arm Lift)
Upper Body Lift
Lower Body Lift
Call Us, Write Us, or Knock on Our Door
Getting in touch with us is easy. Leave us your information and we will contact you as soon as possible. You can call us with any questions or inquiries 786-414-4746.