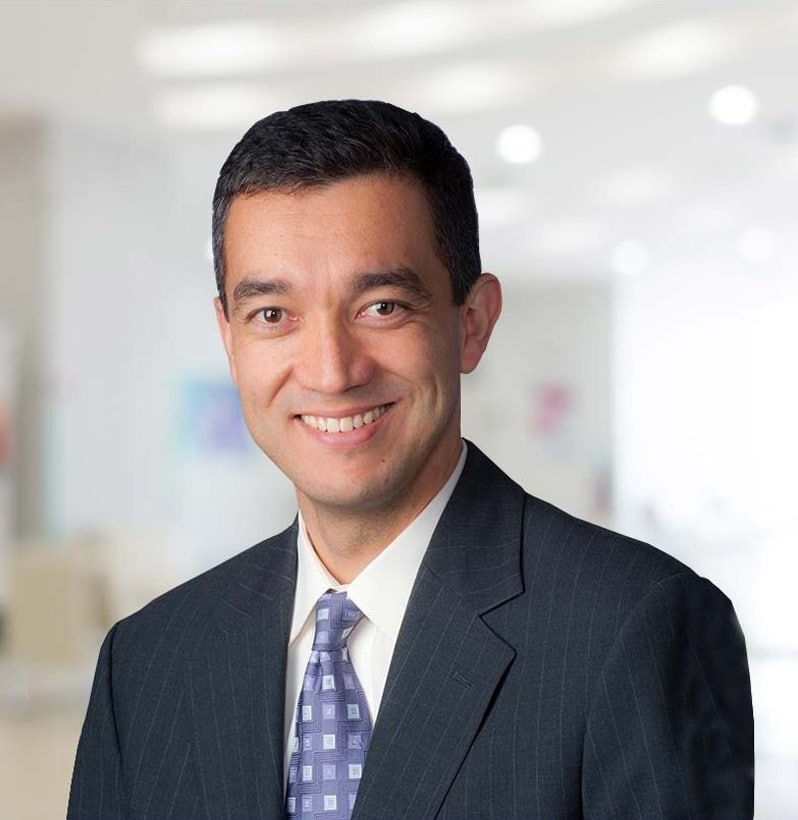 BOARD CERTIFIED plastic Surgeon
Book your Free Consultation with
Dr. Clavijo-Alvarez

BOARD CERTIFIED PLASTIC SURGEON
With over 15 years in practice, Dr. Julio Clavijo-Alvarez, has become an expert of cosmetic plastic surgery procedures of the face, breast, and body. He is certified by the American Board of Plastic surgery.
Dr. Clavijo-Alvarez has had rich life experiences and an academic background. He was born in Colombia, South America. He trained at the military University in Bogota Colombia. Then he served as a physician in a Navy base in the jungles of his country. Underserved communities, with minimal to NO medical access, gave him a raw perspective in life and oriented his service personality. Then he explored the world of stem cell research in Spain, where he earned a PhD in Surgical research.
Always a dreamer, Dr. Clavijo-Alvarez decided to conquer his American dream. He came to Boston to do an English course in the year 2000. He was able to find a job opportunity doing research at Harvard University. Then he traveled to Pittsburgh Pennsylvania and joined the plastic surgery department at University of Pittsburgh Medical Center (UPMC). Research, in forefront topics in plastic surgery, inspired his interest in this surgical specialty.
After 7 years of rigorous training, he created a successful practice in Pittsburgh with a limited budget, but with the rooted conviction: "that treating patients with the love and respect that you give to your loved ones". This recipe granted him to be one of the best reviewed plastic surgeons in the area.
Dr Clavijo-Alvarez almost died in a car accident in 2020. In a fraction of a second, his convictions, efforts, achievements were reset. Luckily, he did not harm his body, but an awakening started within. Search for a new meaning to his life became his priority. During his internal exploration, he visited Miami and re-encounter his Latino roots.
This is how Gaia plastic surgery was born. Gaia (mother earth) represents the spiritual and philosophical effort to return to our holistic essence. We have emotions, spirituality, mind, and a body. At Gaia plastic surgery, we believe that the balance of all will allow us to reach our best potential.
About Dr. Clavijo-Alvarez
Dr. Clavijo-Alvarez attended medical school in his native country, Colombia, practicing primary-care medicine on a navy base. During this time, he also participated in military missions and provided lifesaving aid to people living in remote jungle areas. He completed a doctorate at the Autonomous University of Madrid before moving to the United States.
Dr. Clavijo-Alvarez spent several years performing intensive medical research at Harvard University's department of Trauma and Critical Care. His passion for research later took him to the University of Pittsburgh, where he studied advances in biotechnology and regenerative medicine.
After finishing his training in plastic and reconstructive surgery at the University of Pittsburgh, Dr. Clavijo-Alvarez completed a master's degree in public health before joining the Pittsburgh community as a practicing plastic surgeon.
Today, he's known as one of Pittsburgh's top plastic surgeons and the president of the Greater Pittsburgh Plastic Surgery Society. Dr. Clavijo-Alvarez takes pride in offering each patient top-quality medical care and natural-looking results. Visit him at ReNova Plastic Surgery & Medical Spa.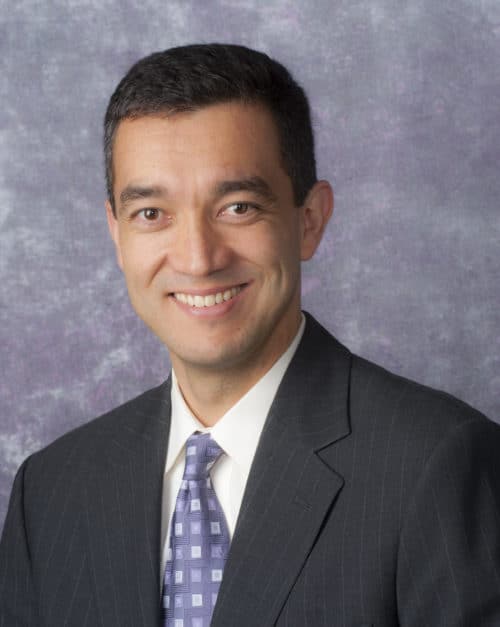 ABOUT BOARD CERTIFICATION
If you are considering plastic surgery, it's important you trust the surgeon performing your procedure. Board certification through the American Board of Plastic Surgery (ABPS) is essential to ensuring your physician has the education, qualifications and skills to provide the results you want. Dr. Julio Clavijo-Alvarez is ABPS certified, which means when you trust your procedure to Miami Lakes Plastic Surgery, you'll be well taken care of.
Are all Plastic Surgeons Board Certified?
The short answer is no, not all surgeons are board-certified. Even if they say they're board-certified, it's important to ensure they're certified by the American Board of Plastic Surgeons (ABPS). To maintain quality and safety, this organization has historically overseen the training of plastic surgeons. One of the first steps you should take when seeking a plastic surgeon is to ensure that they are ABPS certified.
Why choose an ABPS Certified  Surgeon?
You only have one body, and your plastic surgery procedure should enhance, not deplete it. To ensure the quality of your results, there are countless reasons why you should choose an ABPS certified surgeon:
There are only 24 boards approved by the American Board of Medical Specialties that certify physicians in plastic surgery for the face and body. The ABPS is one of these select few.
To protect patients, the ABPS regulates the quality of physicians' medical education.
ABPS certified surgeons must pass comprehensive examinations and once certified, they must continue to meet professional requirements.
What requirements must an ABPS Certified Physician meet?
To become ABPS certified, physicians are required to:
Graduate from an accredited medical school
Complete at least five years of residency training in a combination of general surgery and plastic surgery
Pass comprehensive written and oral examinations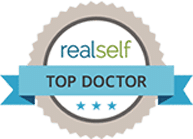 How can I tell if my surgeon is ABPS certified?

Physicians who are not ABPS certified may:
Lack of privileges at hospitals or state-certified facilities
Perform all procedures in-office (due to lacking hospital privileges)
Not provide general anesthesia
Require other physicians to handle hospital admissions when a complication requires hospitalization
Advertise significantly discounted fees
To find out if your surgeon is ABPS certified, you can visit the ABPS website.
WHY CHOOSE DR. JULIO CLAVIJO-ALVAREZ?
Dr. Clavijo-Alvarez is an ABPS certified surgeon. He also maintains membership in the American Society of Plastic Surgeons (ASPS). This society requires members to be ABPS certified and mandates continuing education requirements as well as a strict code of ethics.
For these reasons and more, when you work with Dr. Clavijo-Alvarez, you can trust you'll be in good hands.
Call Us, Write Us, or Knock on Our Door
Getting in touch with us is easy. Leave us your information and we will contact you as soon as possible. You can call us with any questions or inquiries 786-414-4746.