Book your Free Consultation with
Dr. Nadal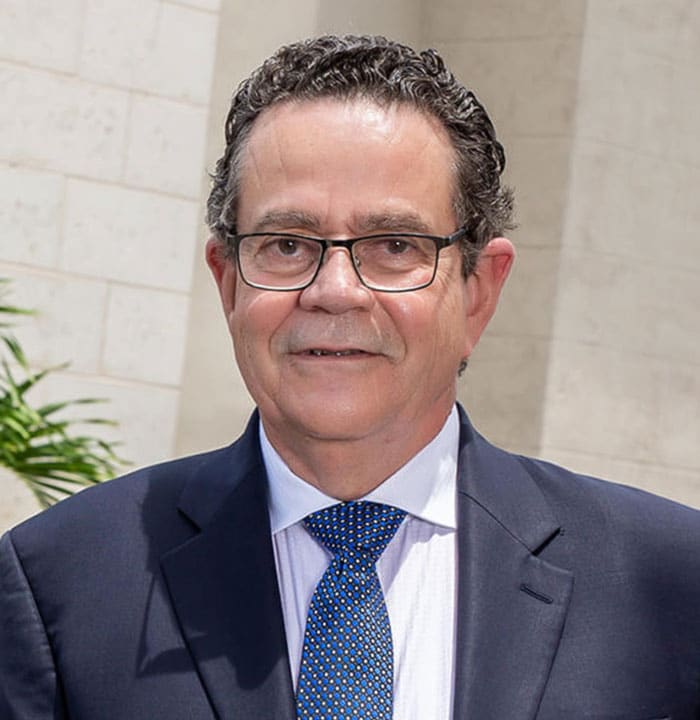 Dr. Richard Nadal is an exciting new addition to the Miami Lakes Plastic Surgery practice. He is board-certified in both plastic and reconstructive surgery with a specialty in breast surgeries and tummy tuck surgery. With decades of education, training, and experience under his belt, Dr. Nadal knows how to give every patient the results they have been dreaming of.
Dr. Nadal has a passion for learning, as he has received far more training and education than is required for his profession. His commitment to his field has allowed him to become one of the most sought-after plastic surgeons in Miami. Dr. Nadal can speak English and Spanish, so clients from either language can feel comfortable in their consultations with him. He has been licensed to practice medicine and plastic surgery in the state of Florida and in Puerto Rico.
Training and Accomplishments
Dr. Richard D. Nadal completed his undergraduate studies at Tulane University, earning a Bachelor of Science in Psychology. He then went on to receive his Medical Degree from the University of Puerto Rico, School of Medicine. After a full 5-year General Surgery Residency at the University of Florida in Jacksonville and Georgetown University in Washington, DC., he was certified by the American Board of Surgery.
Following General Surgery, Dr. Nadal completed two and a half years of Plastic Surgery training at Indiana University in Indianapolis, Indiana, which included a six-month residency in Head and Neck Surgery at M.D. Anderson Cancer Center in Houston, Texas. He then proceeded with an additional six-month Fellowship in Aesthetic Plastic Surgery at the prestigious Manhattan Eye, Ear, and Throat Hospital affiliated with New York University. After a total of eight years of surgical training with some of the best in the field, Dr. Nadal was then also certified by the American Board of Plastic Surgery (ABPS) in 1989.
Dr. Nadal offers both surgical and nonsurgical services, including but not limited to eyelid surgery, fat transfer to breast, body contouring, breast augmentation, breast reduction, breast lift with or without implants, abdominoplasty, liposuction, liposculpture; reconstructive and revision surgery of breast and other operations.
Call Us, Write Us, or Knock on Our Door
Getting in touch with us is easy. Leave us your information and we will contact you as soon as possible. You can call us with any questions or inquiries 786-414-4746.