Introduction To What Clothes to Wear after Breast Augmentation
Embarking on the journey of breast augmentation is a significant decision that can greatly impact one's self-esteem and body image. When it comes to life after the procedure, choosing the right clothes becomes an essential aspect of feeling confident and comfortable. This article delves into the world of post-breast augmentation fashion, offering practical advice for every stage of recovery.
From those initial days right after surgery to the long-term wardrobe considerations, we're here to provide you with valuable insights and down-to-earth tips. Whether you're considering breast augmentation or looking to revamp your style post-surgery, this guide is your trusted companion, helping you embrace your unique style while boosting your newfound confidence and self-assurance.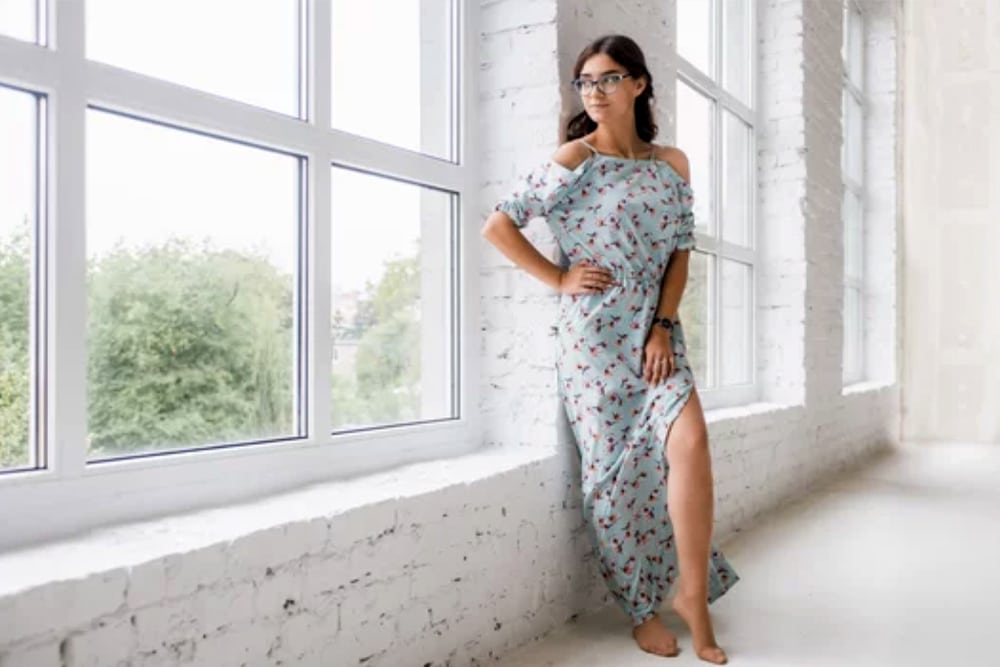 Here's a breakdown of What Clothes to Wear after Breast Augmentation for each week during the first six weeks:
Week 1: Immediate Post-Op
Week 2: Initial Healing
Week 3: Reducing Swelling
Week 4: Healing Progresses
Week 5: Increased Mobility
Week 6: Transitioning Back
Remember that your surgeon's guidance is paramount during this recovery period. It's essential to listen to your body and not rush the process, as proper healing and comfort are the top priorities. The gradual transition to regular clothing should be based on your individual healing progress and surgeon's recommendations.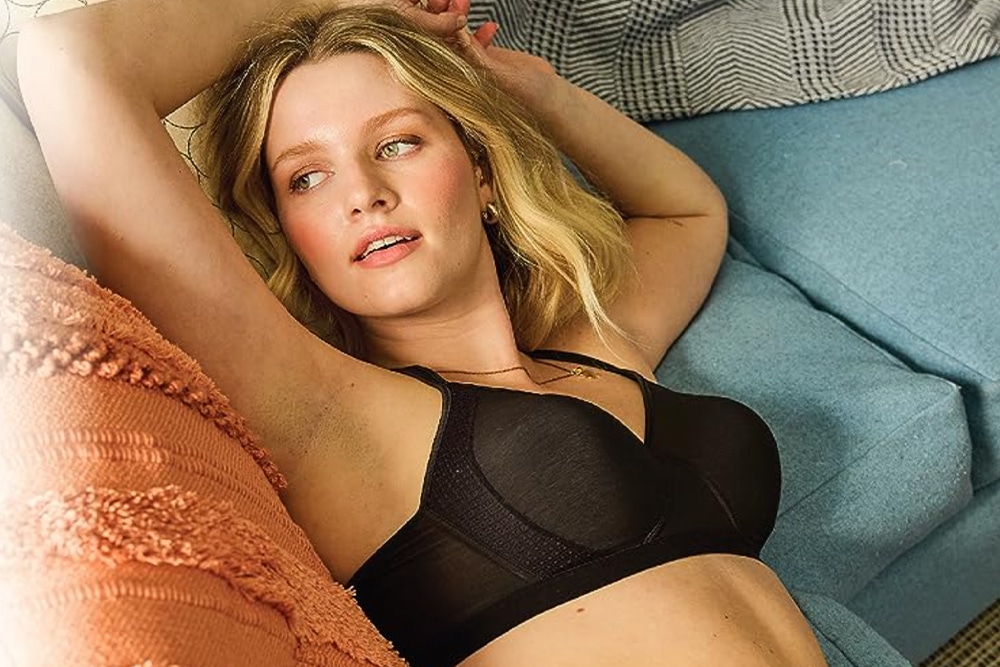 Amazon clothing brands suitable for Clothes to Wear after Breast Augmentation
| Brand | Clothing Type | Description |
| --- | --- | --- |
| Fruit of the Loom | Front-Closure Bras | Offers a variety of soft and comfortable front-closure bras for easy wear. |
| Hanes | Wireless Bras | Provides wireless bras in soft fabrics that are gentle on healing incisions. |
| Calvin Klein | Cotton Underwear | Offers comfortable cotton underwear without irritating seams or labels. |
| Amazon Essentials | Loose-Fitting Tops and Dresses | Provides a range of affordable loose-fitting tops and dresses. |
| Just My Size | Elastic-Waist Pants and Skirts | Offers plus-size elastic-waist pants and skirts for comfort. |
| Skechers | Slip-On Shoes | Known for comfortable and convenient slip-on shoe options. |
| Navanah | Compression Garments | Offers post-surgical compression garments for swelling control. |
| Daily Ritual | Soft, Non-Irritating Fabrics | Provides a variety of clothing in soft, breathable fabrics. |
Please note that comfort preferences may vary from person to person, so it's essential to try on different brands and styles to find what works best for you. Additionally, consult with your surgeon for specific recommendations on post-breast augmentation clothing and compression garments, if required, as they can provide personalized guidance based on your surgery and recovery progress.
Some Amazon Bra Recommendations.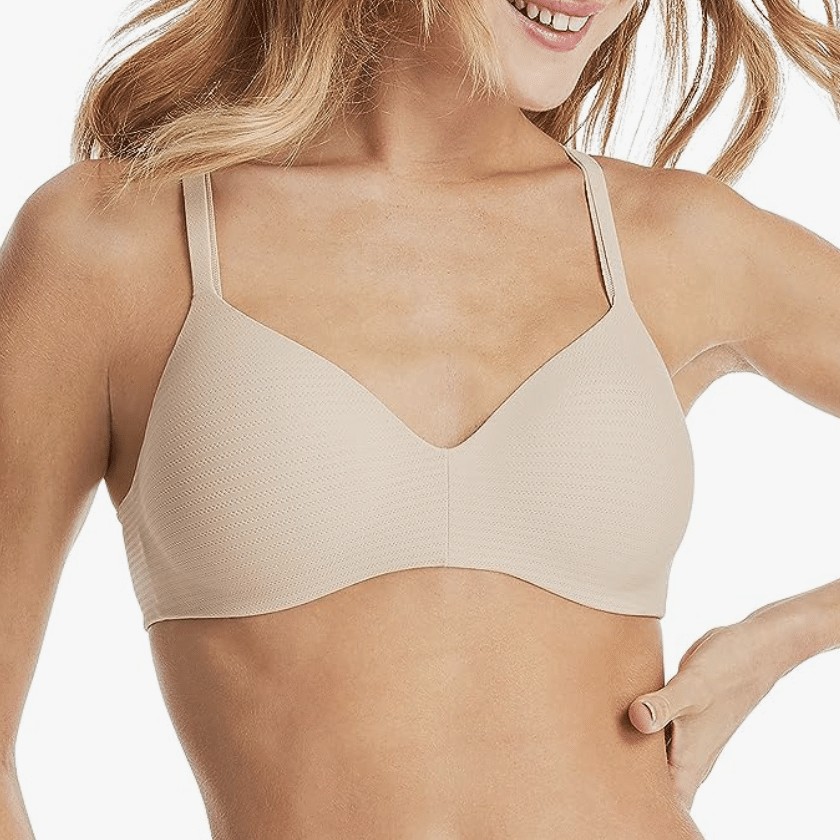 Hanes Womens Wireless Moisture-Wicking T-Shirt Bra, Wirefree Convertible T-Shirt Bra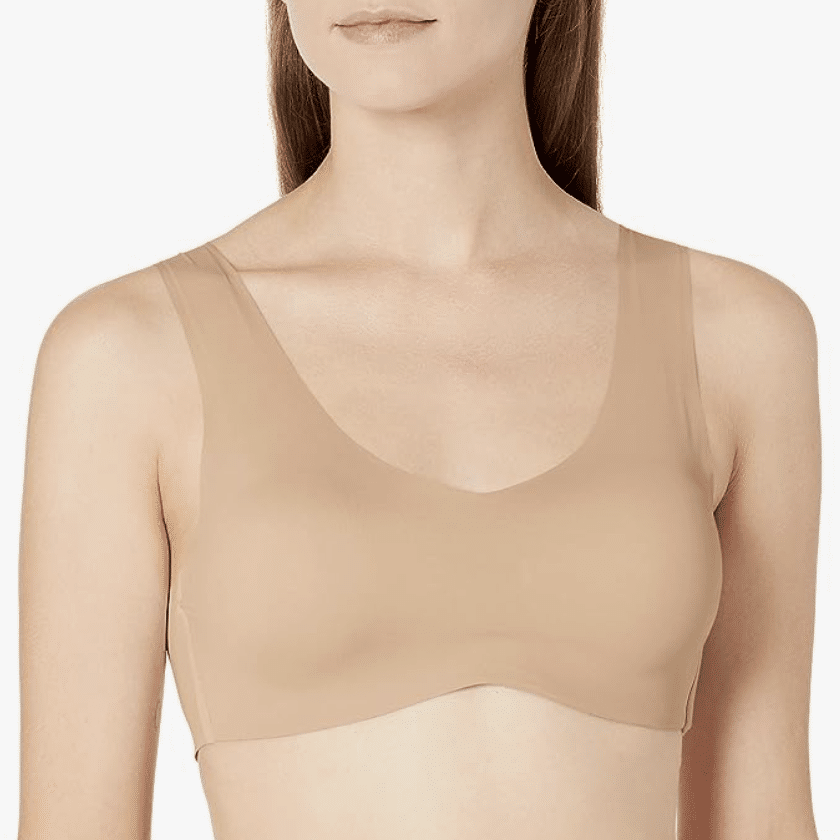 Hanes Women's Wireless Seamless Ultra-Light Full-Coverage T-Shirt Bra with Moisture Wicking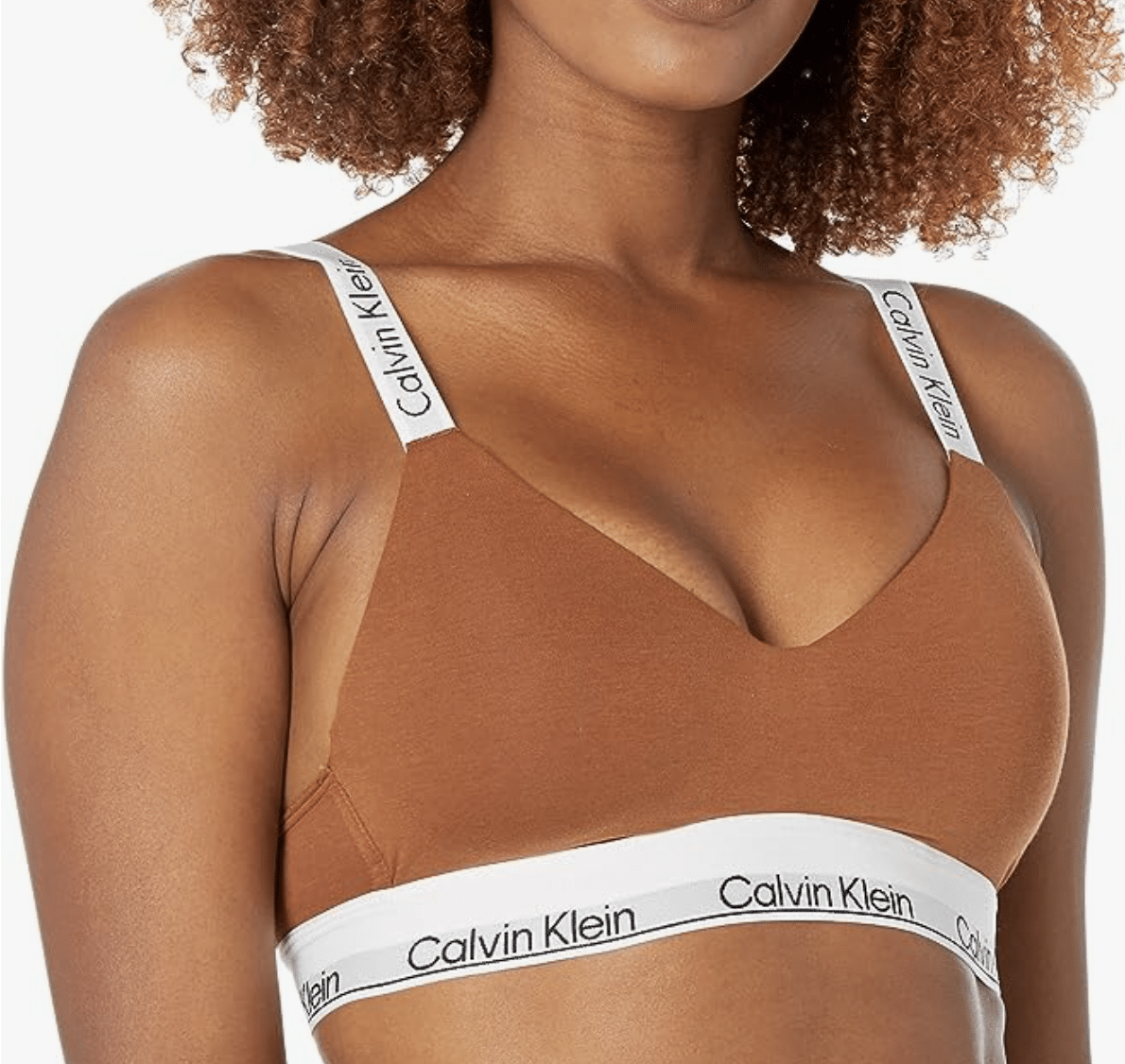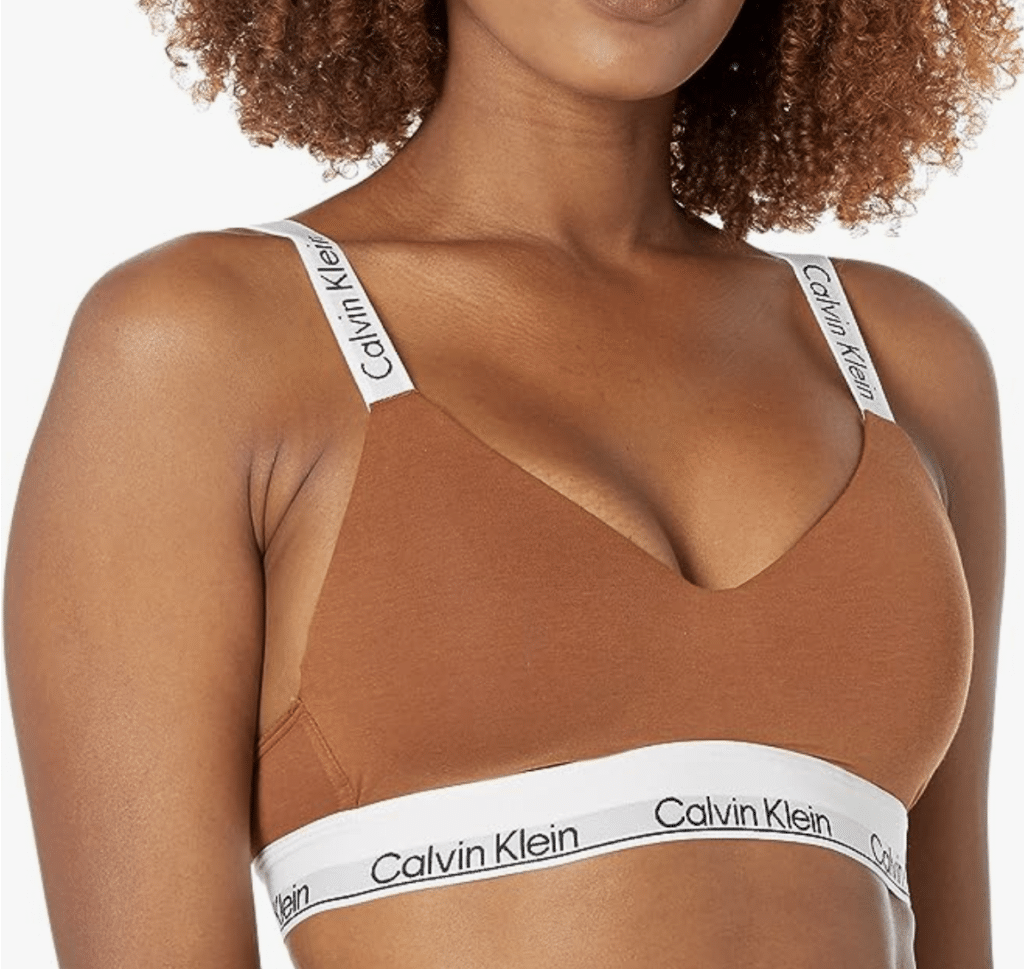 Calvin Klein Women's Modern Cotton Naturals Lightly Lined Wireless Bralette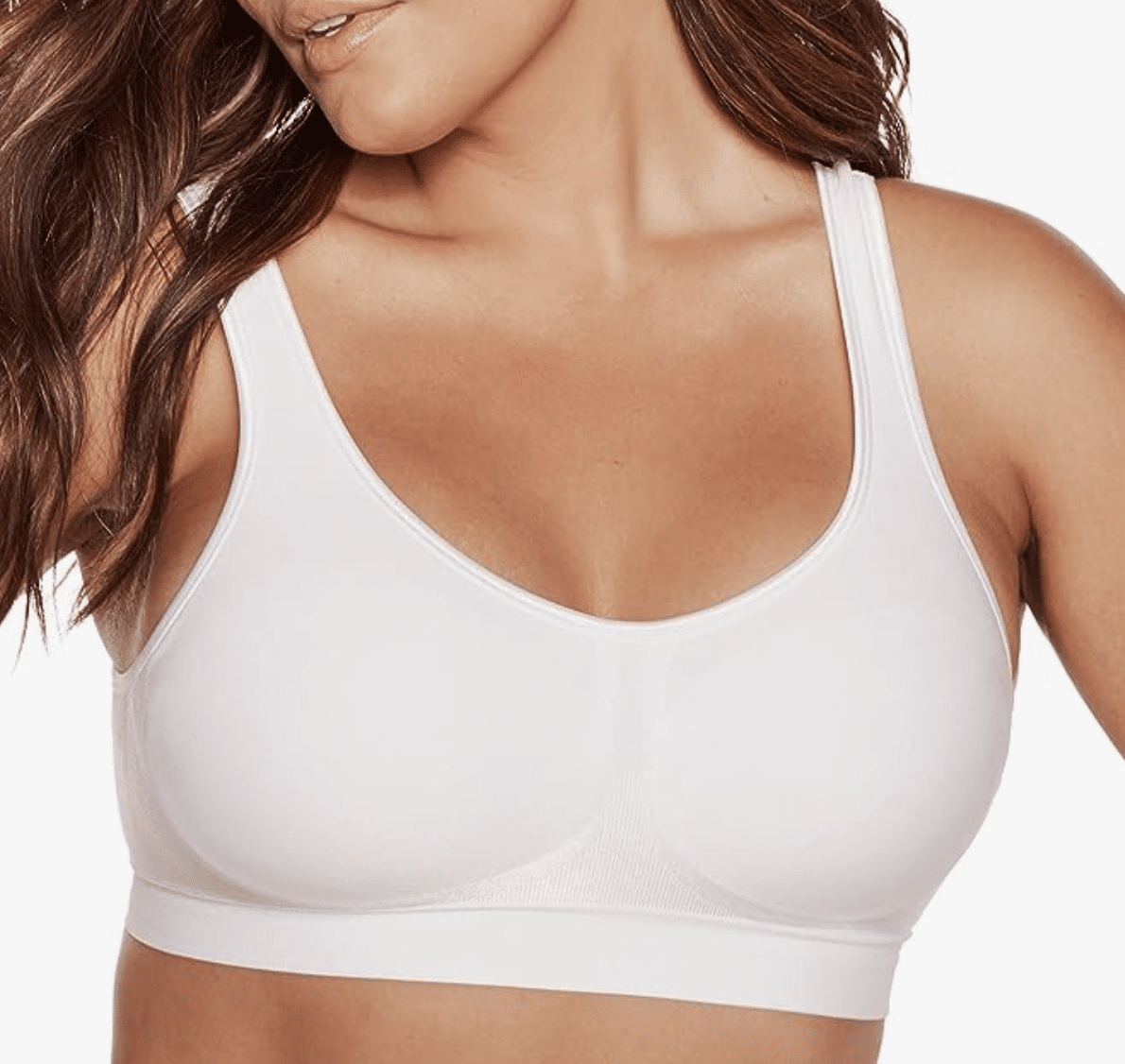 Bali Womens Comfort Revolution Wireless Bra ComfortFlex Fit Full Coverage Bra
"Clothes to Wear after Breast Augmentation: Frequently Asked Questions (FAQ)"
Q1: What should I wear immediately after breast augmentation surgery?
A1: Right after surgery, you'll likely be provided with a soft, supportive, and front-closure surgical bra by your surgeon. This bra is designed to offer gentle support and is comfortable for the immediate post-operative period.
Q2: Can I wear my regular bras after the first few weeks of surgery?
A2: It's recommended to avoid underwire bras for the first few weeks or as per your surgeon's advice. Transition to wireless, soft bras once you're given the green light by your surgeon.
Q3: Are there any specific clothing items I should avoid during the recovery period?
A3: Yes, avoid clothing with tight necklines or anything you have to pull over your head. Additionally, stay away from clothing that puts excessive pressure on your chest, which may cause discomfort.
Q4: When can I start wearing underwire bras again?
A4: It's best to wait until your surgeon gives you the go-ahead, which is typically after the initial healing phase, around 6-8 weeks post-surgery. Your surgeon will provide personalized guidance based on your progress.
Q5: Is it safe to wear sports bras during the healing process, and when can I switch to them?
A5: Sports bras can be a comfortable choice, but make sure they are not too tight and don't have underwire. Consult with your surgeon for the appropriate timing to transition to sports bras, usually around 4-6 weeks post-surgery.
Q6: How do I choose clothing that won't irritate my surgical incisions?
A6: Opt for soft, non-irritating fabrics like cotton or modal. Loose-fitting clothing is also advisable to minimize friction and irritation around the incision sites.
Q7: What are some recommended clothing brands known for comfort during breast augmentation recovery?
A7: Brands like Fruit of the Loom, Hanes, Calvin Klein, and Amazon Essentials offer comfortable options for post-surgery wear. Look for front-closure bras, wireless bras, and loose-fitting clothing in their collections.
Q8: Can I wear swimsuits or participate in water activities during my recovery?
A8: It's generally best to avoid swimming and water activities until your surgeon approves. Submerging incisions in water too soon can increase the risk of infection. Consult with your surgeon for specific timelines and recommendations.
Q9: Are there any style tips for enhancing my confidence while dressing during recovery?
A9: Choose clothing that makes you feel confident and complements your new figure. Focus on colors and styles that boost your self-esteem without compromising comfort.
Q10: How do I transition back to my regular wardrobe after the first six weeks post-surgery?
A10: Consult with your surgeon for guidance on transitioning to regular bras and clothing. Gradually introduce your regular wardrobe, starting with more comfortable and forgiving pieces and progressing as your comfort level allows. Listen to your body and prioritize comfort during this transition period.