Plus Size Lipo 360 and BBL
Get a more defined waist and rounder buttocks with Plus Size Lipo 360 and BBL. This combination treatment removes excess fat and enhances the shape of the butt using liposuction and fat transfer.
Plus Size Lipo 360 and BBL Before & After Gallery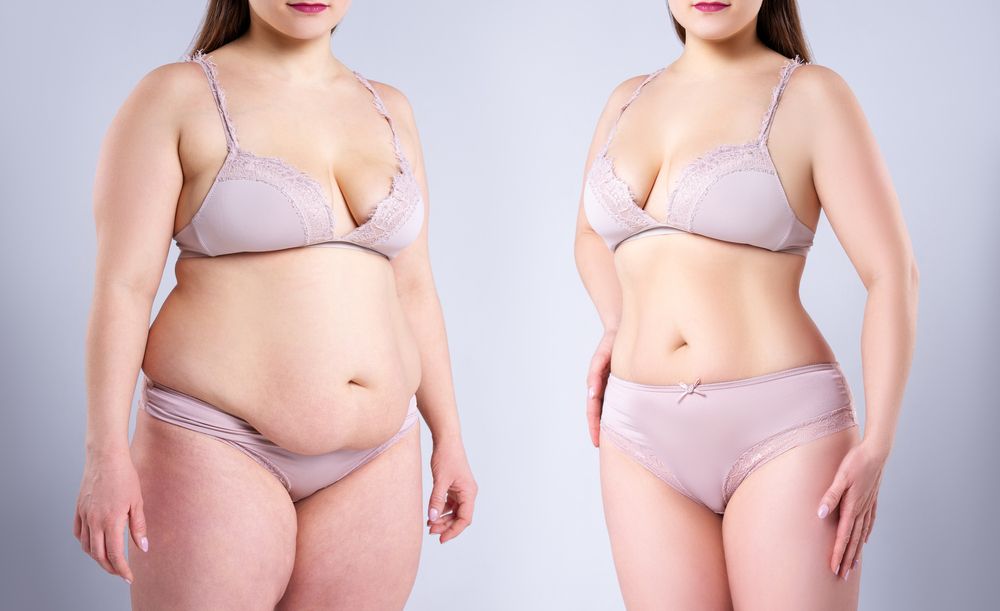 What is Plus Size Lipo 360 and BBL?
Lipo 360 in Miami is an advanced cosmetic procedure that requires the surgeon to remove stubborn fat from the midsection circumferentially. These areas include your abdomen, hips, back, waist, and flanks. 
Although a surgeon can perform large-volume lipo as a 360-degree procedure, not all liposuction 360 are high-volume. So, the maximum quantity of fatty tissues a surgeon can remove is three to four liters or six to eight pounds. 
Removing more than eight pounds of fatty tissues can increase the risk of complications. What about plus-size lipo 360 and BBL? Today's article will answer this question and give you essential details. Read on!
What should patients expect during and after the procedure?
The surgeon gives you anesthesia and uses a vacuum device to suck fat from your midsection. A qualified surgeon uses specialized and evidence-based techniques to remove fatty tissues from your midsection and inject them into the buttocks to achieve more natural curves. 
Sometimes, the surgeon uses a laser to melt the fatty tissues and tighten the skin. The technique depends on the stubbornness of fatty tissues and the patient's overall health. The good news is that lipo 360 does not require general anesthesia. 
So, your surgeon will give you an IV sedation. Following the surgery, you will experience mild to moderate bruising, soreness, and swelling. The downtime required for traditional liposuction is less than lipo 360 with BBL because the latter is a complex procedure and requires a more careful approach.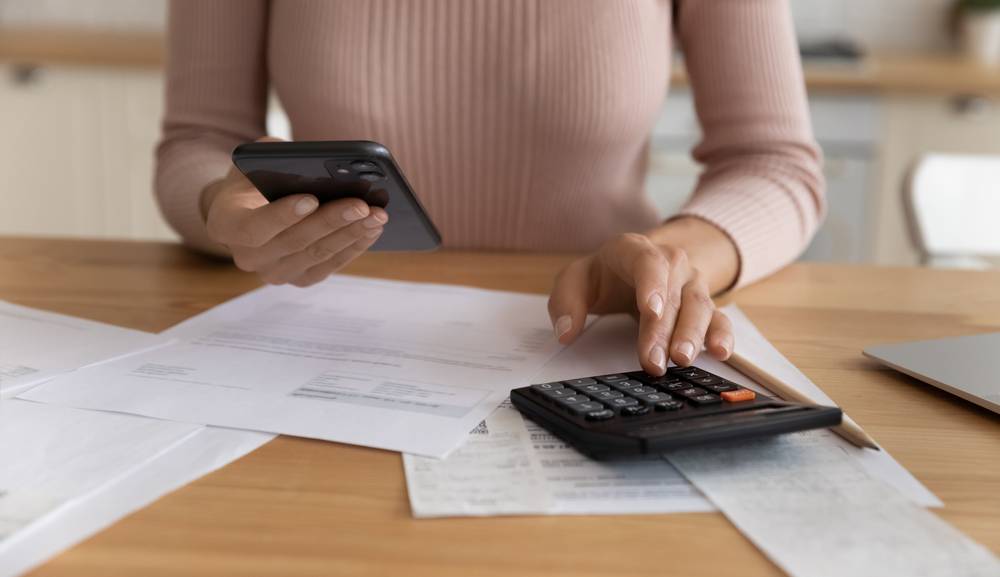 What is the average cost of this procedure?
The average cost of Plus Size Lipo 360 and BBL is between $7,000 and $18,000 because the surgeon removes excess fatty tissues from the midsection, purifies them, and inserts them into the buttocks. 
The surgeon considers the patient's BMI and other factors, such as the overall health and lifestyle, before performing the plus size lipo 360 with BBL. The purpose is to avoid the risk of complications and ensure everything goes smoothly.
How much is a BBL and lipo 360 in Miami?
The average cost of lipo 360 with BBL or fat transfer is between $9,500 and $12,000. Remember, this includes the anesthesia fee, the surgery's price, the first compression garment, a BBL pillow for your buttocks, and a recovery bag.
How to Finance a Plus Size Lipo 360 and BBL
Miami Lakes Cosmetics offers very convenient payment terms. If you're interested in this surgery but can't currently pay for the whole amount at once, you can apply for credit payment options on our website. Submit an online application and check if you're eligible for this credit by providing us with some essential information.
How Do I Prepare for Surgery?
There are several steps you should take to prepare for surgery, including:
Follow your surgeon's instructions: Your surgeon will provide you with specific instructions on how to prepare for surgery, including any necessary pre-operative tests or exams and any medications you should take or avoid. It is important to follow these instructions carefully.

Arrange for transportation: You will not be able to drive yourself home after surgery, so it is important to arrange for someone to take you home and stay with you for at least the first 24 hours after the procedure.

Stop taking certain medications: Your surgeon will advise you on which medications you should stop taking before surgery, as certain medications can increase the risk of bleeding during the procedure.

Avoid eating or drinking: Do not eat or drink anything after midnight on the night before your surgery, unless your surgeon has instructed you otherwise.

Do not smoke: If you smoke, it is important to quit or at least reduce your smoking in the weeks leading up to surgery, as smoking can interfere with the healing process.

Gather necessary items: Make sure you have any necessary items, such as comfortable clothing, a pillow, and any prescribed medications, ready to take with you to the hospital.

Relax: Try to stay as relaxed as possible in the days leading up to surgery, as stress can interfere with the healing process.
The recovery process after Lipo 360 and BBL surgery can vary depending on the individual and the specifics of the procedure. However, in general, patients can expect the following:
Swelling and bruising: Swelling and bruising is normal after surgery, and it may take several weeks for these symptoms to resolve.

Pain: You may experience some pain or discomfort after surgery, which can usually be managed with prescribed medication.

Limited mobility: You may need to limit your physical activity for the first few weeks after surgery, and your surgeon will provide you with specific instructions on how to care for the surgical site and when you can resume normal activities.

Follow-up appointments: You will need to attend follow-up appointments with your surgeon to ensure that the healing process is progressing as expected.

Results: It may take several weeks or even months for the final results of the surgery to be visible, as the swelling and bruising gradually resolve and the treated areas begin to take on their new shape.
It is important to follow your surgeon's instructions for care and recovery after Lipo 360 and BBL surgery to ensure the best possible outcome.
How long is the recovery?
The initial recovery time for plus-size lipo with BBL is between six to eight weeks. However, this does not mean you will see the final results. Recovery depends on your body's healing mechanisms and the immune system and how they respond to the procedure. So, it may take four to six months to see the full results.
Lipo 360 with BBL in Miami is a complex surgery and requires thorough and careful aftercare. Otherwise, you will experience the complications and side effects mentioned in this article. Follow these tips to optimize the entire process. 
Avoid prolonged sitting to protect your buttocks 

Avoid driving for at least four to six weeks

Keep the incisions or wounds dry and clean 

Maintain a diet rich in vitamins, minerals, and antioxidants

Avoid strenuous activities but stay active by taking shorter walks 

Rest properly and take the prescribed medications to alleviate pain 

Wear a compression garment and change your dressings regularly
Are You a Good Candidate for Lipo 360 and BBL? Find Out How to Qualify for This Popular Procedure
In general, a good candidate for lipo 360 and BBL is someone who:
Has excess fat deposits that are resistant to diet and exercise
Is at or near their ideal body weight
Has good skin elasticity, which helps the skin to adjust to the contours of the new body shape after surgery
Is physically and emotionally healthy and able to undergo surgery and the recovery process
Has realistic expectations about the results of the surgery and understands that it is not a substitute for diet and exercise
It is important to consult with a board-certified plastic surgeon to determine if lipo 360 and BBL are appropriate for you. The surgeon will evaluate your overall health, as well as the specific areas you want to be treated, and will recommend a treatment plan that is tailored to your individual needs and goals.
What are the Risks and Side Effects Associated with this treatment?
Infection:
Although infections are not common with lipo 360 with BBL, they can occur if you fail to follow your health provider's guidelines. Common symptoms of infection are yellow or green discharge, increased redness and bruising, and high fever. You will smell a four odor at the incision site, which is also a sign of infection.
Contour Irregularities:
The problem occurs when you fail to follow your provider's instructions. Another cause of contour irregularities is that your surgeon has removed too many fatty tissues from the midsection. In addition, fluid accumulation at the incision site can cause this issue. 
Swelling and inflammation can also cause contour irregularities in your buttocks. You may notice this immediately after surgery. However, they will fade once the swelling subsides. You will see the final results within four to six months following the lipo 360 with BBL. 
Short-Term Risks:
Short-term risks associated with lipo 360 and BBL are excessive bleeding, pain, skin discoloration, infections, fluid accumulation, blood building up at the incision or underneath your buttocks, skin loss, and allergic reactions. 
Long-Term Risks:
Fat necrosis or death of fatty tissues under the buttocks' skin, fluid accumulation or seroma, and infections are long-term risks of lipo 360 with BBL. You may also experience numbness in the treated areas for a long time, causing changes in skin sensations. 
Some women experience lumps under their skin in the fat transfer area. The loss of skin in the suctioned or injected area is due to severe infections caused by bacteria or fungus. Fat embolism in the lungs or hearts due to improper care can result in death. 
Side Effects:
Numbness, internal puncture, infection, fat embolism, cardiovascular issues, kidney disorders, lidocaine toxicity, discomfort, pain, numbness, and bleeding are side effects of lipo 360 with BBL. However, when you strictly follow the plan created by your surgeon, you can reduce the risk of these side effects. 
Consult With a Specialist Before an Hourglass Tummy Tuck in Miami
Whenever you decide to get an hourglass tummy tuck or any other cosmetic surgery, Miami Lakes Cosmetics will help you achieve it. Our surgeons are professional, the staff is kind, and the customer service is impeccable.
Contact us via email or call our phone Monday thru Saturday from 9 AM to 7 PM, and learn why Miami Lakes Cosmetics is the best place to get an hourglass tummy tuck in Miami. The best part is – you can book a free consultation with our surgeons via the form on our website.
All you need to do is enter your basic information and inquiry, and our customer service representatives will reach out to you promptly. Don't wait for the body of your dreams – come and get it.
Visit our Instagram and take a look at some of our before and after pictures, videos, comments, testimonials, and more.
PLUS SIZE LIPO 360 AND BBL
Frequently asked questions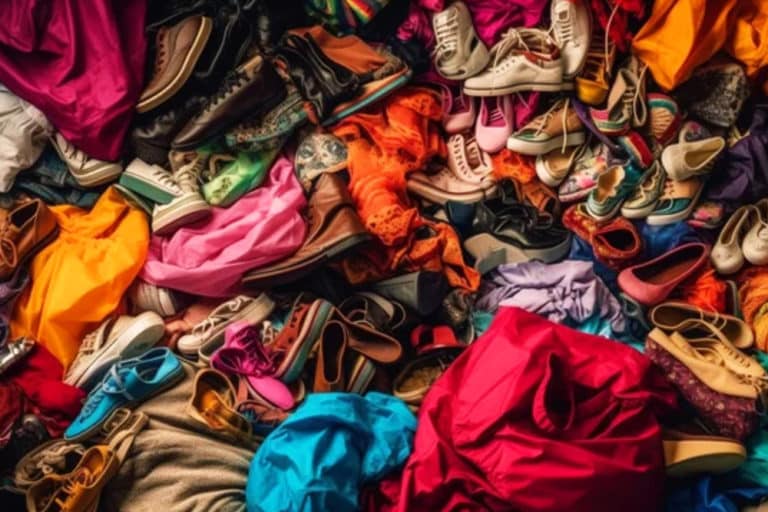 Introduction to What To Wear After a Tummy Tuck After a tummy tuck, what you wear isn't just about fashion – it's a big part
Read More »
Meet Your Plastic Surgeon
Call Us, Write Us, or Knock on Our Door
Getting in touch with us is easy. Leave us your information and we will contact you as soon as possible. You can call us with any questions or inquiries 786-414-4746.