A breast lift in Miami is a surgical operation that changes the contour of the breasts and is carried out by a plastic surgeon under general anesthesia. The procedure is performed by a plastic surgeon who raises the breasts by removing extra skin and reshaping the breast tissue.
Breast Lift Before & After Gallery
Here are some before and after pictures of our previous patients. Check out the photo gallery and see for yourself what amazing results you can expect if you have this surgery done at Miami Lakes Cosmetics clinic.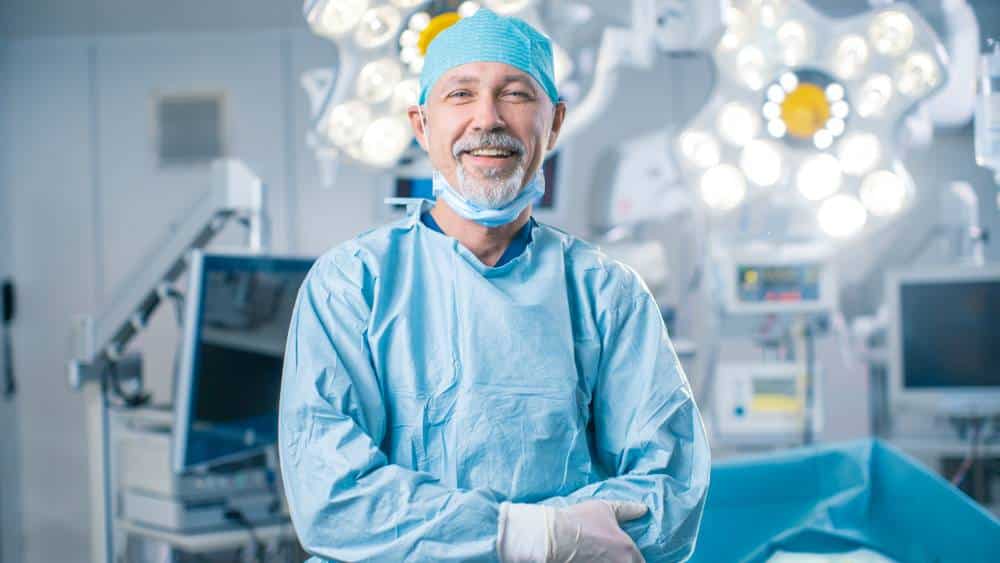 What to Expect During the Procedure?
In most cases, breast lifts can be performed as outpatient procedures while the patient is under general anesthesia. There are many different approaches to this technique. Because of the unique characteristics of your breasts, your surgeon will collaborate with you to establish the treatment method that will yield the best results.
In the vast majority of cases, breast lifts require three separate incisions. The first one is going to go around the areola, which is the dark skin that is located around the nipple. The second incision is made beginning just below the nipple and extending all the way down to the base of the breast. The breast crease, also known as the bottom of the breast, is the location of the final incision.
These incisions delineate the areas of the breast from which excess skin can be removed in order to correct issues caused by aging or sagging. Additionally, it gives surgeons the ability to relocate the nipple to a new position. Following the removal of any excess skin, the nipple will be moved to a new location, and the breast will be redefined around them.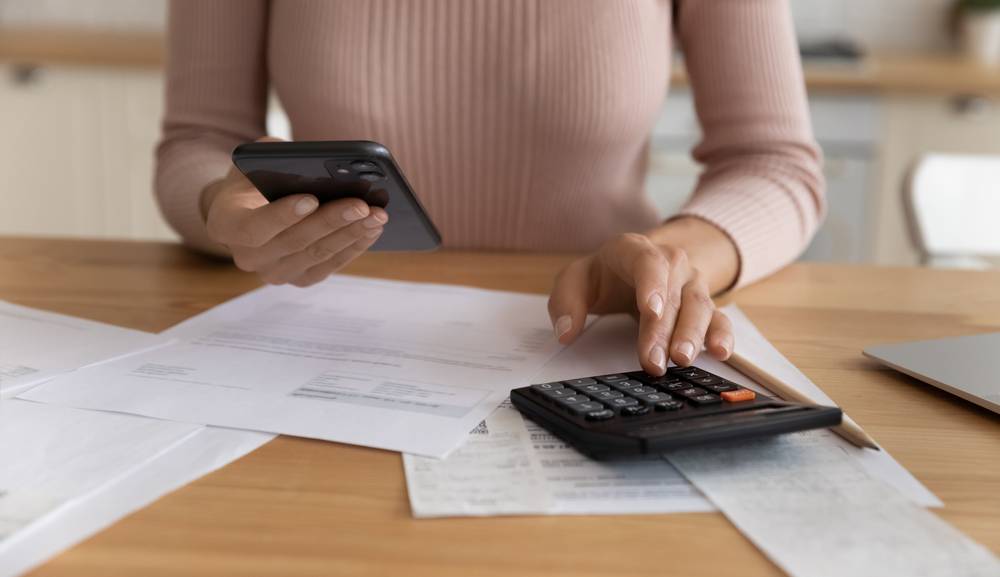 How Much Is a Breast Lift in Miami, FL
How much is a breast lift in Miami, FL? Your personal breast lift procedure will be tailored to meet your individual requirements and aesthetic objectives. If you are planning to undergo a breast lift in Miami, the cost will depend on the extent of the correction you want, as well as the method that is employed, but most women spend somewhere around $2,500 and $8,000 on the procedure.
The price will also depend on the Clinic's policy and their prices in general.
Because this is an elective cosmetic surgery, insurance usually won't cover the surgery and the following recovery expenses. Luckily, we at Miami Lakes Cosmetics offer some convenient payment methods, so you can choose the option that suits your financial capabilities.
How to Finance a Breast Lift in Miami
Miami Lakes Cosmetics offers very convenient payment terms. If you're interested in this surgery but can't currently pay for the whole amount at once, you can apply for credit payment options on our website. Submit an online application and check if you're eligible for this credit by providing us with some essential information.
How Do I Prepare for a Breast Lift?
In order to get ready for breast lift surgery, patients might be asked to do the following things:
Obtain laboratory testing as well as a medical examination,

Take specific medications, or make adjustments to the medications you're already taking,

Get a baseline mammogram before your surgery and then get another one after to help identify any changes that may occur in your breast tissue in the future,

Give up smoking,

Stay away from aspirin, other anti-inflammatory medications, and herbal supplements because they can make bleeding worse.
Following breast lift surgery, you can expect to experience some discomfort, as well as swelling and bruising. Your skin might have a constricted feeling. The duration of these effects is approximately two weeks, and they get better over time.
Your medical team will remove any drains that were placed near the incisions a few days following the procedure. Healing completely from incisions can take a few months' time. A number of surgeons recommend that you spend a few weeks after the surgery sleeping on your back. In this matter, you should consult with your surgeon.
Who Is the Perfect Candidate for the Procedure?
Meeting face-to-face with a plastic surgeon is by far the most effective way to find out if you are a suitable candidate for this surgery. The experienced staff at Miami Lakes Cosmetics clinic can start by examining your breasts as well as several health factors during a consultation to determine whether or not you are a good candidate for the procedure. They will also answer any questions you may have at that time. On that note, there are a few things that make you the right candidate for this procedure, such as:
Breast Lift Risks and Side Effects
Because it is an invasive surgical procedure, a breast lift carries with it the potential for a number of risks and complications, including the following:
Asymmetry of the breasts (meaning they don't look exactly the same),

Bleeding,

Alterations in your sense of touch, such as numbness in your breast skin, nipples, or areolas. In addition, the nipples and areolas on the left and right sides of the body may have distinct sensations,

Complications resulting from the anesthesia, such as feeling sick, throwing up, or having trouble waking up,

Nerves, blood vessels, or muscles may be damaged,

Hematoma, also known as a pouch of blood that forms under the skin, which might need to be drained,

Inability to produce breast milk (lactate) in the foreseeable future,

Incisions that do not heal in an expected manner,

Infection or inflammation,

The loss of either the nipple or the areola,

Pain or swelling which persists for a longer period of time than was anticipated,

Lack of satisfaction with the results, which may require additional surgical intervention,

Discoloration and irregularities of the skin.
Before the Breast Lift in Miami Consult With a Surgeon
It can be difficult to decide if you're ready for this surgery, as you might be worried about the potential risks or have additional questions or concerns. No matter the case, our trustworthy team of experts is always ready to help you and solve all of the potential dilemmas that might come up before and after the surgery. This is why we strongly advise our potential clients to book a consultation at Miami Lakes Cosmetics clinic and talk to our staff prior to surgery. After a detailed examination, your surgeon will know more about your specific case and current health condition, therefore they will also know if you are currently a suitable candidate for this procedure.
Feel free to contact us and choose a time and date for your consultation. We can also help you learn more information about the potential price of this surgery, regarding your current condition and preferences. It is always better to talk to our experts directly than to look for information online – the exact price depends on your case and our company's policy. We offer a convenient payment option, so there is nothing you should worry about.
Visit our Instagram and take a look at some of our before and after pictures, videos, comments, testimonials, and more.
Frequently asked questions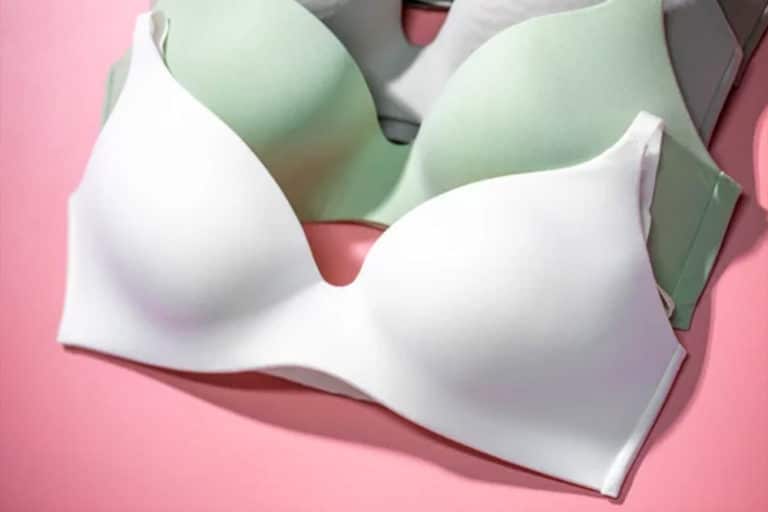 Introduction To What To Wear After a Breast Lift A breast lift, or mastopexy, isn't just a surgical procedure; it's a journey towards self-renewal and
Read More »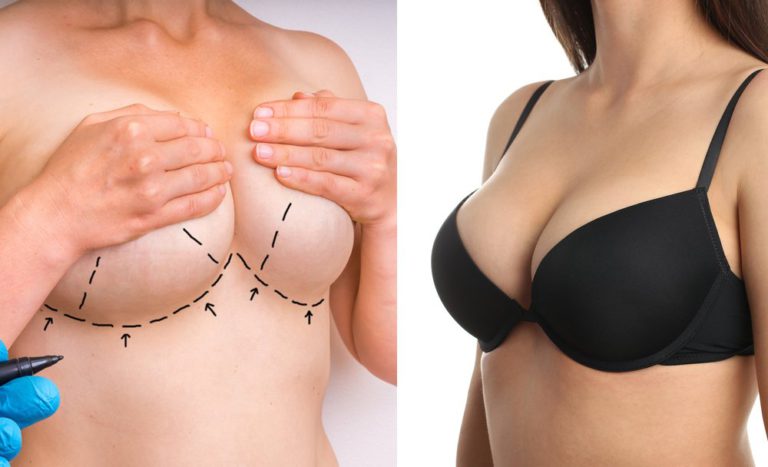 Breast lift procedures and breast augmentation procedures are two very different types of surgeries. However, it is not unusual for a woman to undergo both
Read More »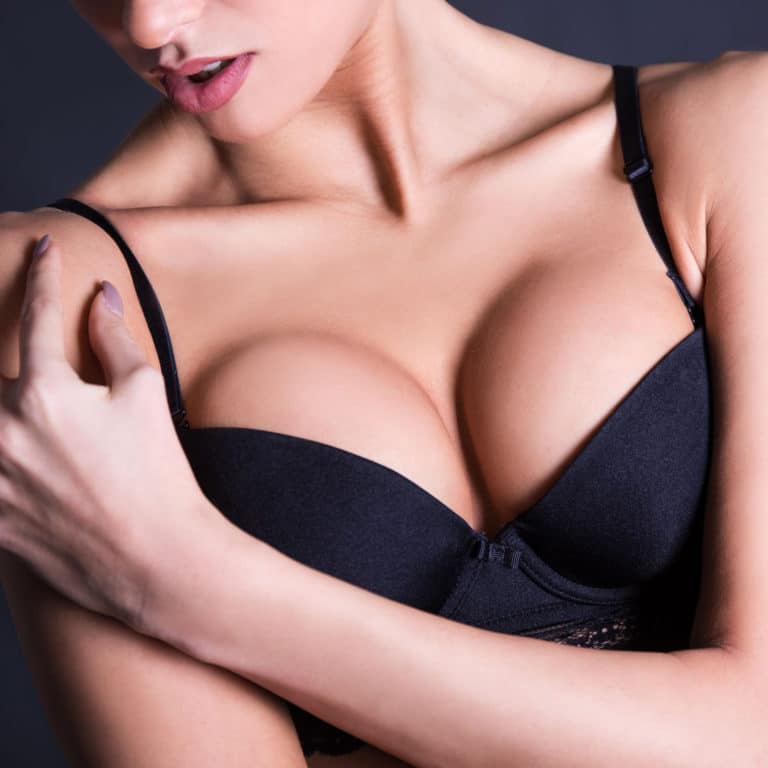 What are the different kinds of breast lift? First, a little bit of vocabulary. A breast lift is the same thing as a mastopexy, and
Read More »
Meet Your Plastic Surgeon
Call Us, Write Us, or Knock on Our Door
Getting in touch with us is easy. Leave us your information and we will contact you as soon as possible. You can call us with any questions or inquiries 786-414-4746.