What is Breast Lift surgery?
According to the American Society of Plastic Surgeons, a mastopexy or breast lift surgery is an elective cosmetic procedure performed by skilled plastic surgeons designed to reposition a patient's nipple higher on their chest wall. During the procedure they also tighten the surrounding tissue by removing excess skin.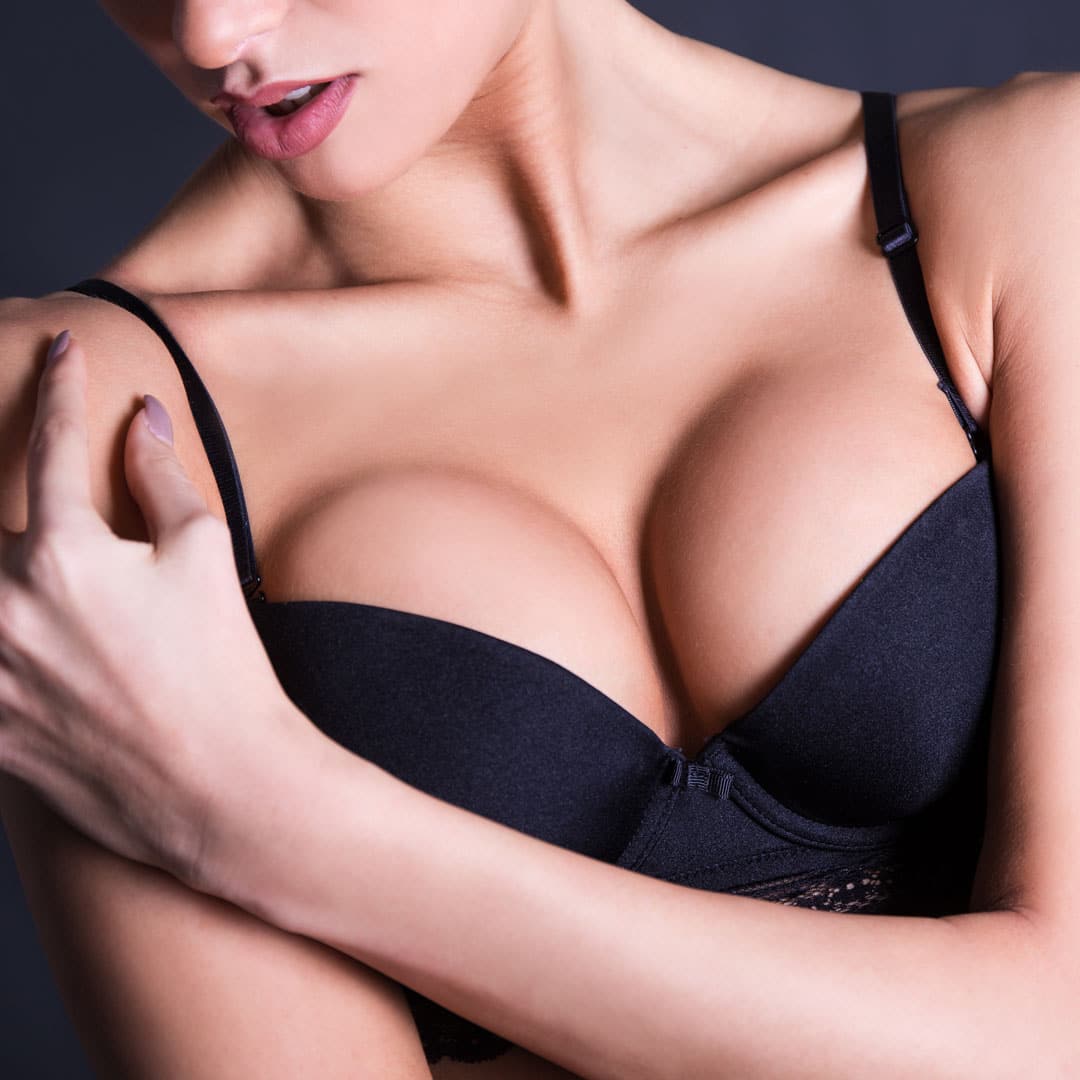 Breast Lift procedure candidates
The American Society of Plastic Surgeons only recommend candidates undergo breast lift surgery if they meet the following criteria
Can maintain stable weight and are physically healthy
Are non-smokers
Are interested in fixing the loss of volume, shape or sagging breasts
Have enlarged areolas or stretched skin
Patients whose nipples are below their breast crease
Patient with one breast lower than the other
How Breast Lift is performed?
Different plastic surgeons usually perform the series of techniques needed to reshape and remove breast tissue and skin in a variety of different manner. To choose where they locate their incisions to reduce the possibility of resulting scars.
A surgeon makes an incision
Around the patient's areola, which is the darker area that surrounds the nipple 

Extending downwards from the patient's areola to their breast crease

The horizontal fashion following the breast crease. 
Occasionally your surgeon adjusts your breasts to help reshape the tissue and reduce your areolas size. They may also shift the nipple and remove excess breast skin to allow them to position it higher. 
How much is a Breast Lift?
According to research conducted by the American Society of Plastic Surgeons, the average breast lift surgery cost just over $4,500 in 2019. 
But they also recommend that you factor into account the cost of operating room facilities, anesthesia, and other related expenses. Always ensure that during a consultation with your plastic surgeon or clinic they give you a determination of what your full and final fee may be.
The cost of breast lift surgery may also include the following
The cost of Anesthesia fees

Any Hospital or surgical facility costs

Additional Medical tests

The cost of Post-surgery garments

The Prescriptions for medication

A Surgeon's fee
Breast Lift surgery recovery & results
Depending on the level of invasiveness of the procedure, recovery from breast lift surgery can take anything from 1 to 3 weeks. This will depend on the overall health of the patient, their age, and whether or not they combine breast lift with a different procedure. 
How you should feel a Week Later
Most reputable cosmetic surgery clinics will schedule a nurse's follow-up for a week after your procedure during this, they will check your incisions to ensure that they are healing correctly and any stitches and bandages will be removed and replaced. 
How you should feel a Month After Surgery
Expect to feel some tenderness and discomfort in the area of your breast for at least 2 weeks following surgery. You also have some noticeable bruising and swelling, but after 2 to 3 weeks this will start to reduce. They will give you a series of pain medications to take for the first few days to help you recover, but some women do need pain relief for 3 to 5 days. It is highly likely that they will ask you to avoid showering or bathing for the first few days to help keep any incisions you stay clean and dry. 
They will also recommend you to follow a low-sodium diet to help quickly reduce any swelling
They should also avoid exposure to the sun for the first few months, making sure your scars can fully heal because the sunlight can easily cause discoloration and irritation of any scarring
Preparing for surgery and choosing your plastic surgeon
The initial step in any plastic surgery procedure is a free consultation. During this, your potential cosmetic surgeon will put your mind at ease and fully educate you about the options available. At this point you should have a series of questions ready, these will help you both choose the right plastic surgeon and prepare you for your surgery. These four questions are a good starting point.
Has your surgeon made you feel relaxed and welcome?
Has he or she offered feedback on all your concerns?
Do you feel your surgeon completely understands your expectations?
Have they fully explained the options?
Before you proceed with any surgery you should always have the four questions satisfied below are a series of other questions that you can ask to help make the process easier?
Do you believe I am a suitable candidate for this procedure? If not, why not?
How many successful procedures have you performed?
What are the benefits of Blepharoplasty?
What are the risks involved in the surgery?
Where will my surgery take place?
Is this an accredited surgical facility?
Where do you have hospital privileges?
if anesthesia is to be performed, what are the qualifications of the anesthesiologist?
Can I see the credentials of your surgical staff?
What is your emergency response procedure?
Can I see you before and after photographs of your previous procedures and the result?
We are not saying you have to interrogate your prospective Surgeon, but be prepared is important for any cosmetic procedure. 
Frequently Asked Questions About Breast Lift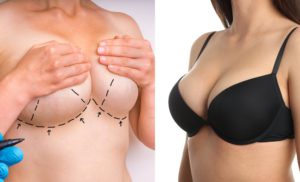 Breast lift procedures and breast augmentation procedures are two very different types of surgeries. However, it is not unusual for a woman to undergo both
Read More »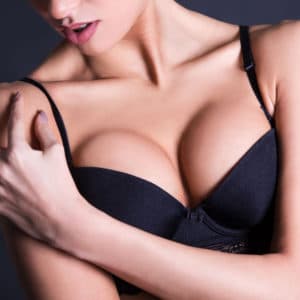 What are the different kinds of breast lift? First, a little bit of vocabulary. A breast lift is the same thing as a mastopexy, and
Read More »
Call Us, Write Us, or Knock on Our Door
Getting in touch with us is easy. Leave us your information and we will contact you as soon as possible. You can call us with any questions or inquiries 786-414-4746.