From the image we have of ourselves to difficulties in completing some seemingly easy daily tasks, eyelid problems can have a significant effect on your everyday life. Luckily, eyelid surgery in Miami can be the right solution for all cosmetic and medical eyelid conditions. Whether the ultimate goal is to improve facial aesthetics or regain the full field of vision, this simple procedure can be the answer.
Eyelid Surgery Before and After Gallery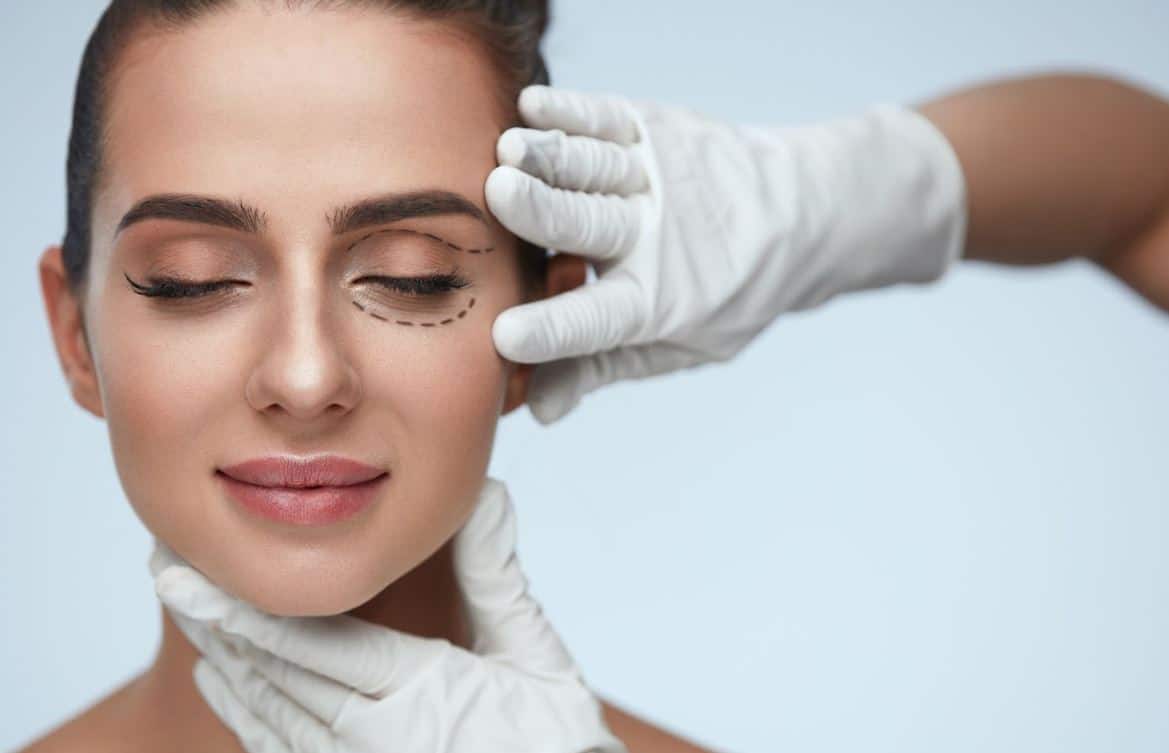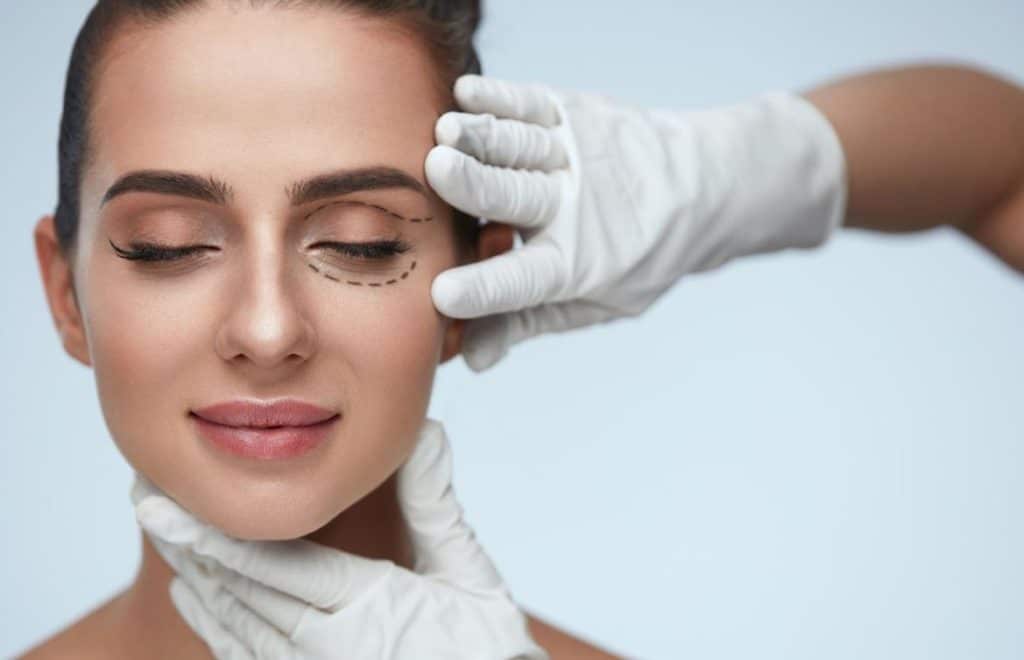 Eyelid surgery, also known as blepharoplasty, is a cosmetic procedure that aims to improve the appearance of the upper or lower eyelids. As we age, the muscles that support our eyelids can weaken and stretch, leading to the development of bags under the eyes and sagging eyelids. This can not only affect a person's self-esteem but also reduce their visual field.
There are several different types of eyelid surgery, including upper lid blepharoplasty, which removes excess skin from the upper eyelids, and lower lid blepharoplasty, which removes excess fat and skin from the lower eyelids.
In addition to these cosmetic procedures, there are also functional eyelid surgeries such as ptosis repair, which addresses drooping eyelids caused by nerve damage or muscle weakness, and ectropion repair, which addresses lower eyelids that turn outward due to weakened muscle tissue.
Overall, eyelid surgery can help restore a youthful, refreshed appearance to the eyes and improve the visual field. If you're considering eyelid surgery, it's best to schedule a consultation with a plastic surgeon to discuss your options and determine the best course of action for your specific needs.
Why Do Some People Need It?
While some choose to undergo eyelid surgery for purely aesthetic reasons (for example, to get rid of droopy or baggy upper eyelids or remove the excess skin from the lower lids). In these cases, blepharoplasty can be done simultaneously with other procedures, such as a facelift or browlift, if a patient decides to do so. On the other hand, there are people seeking oculofacial plastic surgeons to help them regain their full field of vision, which is obstructed by excess fat and skin.
Who Is a Good Candidate for Eyelid Surgery?
Good candidates for blepharoplasty are people with excess skin and fat on their upper or lower lid. However, in order for patients to get a green light for this procedure from a medical expert, they need to be overall healthy and have no medical conditions that can interfere with the healing and recovery process. Preferably, a patient should be a nonsmoker with realistic expectations of what surgery can do for them. 
Still, if you suspect you need eyelid surgery in order to improve the appearance of your lids, you need to consult a doctor first. As mentioned above, droopy and saggy eyelids can be the consequence of more severe eye conditions, such as ptosis or ectropion. They need to be surgically treated but require a different eyelid surgical treatment than blepharoplasty.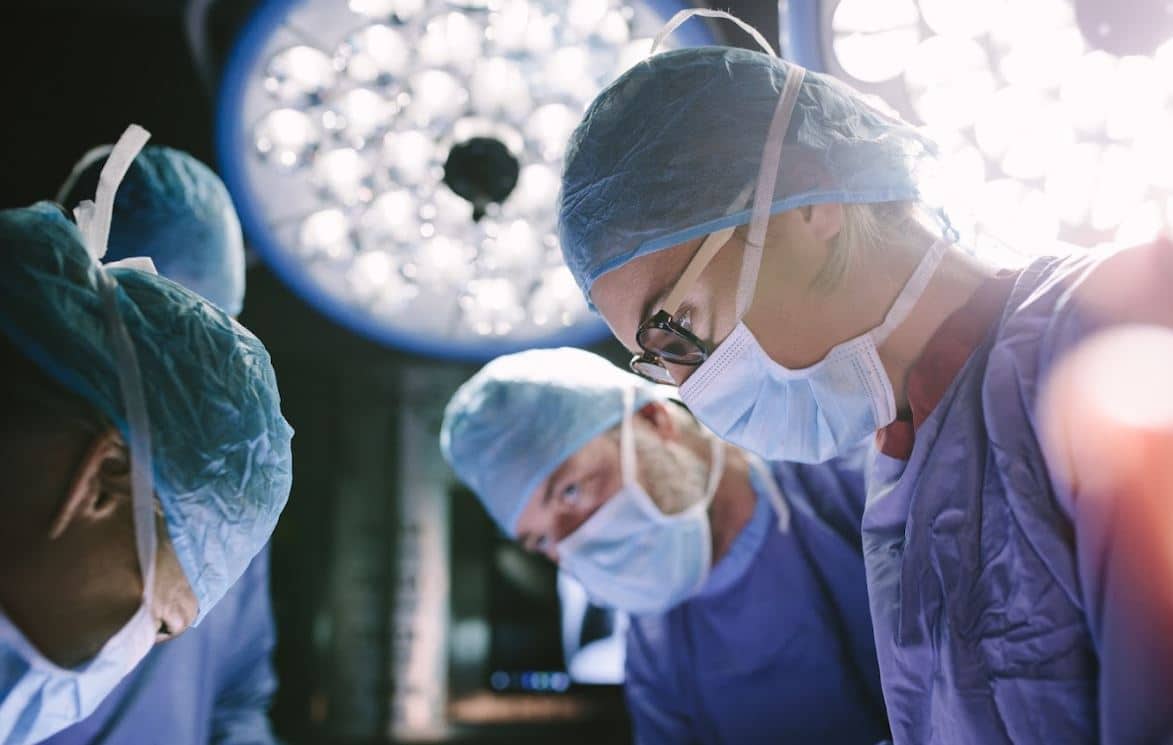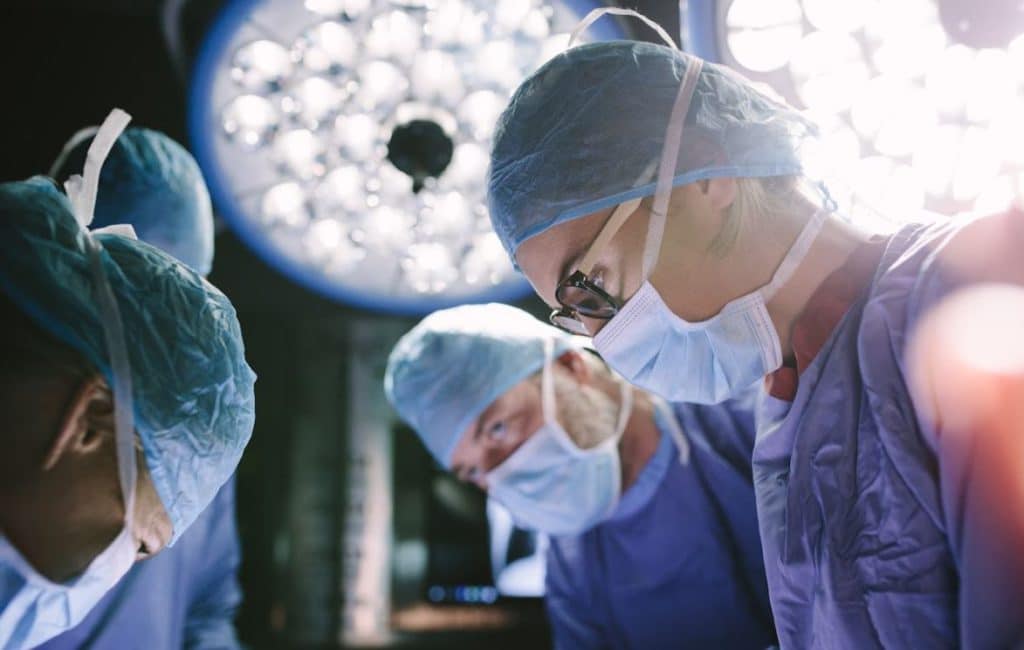 What Does Eyelid Surgery Involve?
Blepharoplasty is an outpatient procedure, which means it doesn't last long, and patients are released home the same day. If you decide to undergo this surgery, you'll be given medication that will numb your eyelids, so you don't feel any pain, as well as some sedatives that will help you relax. 
For upper lid blepharoplasty, the surgeon will start cutting along the eyelid's fold in order to remove the excess muscles, skin, and fat. Once it's done, the cut will be sutured. For the lower eyelid blepharoplasty, the doctor will make the cut either inside the lower lid or below the lower lashes following the natural crease of your eye. They will then remove the excess muscles, fat, and skin and close the cut.
Eyelid Surgery Process for More Severe Eyelid Conditions
Ptosis and ectropion repair surgeries look a bit different than simpler blepharoplasty. For ptosis surgery, the patient will also be under sedation and local anesthesia. Once the surgeon makes the cut on the upper lid, they need to find a muscle that is responsible for raising the eyelid, tighten it, and close the cut. Keep in mind that this muscle can also be tightened from underneath the eyelid, which is a better choice when you don't want scarring to occur. 
When it comes to ectropion conditions, the type of procedure needed will depend on the cause of the condition and the tissue that surrounds your eyelid. If the condition is caused by ligament and muscle relaxation, which is a natural occurrence with aging, the surgeon will remove a tiny part of the lower eyelid. The muscles and ligaments will be tightened once the lower eyelid is stitched back – which will help your eyelid return to its natural position. However, ectropion can be caused by the previous surgery or scar tissue. It is a more complex operation in which a surgeon may have to use a skin graft to help with the lower eyelid support.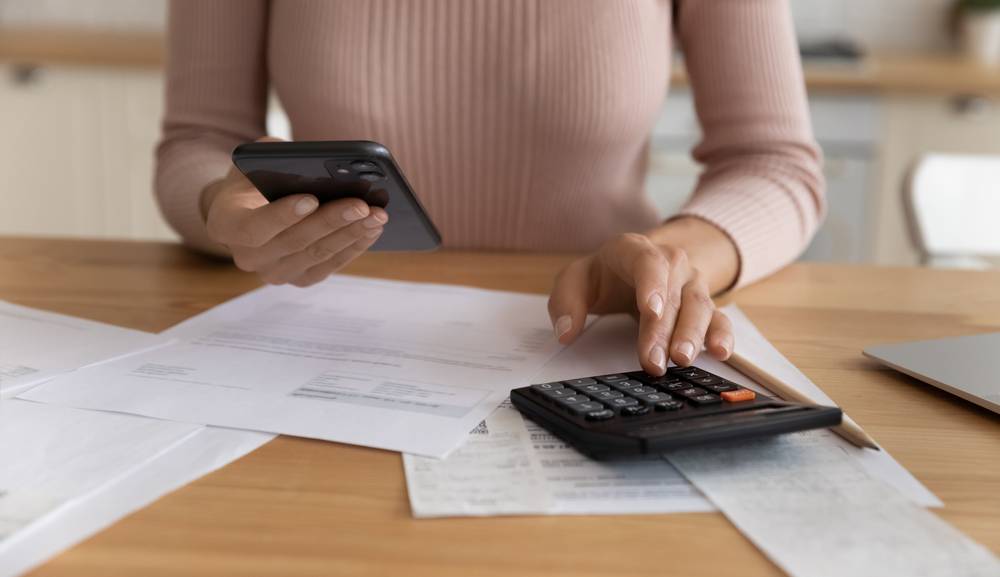 How Much Does Eyelid Surgery in Miami Cost?
The cost of eyelid surgery in Miami can vary depending on several factors such as the surgeon's experience, the type of procedure, the extent of the surgery, and the location of the practice. On average, the cost of eyelid surgery in the Miami can range from $3,000 to $7,000. It's recommended that you consult with a few different plastic surgeons in Miami to get an accurate estimate for the cost of your eyelid surgery. Additionally, many plastic surgeons offer financing options to help make the cost of the procedure more manageable.
When Is Eyelid Surgery Covered by Insurance?
Your insurance may not cover eyelid surgery if it's purely for cosmetic reasons. However, if your eyelid condition obstructs your vision and impacts your daily life, it may be considered medically necessary and therefore covered. To determine coverage, provide your insurance provider with medical documentation from your doctor after a physical examination. Medicare patients may be able to get information on coverage from their doctor.
How to Prepare for Eyelid Surgery - Step by Step Guide
Eyelid surgery is a common surgical procedure that involves removing excess skin, fat, and muscles from the upper or lower eyelids. In order to ensure a successful procedure, it's important to properly prepare for your surgery. Here's a step by step guide on how to prepare for eyelid surgery:
Schedule a Consultation: The first step in preparing for eyelid surgery is to schedule a consultation with a medical expert. During this consultation, you'll need to provide your medical history, inform your doctor about any previous surgeries or medications you're taking, and discuss your expectations.

Physical Examination: A physical examination is a necessary part of eyelid surgery preparation. This includes an eye exam, upper or lower eyelid photography, and visual field testing.

Stop Taking Certain Medications: Before the surgery, you'll need to stop taking medication such as warfarin, ibuprofen, or aspirin that can increase bleeding. Your surgeon will advise you on which medications to continue taking and which to stop.

Quit Smoking: If you're a smoker, it's recommended to stop smoking before your surgery to reduce the recovery time.

Arrange for Transportation: Finally, make sure to arrange for someone to drive you home after your surgery and possibly stay with you the following night.
By following these steps, you can ensure that you're fully prepared for your eyelid surgery and can have a successful procedure.
What Is the Recovery Like After Blepharoplasty?
After your blepharoplasty procedure, you will be taken to a recovery area where you will stay until the effects of the anesthesia wear off or for a brief period to make sure everything is okay. Once your doctor gives you the green light, you can go home. It's important to note that you shouldn't drive after the surgery, so make sure you have someone to take you home.
Your surgeon will give you specific aftercare instructions based on your individual case. These may include instructions on:
Proper care for the surgical site
Pain management with prescription or over-the-counter medication
Reducing swelling and inflammation by keeping your head elevated and using cold compresses
Rest and avoiding physical activities during the healing period
Your doctor will also let you know what symptoms to look out for and will schedule a follow-up appointment to make sure your recovery is progressing as expected.
What Are Blepharoplasty Results Like?
Many of those who had undergone this procedure claim they look more rested and younger, which has resulted in their self-confidence increase. After the swelling and bruising go down (which takes between ten and fourteen days) and scars from the incision fade (which will happen after approximately a month), you'll be able to enjoy many benefits of the eyelid surgery, such as:
Enhanced vision due to excess skin removal, 

Improved facial appearance, 

Reduced migraine pain, 

Reduced puffiness and bags under the eyes. 
When Are the Results Visible?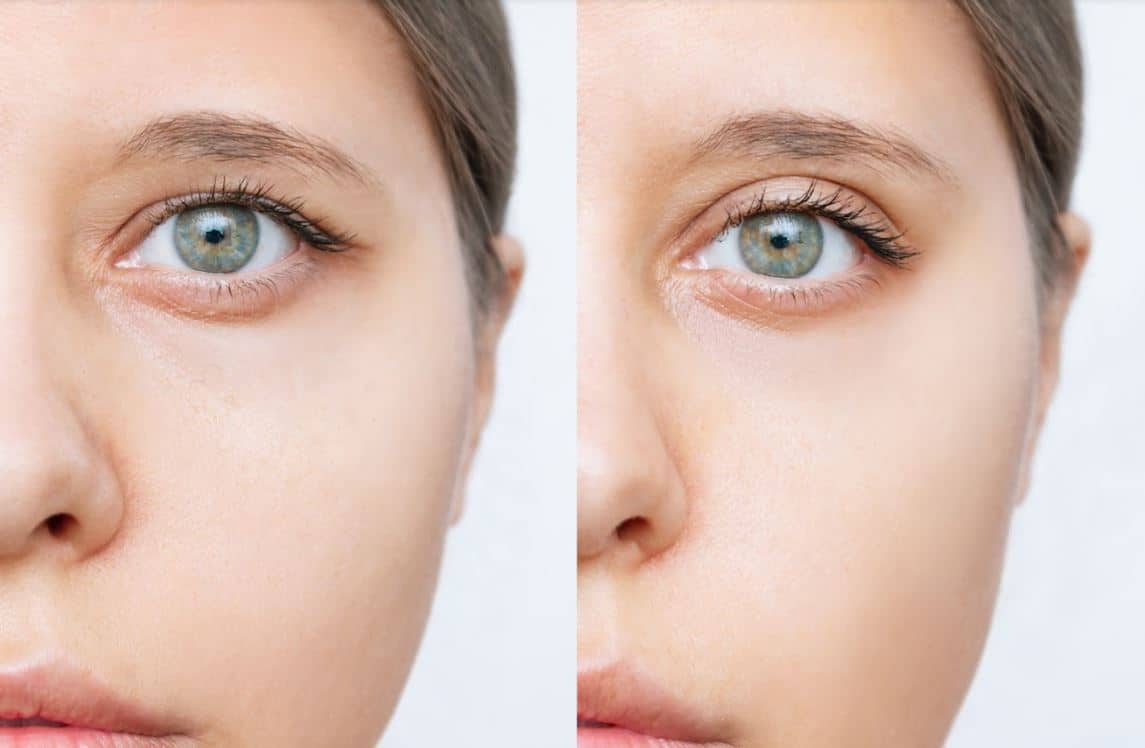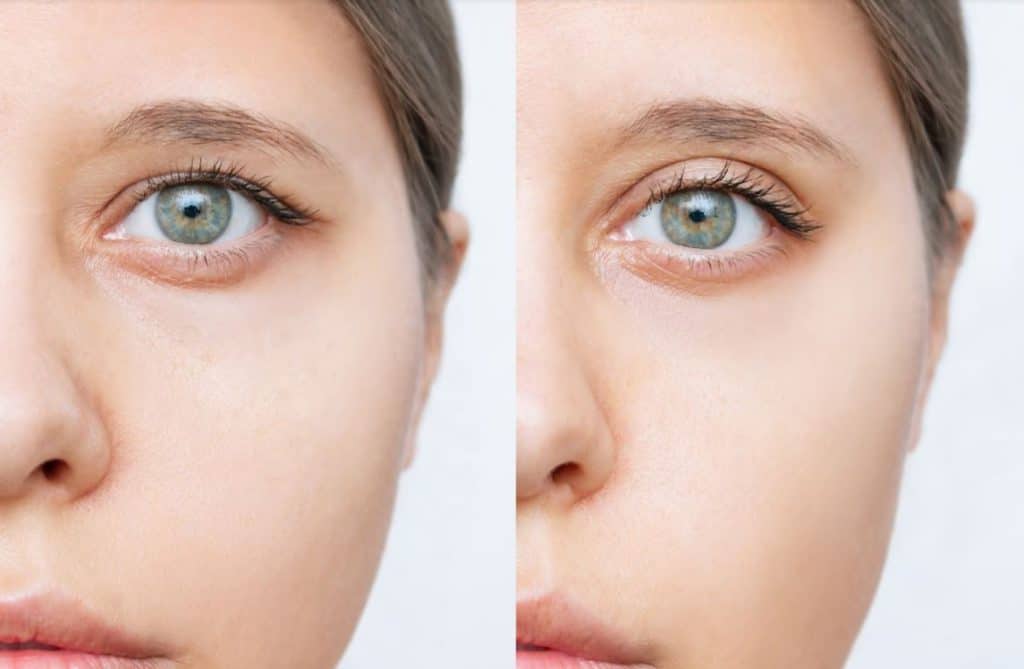 Some of the results of this procedure will be visible immediately, but you'll be able to see more after the swelling and bruising disappears. Keep in mind that it sometimes takes up to six weeks to see the complete surgery results. How fast you are able to recover and see full results will depend on several factors, but mostly on the type of surgery performed and your ability to follow post-op care instructions.
Are There Some Side Effects You Should Consider?
As with any other type of surgery, there are certain risks a patient is exposed to – but they are pretty rare with a procedure that is as simple as this one. Blood clothes, reactions to anesthesia, infection, eye irritation, eye muscle injury, skin discoloration, and loss of eyesight are some rare risks this type of surgery includes. Of course, the more reliable doctors you choose, the lower the chances of something going wrong.
However, if you experience symptoms such as shortness of breath, severe eye or chest pain, or prolonged vision problems, make sure to seek medical attention as soon as possible.
Consult Your Surgeon in Miami Before the Surgery and Know What to Expect
To determine the type of eyelid condition you may have and learn all the details about the eyelid surgery needed, it's best to consult with experts in the field. If you're in need of medical guidance or are looking for a reliable team to be with you every step of the way, don't hesitate to contact us online or give us a call. Book a free consultation and let our experts at Miami Lakes Cosmetics guide you through the whole process. 
Visit our Instagram and take a look at some of our before and after pictures, videos, comments, testimonials, and more.
Frequently asked questions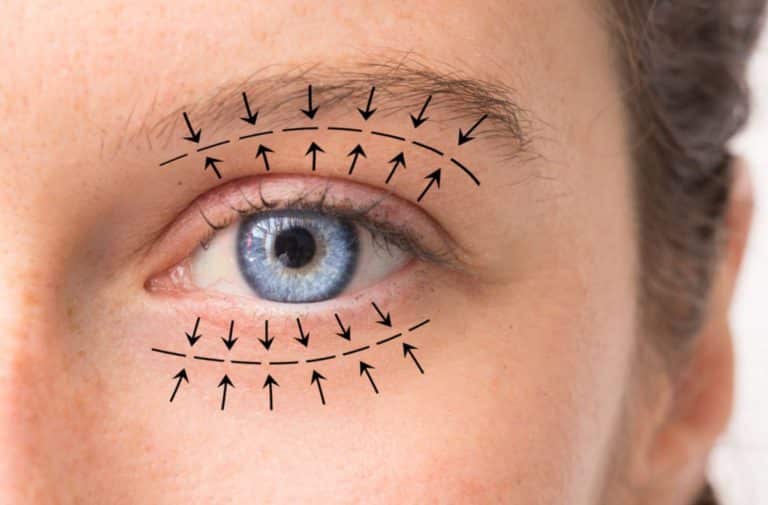 As we age, we notice changes in our faces, and eyelids are no exception to this rule. Drooping eyelids are a common cosmetic problem, which
Read More »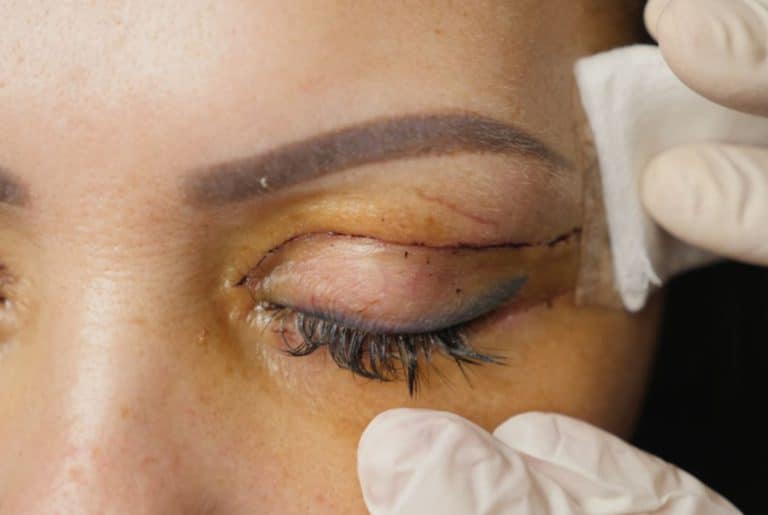 If you're considering getting a blepharoplasty, you should know a few things about this procedure. Although scarring is nature's way of healing your body, you
Read More »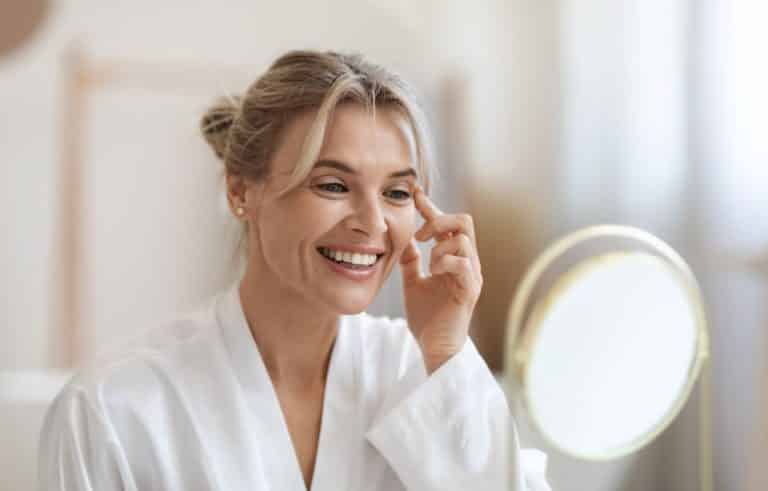 For those with droopy or saggy upper or lower eyelids, eyelid surgery can be a great choice. However, as with any other type of surgical
Read More »
Meet Your Plastic Surgeon
Call Us, Write Us, or Knock on Our Door
Getting in touch with us is easy. Leave us your information and we will contact you as soon as possible. You can call us with any questions or inquiries (786) 347-9140
.