Lipo 360 in Miami is an innovative surgical technique that will leave you with more than pleasing results. This is an all-encompassing method that can be utilized to shape and contour the abdominal region from every angle. The upper and bottom stomach, the flanks on your waist, the lower and middle back, and any combination of these areas are all potential treatment zones.
Lipo 360 - Before and After Gallery
If you're interested in the results of 360 Lipo in Miami and how this procedure can transform your body, take a look at these before and after galleries. Here you can see pictures of our trusted patients that are more than pleased with gained results.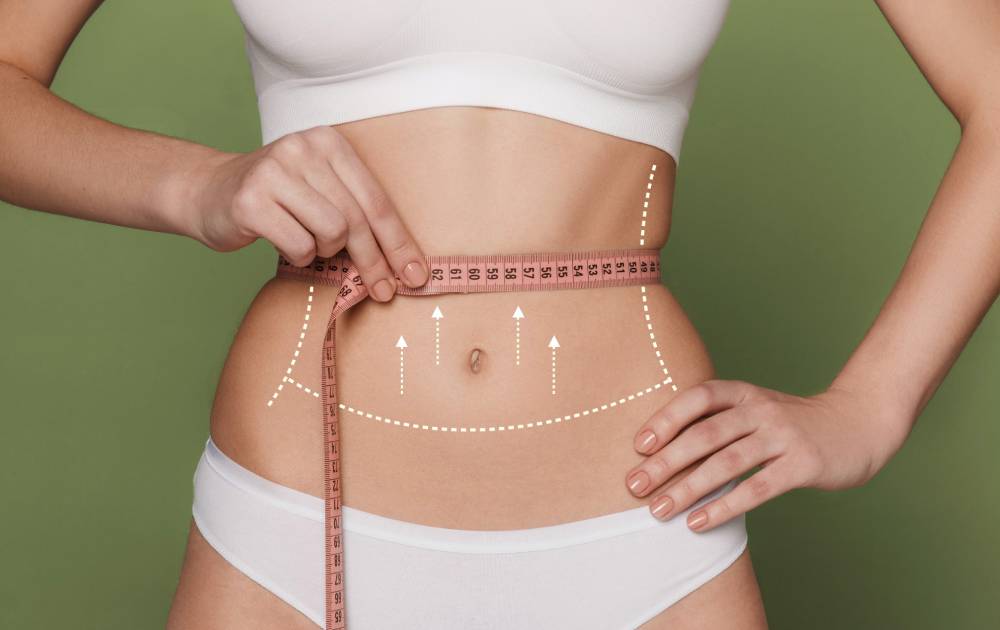 The liposuction technique known as "Lipo 360" is an all-encompassing method that can be utilized for contouring and shaping the abdominal region from every angle. The lower and upper abdominal parts, the flanks across both sides, the lower and middle back, and any combination of these areas are all potential treatment zones.
We provide a wide variety of liposuction operations, using the most advanced techniques in the field of cosmetic surgery, with the goal of lifting, toning, and contouring your body. The capability of this method to provide outcomes that are specifically tailored to your preferences is what sets it apart as a truly one-of-a-kind process.
This Method Is Different From Traditional Liposuction
The traditional method of liposuction can be compared to Lipo 360 in many different ways. The most significant distinction is that, traditionally, liposuction has been performed on a single part of the body at a time. Patients typically request that their surgeon concentrates on a certain region of their body when booking an appointment for liposuction. This region is typically the belly, but it can also be the buttocks, thighs, or other parts of the body.
What Does Lipo 360 Include
It is crucial to first examine the operation of conventional liposuction in order to comprehend how the Lipo 360 system genuinely functions and what this procedure includes.
The fact that it is able to target various parts of the abdominal region simultaneously is what sets a Miami Lipo 360 apart from other similar treatments.
The liposuction is performed in a 360-degree circumferential fashion, giving the technique its name. This type of liposuction makes the procedure more effective and complete.
What Areas of the Body Does a Lipo 360 Treat?
Lipo 360 provides the patient with a number of options to select from in order to guarantee that they will achieve the individualized results they are looking for.
The liposuction technique known as "Lipo 360" involves all regions of the abdominal region and is performed in a full 360-degree rotation. The upper and lower abdominals, the external oblique, and the middle to the lower back are the equivalent areas that are suitable for this treatment. Other areas that may be treated include the upper and lower back.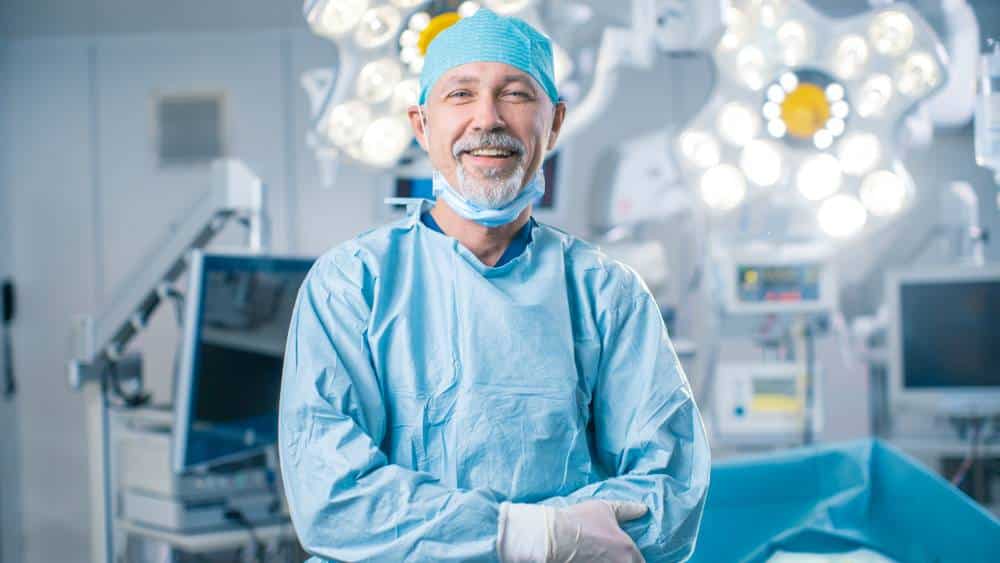 The removal of stored body fat is the primary goal of traditional liposuction, which can be accomplished through one of two primary procedures:
Suction-assisted liposuction is a form of liposuction that targets specific fat cells, injects them with a saline solution, and then removes those fat cells from the body using a thin needle (resembling an IV needle).

The ultrasound-assisted liposuction uses ultrasonic waves to gently break up fat cells so that they can be suctioned out of the body during the procedure.
Lipo 360 is able to utilize these identical technologies but in a significantly more all-encompassing fashion. As a result, Lipo 360 is in a position to offer patients a variety of benefits, including the following:
Removing stubborn fat from the abdominal area results in a flatter and smoother abdominal area,

Getting rid of those pesky love handles to reveal a more defined waistline,

Flattening out bumps and "muffin tops" in order to make garments fit more comfortably,

Having a higher level of self-assurance over one's general physical appearance.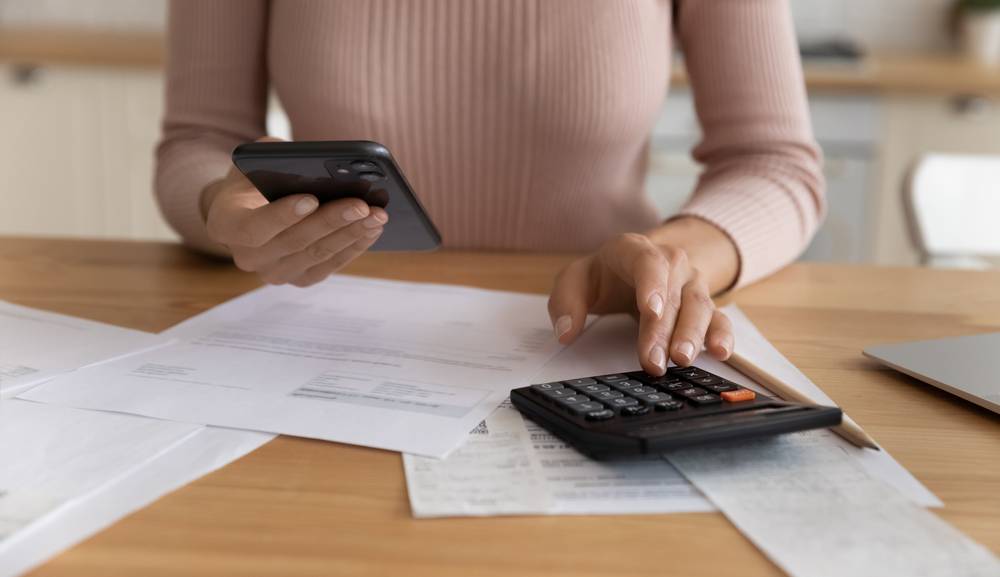 How much does Lipo 360 cost in Miami?
 In the state of Florida, the price of a Lipo 360 treatment can range anywhere from $2,500 to $8,000. The price of this cosmetic procedure, on average, can change significantly depending on factors such as the number of areas or parts of the body that need to be treated, the quantity of fat that needs to be eliminated, the doctor, the clinic, etc.
If you want to find out exactly how much Lipo 360 costs in Miami, you should consult directly with a surgeon in the clinic of your choice.
How to Finance a Lipo 360
Miami Lakes Cosmetics offers very convenient payment terms. If you're interested in this surgery but can't currently pay for the whole amount at once, you can apply for credit payment options on our website. Submit an online application and check if you're eligible for this credit by providing us with some essential information.
How Do I Prepare for Lipo 360?
You could be requested to do the following things in order to get ready for your liposuction procedure:
Get certain tests done in the lab in addition to getting checked out by a doctor,

You may need to take certain

medications

, or your doctor may want you to make changes to the meds you're already taking.

Quit smoking,

Aspirin, other anti-inflammatory drugs, and herbal supplements can all make bleeding worse, so it is essential to avoid taking any of these substances if possible.
Be careful to make arrangements for somebody to drive you to and from the surgical procedure as well as to stay alongside you for at least one night after the procedure.
The Lipo 360 process is carried out while you are under the influence of anesthesia; hence, you will not feel any kind of pain or discomfort while the actual operation is taking place.
How Does the Lipo 360 Recuperation Process Work?
Patients who have recently undergone surgical procedures should be prepared for some minor to moderate discomfort, as well as bruising and swelling in the area that was treated.
The majority of patients are able to return to their normal routines within a couple of days following their Lipo 360 treatment, as the recovery time required is typically quite short. (It is likely that your surgeon may recommend that you wait a few weeks before engaging in vigorous physical activity.)
It is very recommended that you have someone drive you home after surgery. You will be unable to drive or use any kind of public transit during this time. You will receive detailed instructions on how to care for yourself after the operation when you wake up.
In addition to this, we suggest that you get some rest for a couple of days. It will take some time for your body to recuperate from the surgery. You may experience some stiffness and pain in the treated region during the first week after the procedure. It is possible that you will experience severe pain for the first 2 days.
After seven to ten days, the stitches will be removed completely. Because of the minimally invasive character of the surgery and the strategic positioning of the incisions, the resulting scarring is almost unnoticeable. We strongly suggest that you make use of a specialized scar lotion in order to facilitate the speediest recovery possible.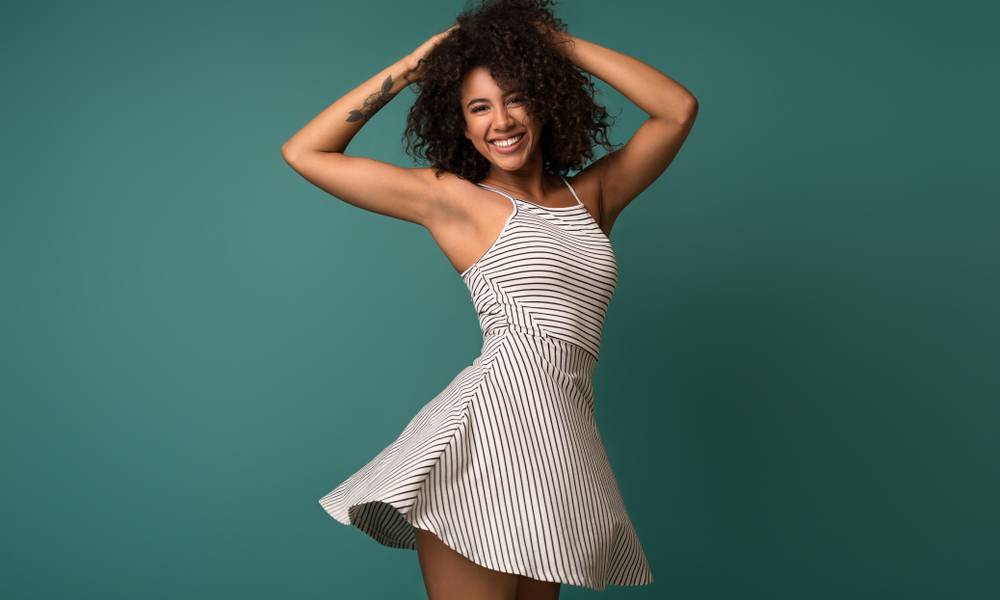 What Are the Benefits of Lipo 360?
In comparison to more conventional methods of liposuction, the Lipo 360 procedure has a number of distinct advantages. The most significant benefit is seen in the final product. Traditional liposuction often concentrates on eliminating a set quantity of fat, but the all-encompassing nature of Lipo 360 enables it to concentrate on your body's overall proportions rather than just the amount of fat that is removed. As a consequence of this, a lot of patients discover that the Lipo 360 procedure takes them considerably closer to the shape and body figure they want.
It is essential to have an understanding of a concept that is referred to as lipo sculpting in order to have a complete comprehension of the benefits Lipo 360 brings. The removal of fat tissue from the abdominal region is the primary focus of the classic method of liposuction, and this also occurs with the Lipo 360 process. However, the Lipo 360 technique gives your surgeon the ability to modify and recontour the excess fat that is still on your body after the operation. Again, this indicates that Lipo 360 may be able to help you get quite a little closer to the body form you have always dreamed of having.
How Long Will It Be Until I Notice Benefits From Lipo 360?
You might not initially have a good feeling about your outcomes because of the swelling, but as the swelling goes down, you should start to see additional influence from your efforts. In the end, you might not get a complete picture of the benefits of your Lipo 360 treatment for another three months or so.
The Right Candidate for Lipo 360
Lipo 360 is not intended to be used as a weight loss treatment, so keep that in mind while you mull over whether or not to book it. In fact, we only ever recommend this procedure to patients who have a body weight that is relatively healthy and stable, but who want to focus on areas of fat that don't respond to diet or exercise. In other words, we only ever recommend this procedure to people who want to address problematic areas of fat.
In addition, the following individuals are prime candidates for Liposuction 360:
Are not smokers,

Are not suffering from any diseases that could slow down the healing process and are generally in good physical health,

Have discussed their expectations with their doctor and are aware of both the capabilities and limitations of the Lipo 360 procedure.
We encourage you to get in touch with your surgeon so that you can learn more about whether or not you are a candidate for this surgery. You can ask them any questions you have regarding the advantages of Lipo 360 over more conventional methods of liposuction.
Liposuction includes the same inherent dangers as any other major surgical procedure, including the possibility of blood loss and an adverse reaction to the anesthetic. If we're talking about possible complications specifically related to liposuction, there are some additional examples we should mention, such as:
Contour imperfections – due to uneven removal of fat, poor skin elasticity, and irregular healing, your skin may seem bumpy, wavy, or withered after your procedure. These alterations might not be reversible. Damage caused by the small tube (cannula) that is used throughout the procedure may give the impression of permanent spots on the skin. This damage occurs beneath the surface of the skin.

Fluid buildup – under the skin, you may develop fluid collections known as seromas that are only temporary. It's possible that this fluid needs to be emptied using a needle.

Numbness – you can experience numbness in the affected region, either temporarily or permanently. A temporary inflammation of the nerves is another possibility.

Infection – infections of the skin are uncommon but not impossible. 

Internal puncture – when a cannula is inserted too deeply, there is a remote possibility that it will pierce an internal organ. It's possible that this will require an immediate surgical fix.

Fat embolism – pieces of fat that have become loose can break off and become lodged in blood vessels, where they can eventually make their way to the lungs or the brain. A medical emergency exists when there is a fat embolism.

Heart and kidney problems – problems that can be potentially fatal for the kidneys, heart, and lungs can be caused by shifts in fluid levels that occur when fluids are injected and suctioned from the body.

Toxic effects of Lidocaine – Lidocaine is a common local anesthetic that is injected with fluids during liposuction procedures in order to assist with pain management. Lidocaine is normally safe to use and toxicity is extremely unlikely to occur, but when it does, it can lead to major issues with the heart and the central nervous system.
If the surgeon is working on a larger surface area of your body or doing many procedures at the same time during the operation, you have a greater chance of experiencing difficulties. Discuss these risks with your doctor and how they might affect your specific case.
Consult With an Expert Before Your Lipo 360 Surgery
As you can see there are several things to do and consider before and after this surgery. This is why we highly recommend consulting with our surgeons before making any final decisions. They can give you detailed information about the results you can expect, potential recovery issues as well as all the steps you need to take in order to prepare for this procedure properly. You can also receive information about the potential price of this procedure in our Miami Lakes Cosmetics clinic in Miami depending on your unique condition. Feel free to contact us and book an appointment right away.
Visit our Instagram and take a look at some of our before and after pictures, videos, comments, testimonials, and more.
Frequently asked questions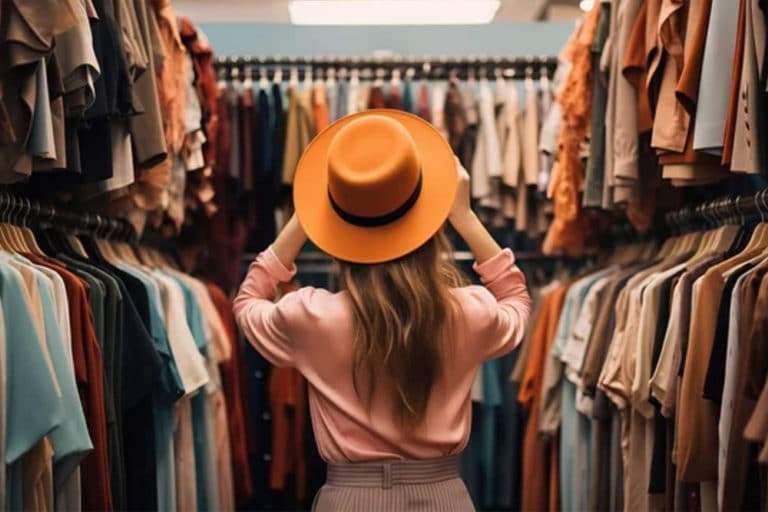 Introduction to What To Wear After a Liposuction Liposuction can be a transformative step towards achieving the body you've always desired, but what you wear
Read More »
Meet Your Plastic Surgeon
Call Us, Write Us, or Knock on Our Door
Getting in touch with us is easy. Leave us your information and we will contact you as soon as possible. You can call us with any questions or inquiries 786-414-4746.