Liposuction is a reliable cosmetic surgery that removes excess fat from your body. People who can't lose weight or achieve body contouring goals through a balanced diet and exercise choose liposuction.
A qualified plastic surgeon with years of experience can perform various procedures, including liposuction, breast augmentation, tummy tuck, breast reduction, etc. These procedures have different categories and sub-categories, meaning the surgeon chooses the best method to reduce complications.
A board-certified surgeon in Miami performs liposuction on the abdominal region, hips, back, arms, thighs, belly, and under the chin. Some people undergo a mommy makeover that combines a tummy tuck, breast reduction, BBL, and other procedures.
Many people ask: what is Vaser liposuction? Is it more beneficial than the traditional procedure? Today's article will discuss Vaser Liposuction. Read on!
What is Vaser Liposuction?
Vaser liposuction is an innovative method that ruptures fat tissues/cells and loosens the deeper tissues. The purpose is to remove the fat tissues/cells effectively. The procedure uses advanced ultrasound technology with powerful waves that penetrate fat tissues, break cell membranes, and weaken the bond between fat cells.
A growing body of research evidence, including META-Review studies, has confirmed that Vaser liposuction follows a more controlled approach, reducing the risk of complications and allowing the patient to achieve their weight loss or body contouring goals efficiently quickly.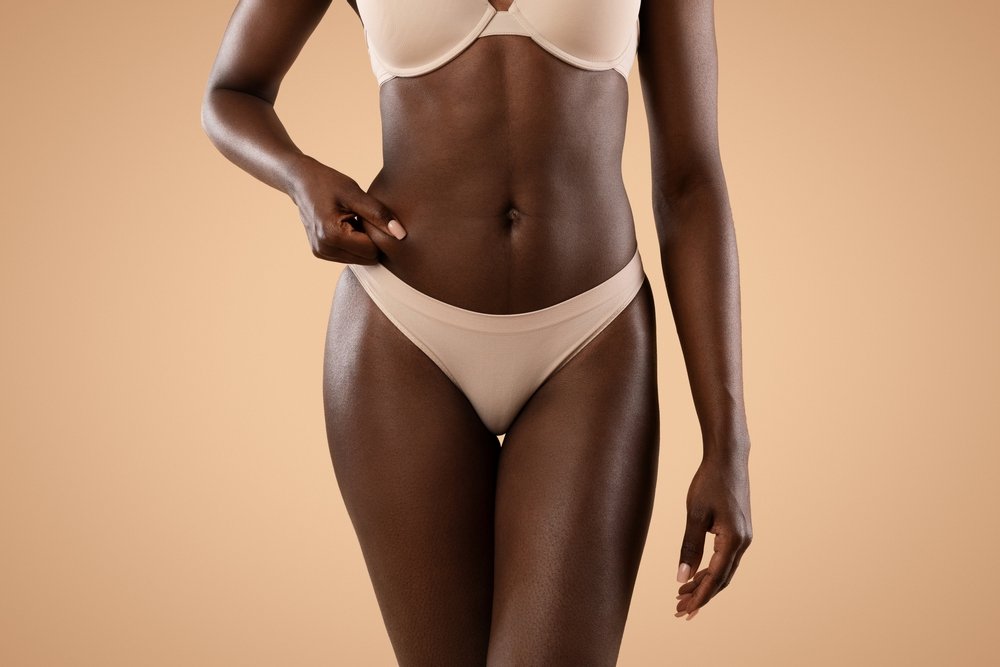 Vaser Liposuction Cost in Miami
The average cost of Vaser Liposuction in Miami is between $6,500 and $7,000. On the other hand, the average cost of traditional liposuction is Between $5,700 and $6,200. So, Vaser liposuction is slightly expensive than the conventional procedure.
Many factors determine the overall cost of Vaser liposuction. These include body areas that require treatment, the number of fat tissues to remove, and the time spent by the surgeon to remove the fatty tissues. In addition, it also depends on the surgery facility, location, and experience.
Some surgeons perform the procedure under local anesthesia, while others prefer general anesthesia. Keep in mind that general anesthesia is more expensive than local anesthetic agents. Insurance does not cover Vaser liposuction because it is elective surgery.
Who is a candidate for Vaser liposuction?
Experts recommend discussing your requirements with a board-certified plastic surgeon to know whether you are an ideal candidate for the procedure. Research shows that nonsmokers with a healthy and stable weight are suitable candidates.
If you are overweight or obese, you can undergo Vaser liposuction, but you may not achieve the desired results because this procedure requires people to have a relatively low-fat percentage.
In addition, ineffective rehabilitation, recovery, or healing is directly proportional to poor results. For example, if you smoke, your incisions won't heal quickly. At the same time, you will have more noticeable scars due to restricted blood flow to the healing tissues.
Procedure for VASER liposuction
During Vaser liposuction, the surgeon will administer general or local anesthesia depending on your needs or body requirements. Your health provider will mix a tumescent fluid or saline solution with an anesthetic. Next, the surgeon will inject the solution into the target area, such as the abdomen, thighs, or hips.
Once done, the surgeon will insert ultrasound probes into your skin by making a small incision. The purpose is to break the fatty tissues or rupture the bond between cells. Next, the surgeon uses a cannula to extract tissues/cells.
Vaser liposuction pros and cons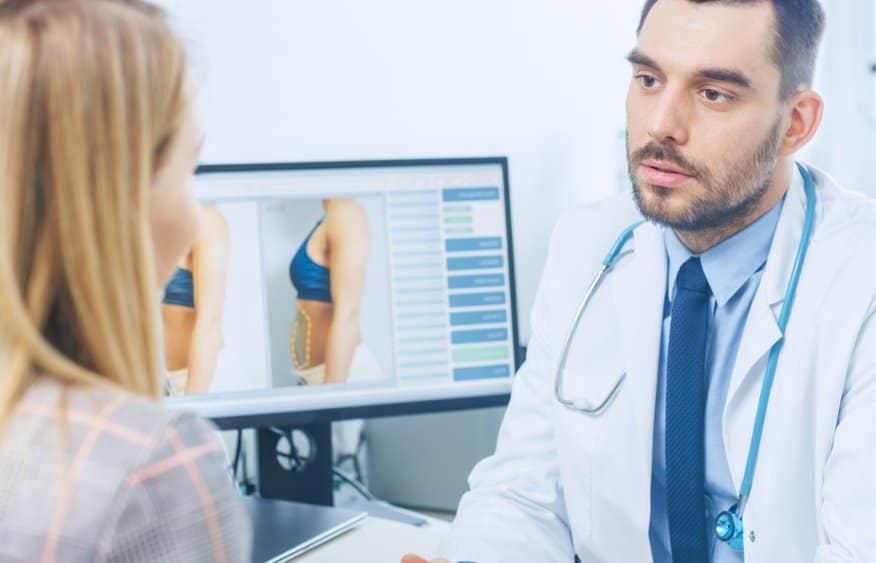 Pros
Minimally invasive cosmetic procedure
Does not cause damage to the surrounding tissues/cells
An outpatient procedure, meaning you can go home the same day
Does not cause severe discomfort, bruising, inflammation, and pain
A precise and targeted surgery
Allows for natural contouring and quickly recovery
Cons
·        The procedure is not suitable for fibrous tissues
·        It takes more time to remove the fatty tissues
·        Not suitable for people with higher body-to-mass indices (BMIs)
·        Not ideal for fibrous body tissue 
People undergo Vaser Liposuction to reduce the risk of complications, such as not harming the nearby tissues. As a result, it reduces the risk of contour deformities. You can undergo Vaser liposuction for your:
Arms
chin and neck
chest
upper back
hips and thighs
waistline and stomach
buttocks
What is the recovery time for VASER liposuction?
The average recovery time for Vaser liposuction is between five and seven days. You will refrain from strenuous activities and rest properly during the recovery period. However, it is crucial to take shorter walks in your room to maintain blood circulation to the healing areas.
During the first week, you will experience tenderness, bruising, inflammation, and pain. However, you can reduce the discomfort by following your health provider's instructions. For instance, wear compression garments, apply fluid absorbing pads, consume more water, eat veggies/fruits, and undergo massages.
Wear compression garments
Your surgeon will give you compression garments after the surgery. Compression garments can reduce postoperative bruising, inflammation, and swelling. Although compression garments are not comfortable and stylish, you can use them to achieve better results.
Apply Fluid Absorbing Pads
Your surgeon may recommend applying fluid absorbing pads to the wound, especially when you have fluid weeping. Applying pads during the first two to three days to treatment areas can absorb the leaking fluid and reduce the risk of infections.
Massage
Some surgeons recommend lymphatic drainage massage during the recovery period. The massage offers various benefits, such as removing excess fluid, swelling reduction, decreased inflammation, and speedy recovery with optimal results.
Vaser liposuction is one of the most effective, proven, and safer cosmetic methods, allowing patients to achieve their cosmetic goals efficiently and quickly without worrying about complications. Contact us today to schedule a meeting or consultation with our board-certified surgeon in Miami.
Meet Your Plastic Surgeon
Frequently Asked Questions Vaser Liposuction
How long do the results last?
You can fully observe the results of Vaser Liposuction in two to three months. Once the swelling and inflammation have subsided, you will start seeing the results. You will have tightened skin after six months. We recommend maintaining a healthy diet and exercise to minimize the risk of regaining weight.
Would You Like More Information About Getting a Vaser Liposuction in Miami
To find out more info about having breast aug surgery in Miami, book your consultation now.
Monday - Friday: 9:00 AM - 6:00 PM