What is Breast Reduction Surgery?
It's not common to hear that someone wants to have breast reduction since women usually like to have their breasts bigger. Usually, women go for breast augmentation to achieve a fuller and better-looking breast. However, there are some cases in which the person may need to go for breast reduction. If it's already affecting their health and well-being, it's time to get this procedure done as soon as possible.
Breast reduction surgery is also known as mammoplasty. Some women need this process done so that they can achieve better health. There are several negative impacts of having abnormally large breasts. Women can develop back pains because of too much weight that needs to be supported. It can also affect their confidence and self-esteem because they may be ashamed of having a proportionate breast size.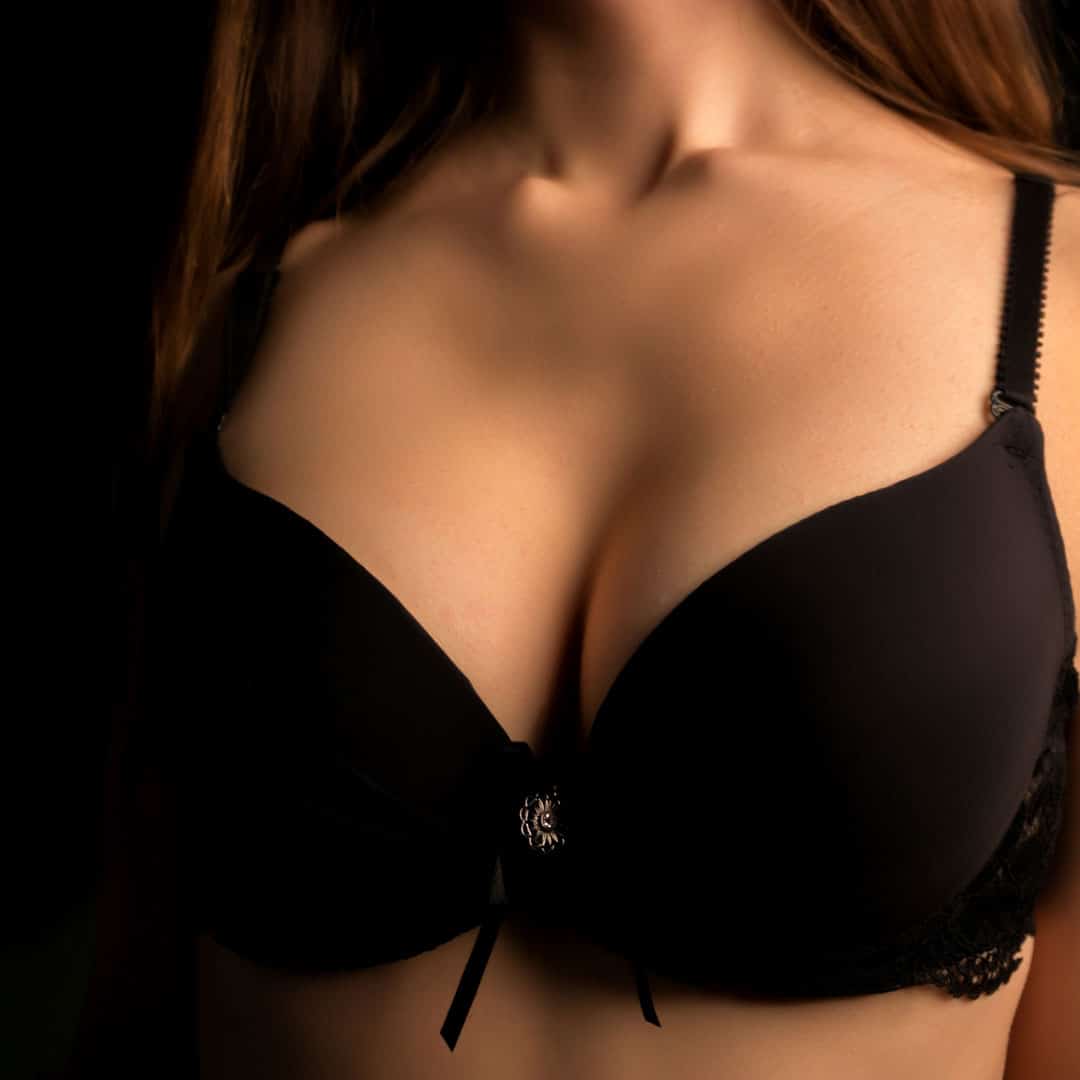 Breast Reduction Procedure Candidates
The breast reduction procedure is for those experiencing discomfort due to their large breasts. Since child-bearing can also affect physical appearance of large breasts (they tend to sag), it's best to go for mammoplasty, it may also cause them to suffer from severe back pain because of their condition. Therefore, if having large breasts causes discomfort in your everyday life, it's the best thing to do.
Abnormally large breasts can cause women to feel more self-conscious and even lose their confidence.  can also cause pain when women try to become more active. It will stop them from doing what they want to do, such as playing sports or other things they need to be physically active. Women with huge breasts may also have an issue looking for brassieres that will suit their needs since their size is too big.
How Reduction Mammoplasty is Performed
Mammoplasty is a surgery, so you have to expect that you will need to deal with several procedures to get it done. You will be evaluated by the specialist first so that you can discuss with them what you want to achieve. From there, your plastic surgeon will inform you what needs to be done that will help you to achieve great results.
Once you're ready for the surgery, you must know what will happen during the procedure. You will have an anesthesiologist for the entire process to ensure that you are sedated. Then the incision will proceed once the anesthesia takes effect. There will be a breathing apparatus throughout the surgery to ensure that you will not have any issues while under the knife.
Breast Reduction Combined with Other Cosmetic Procedures
Mammoplasty with Implants 
When going under the breast reduction procedure, you may have stretch marks and loose skin. The best way to make your breast still look fuller is to add some implants. It can help the breast reduction procedure to achieve better results by adding the implants. Most women opt into having the implants and lift at the same time for a better outcome.
Women's breasts can be saggy due to pregnancy, weight loss, and age. Your plastic surgeon will advise you to go for the breast lift after the reduction as well. That way, you can have normal-looking breasts after the operation. It will be aesthetically better since it will have a lift and you no longer have to worry about having it too big anymore. 
How Much is a Breast Reduction?
According to the American Society of Plastic Surgeons, breast reduction costs may vary. It will depend on several factors since not everyone's condition may be the same. Of course, it can also depend on the plastic surgeon's expertise, the complexity of the procedure, and also which State you are planning to get it done. You can also add other related functions to achieve better results. 
To provide you a rough estimate, breast reduction can cost between $2,500 to $8,000. It will already include the surgical facility, anesthesia, medical or laboratory tests, prescriptions for medications, post-op garments, and the surgeon's fee. 
Breast Reduction Surgery Recovery & Results
Even before you go under surgery for breast reduction, your doctor will inform you what you need to do after the operation. The plastic surgeon will tell you of the things you need to avoid not to hinder the healing process. You will also be advised on how to take care of your wounds from the operation.
It can be painful during the first few days after the surgery. However, your surgeon will prescribe painkillers to avoid you feeling uncomfortable pain. It will take some time for you to complete the healing process, so you need to be patient and follow the instructions of your surgeon. You have to wear pressure garments to help with the healing process and achieve the best results. 
Preparing for Surgery and Choosing Your Plastic Surgeon
You need to choose a plastic surgeon in a reputable clinic or hospital to avoid having issues in the future. Make sure you choose only trusted licensed plastic surgeons and clinics to ensure your safety at all times. Once you have decided which clinic to have your breast reduction, you will be advised what you need to do before going under this procedure.
If you're a smoker, you will need to stop smoking for at least a full month before your breast reduction operation. Then you will also be advised to take supplements such as vitamin C to have a stronger immune system. You should avoid taking vitamin E, omega 3, and aspirin since these are known to cause your blood to get thin which is not good when you are about to have surgery.
Breast reduction can be a life-changing procedure for women who are suffering from discomfort from their large breasts. It will also change your outlook in life afterward since you will be more confident. Don't let yourself suffer anymore because of this issue. You have an option to change your body and achieve better health in the future. So go ahead and ask for help now and change your life very soon.
Call Us, Write Us, or Knock on Our Door
Getting in touch with us is easy. Leave us your information and we will contact you as soon as possible. You can call us with any questions or inquiries 786-414-4746.