Abdominoplasty, more commonly known as a tummy tuck in Miami, Florida, is a cosmetic surgical treatment that is performed to alter the contour and look of the abdominal region. Tummy tuck surgery involves the removal of extra skin and fat from the abdominal region. Sutures are typically used to further tighten the connective tissue (fascia) seen in the abdominal region. After this, the leftover skin is relocated in order to provide an appearance that is more toned.
Tummy Tuck Before and After Gallery
Patients who got this procedure done in our Miami Lakes Cosmetics clinic in Miami are very satisfied with the gained results. Take a look at this gallery of before and after photos and see for yourself what kind of results you can expect.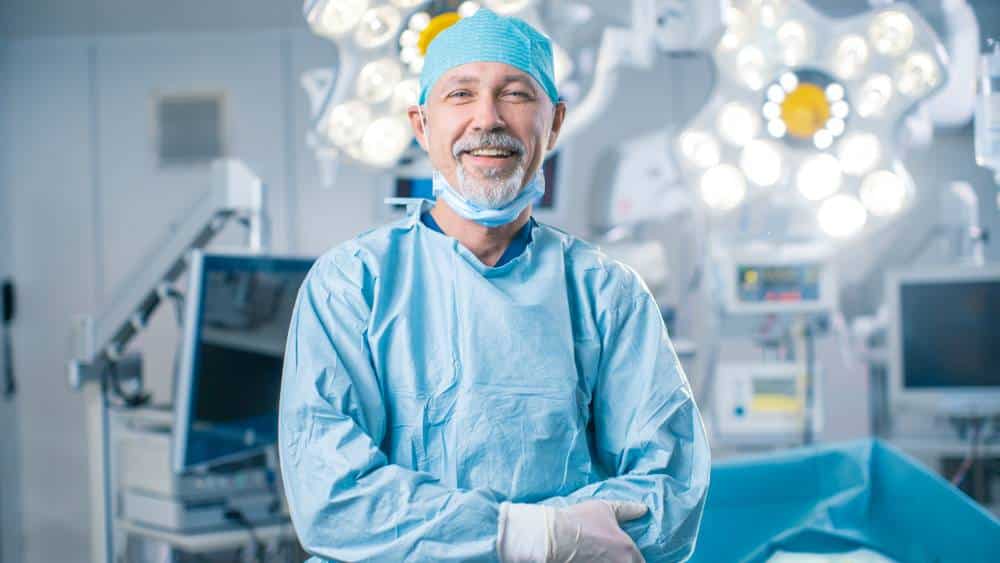 Tummy Tuck Procedures at Miami Lakes Cosmetics
A stomach tuck can remove flabby, extra skin as well as fat, and it can also tighten up a weak fascia. Stretch marks and loose skin in the abdominal area, just below the belly button, can sometimes be removed with a stomach tuck procedure. This procedure will not, however, correct stretch marks that are located outside of this area.
In the event that you have already undergone a C-section, your doctor may be able to merge the scar from your previous C-section into the scar from your tummy tuck.
A full tummy tuck surgery involves the removal of extra skin as well as the tightening of the abdominals across the entire abdominal region. As a result, the area both above and beneath the belly button is fixed, and in many instances, an incision is required to realign the belly button.
Instead of doing the procedure all the way across the abdomen, the mini tummy tuck surgery only tightens the abdominals and eliminates excess skin from below the belly button.
The incision for an extended tummy tuck is similar to that of a conventional tummy tuck, but it stretches from the waist and hips to the back of the patient's body. In addition, the extended tummy tuck can assist in the reduction of waistline laxity.
A tummy tuck, also known as abdominoplasty, is a type of cosmetic surgery that is performed to alter the contour of the abdominal region (abdomen). In some cases, it requires the removal of superfluous skin, fat, and stretch marks, as well as the contraction of the abdominal muscles.
The purpose of the procedure is to get rid of the extra skin on the stomach that can't be removed by exercise, such as the excess skin that can result from having a baby or going through a major weight loss.
Because of this, the technique is typically only indicated for individuals who already have a normal body mass index. This means that it is not a simple fix for weight loss.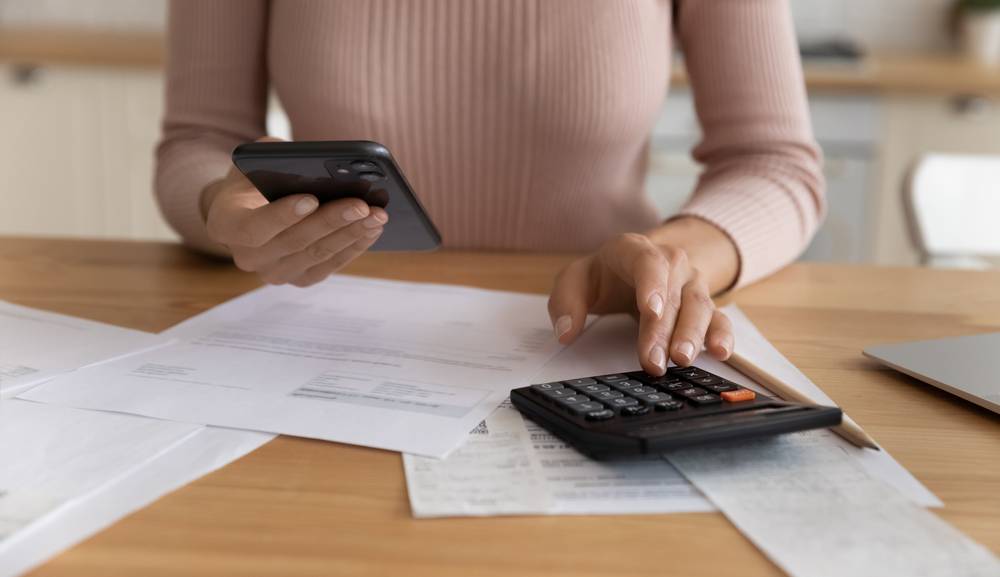 How Much Is a Tummy Tuck in Miami
The quantity of fat and skin that has to be removed can have a significant impact on the total tummy tuck cost in Miami, which can range anywhere from $3,000 to over $10,000. There are many other factors that might affect the price of your surgery. For example, the price will mostly depend on the clinic you choose.
The price might also get higher if you combine this procedure with some other procedures (for example breast lift). Many patients decide to combine these two procedures into so-called "Mommy Makeovers," meaning that the price will also be higher. Still, you can only be certain that you'll get the desired results if you hire the best tummy tuck surgeon in Miami.
Consult with your surgeon about the potential price of this procedure, and you won't experience any unpleasant surprises. You should also be aware that surgery itself isn't the only thing you need to consider, as potential complications will cause additional expenses. You will also need to buy special compression gear to wear after this surgery, as well as a toilet seat raiser and additional medicines.
| | |
| --- | --- |
| Type of Procedure | Average Price |
| Full Tummy Tuck | around $8,000 or more |
| Mini Tummy Tuck | from $3,500 to $8,000 |
| Extended Tummy Tuck | more than $8,000 |
Preparing for Tummy Tuck Surgery
You want to ensure your surgery goes without any problems, so you need to prepare properly. Not only will this help during the surgery, but it will also ensure that you have a better and more efficient recovery. You could be requested to do the following things in order to get ready for your tummy tuck surgery:
Obtain laboratory testing as well as a medical examination,

Take specific prescriptions, or make adjustments to the medications you're already taking,

Stop smoking,

It is important to stay away from aspirin, other anti-inflammatory medications, and specific herbal supplements because they can make bleeding worse.
If you want to have your tummy tuck performed as an outpatient procedure, you will need to make arrangements for a friend or a family member to drive you back home after the procedure as well as stay with you overnight after the procedure.
There are two variations of the abdominoplasty procedure, and in most cases, both require the use of general anesthesia. 
A partial abdominoplasty entails the following procedures:
A big cut (incision) is made across the lower abdomen, detaching the epidermis from the abdomen below the belly button, 

Excess fat and skin are then removed, and the remaining skin is pulled together and stitched into place.
A comprehensive abdominoplasty entails the following procedures:
Creating a broad cut across the lower abdomen from hip to hip, right above the pubic region,

Creating a second incision in order to separate the belly button from the tissue that encompasses it,

Detaching the skin from the abdomen, realigning the abdominal muscles, and removing superfluous fat and skin, 

Creating a new incision for the belly button, and sewing this back into place,

Bringing the leftover pieces of skin together and sewing them in place.
The procedure could take anywhere from two to five hours to complete. It's important to note that the majority of patients require an overnight stay in the medical facility. After you come out of the general anesthesia, you will most likely be experiencing some level of discomfort. If there is a requirement for it, pain medication can be administered.
When you leave the hospital, you will have bandages on your wounds and either a pressure garment or tummy-control pants on your stomach. Someone should accompany you for the next twenty-four hours, drive you home, and be with you the entire time.
You will have to take a break from work and exercise for around four to six weeks. After the operation, you will be unable to operate a motor vehicle for a period of several weeks. Recovery from a stomach tuck typically takes approximately six weeks, and it may take that long to see the final results of the procedure. Follow the doctor's instructions and recovery tips and you should not have any problems.
In most cases, you will be required to wear a specific kind of garment or tummy-control trousers for a period of six weeks so that your skin can recover correctly and that any swelling may be reduced. In general, you will be asked to stay gentle with yourself during this period, and if you are in bed, you should keep your knees bent to avoid putting unnecessary tension on your stitches.
After a few weeks have passed, you will most likely be asked to come in for a follow-up appointment so that the doctor can assess how well the wound is healing. After a period of six weeks, you will typically be able to discontinue the use of a garment. You may even resume the majority of the activities you were previously engaged in.
Can You Combine Tummy Tuck With Other Procedures?
The combination of stomach tuck procedures with other elective cosmetic surgery is a practice that is seen much more frequently. When many cosmetic procedures are performed at the same time, not only does this help to cut down on anesthesia and facility costs, but it is also usual practice for surgeons to offer discounts on second and third surgeries conducted at the same location.
Tummy tuck in Miami may be performed in conjunction with several other cosmetic treatments with the purpose of reshaping the body, such as breast reconstruction. Liposuction is a procedure that removes fat and tissues just under the epidermis from the abdominal region. However, it does not remove any excess skin from the abdominal region. If you have had liposuction, you may choose to get a stomach tuck because of this.
Who Is a Good Candidate for the Procedure?
A person who is in generally good health, does not smoke, is within 20 percent of their target body mass, has lax abdominal muscles and skin, and extra fat that they want removed is considered a good candidate for tummy tuck. This applies to both men and women.
What Are the Benefits of Tummy Tuck?
You might start wondering what benefits you can expect after this procedure is done. Generally speaking, after a tummy tuck surgery, you might experience some of the following benefits.
Tummy Tuck Risks and Side Effects
After surgery, you will, as was to be expected, experience both discomfort and swelling. Your doctor may prescribe pain medication based on your specific requirements. It's possible that the soreness will persist for a few weeks. In addition, you might have numbness, bruises, and general fatigue throughout the same time period.
There is always the potential risk of complications during surgery. If you have poor circulation, heart disease, lung disease, liver illness, or diabetes; if you smoke; or if you have any other chronic conditions, you may have an increased risk of problems. The following are examples of complications:
Scarring,

Infection,

Hematoma,

Seroma (buildup of fluid),

Poor healing of the wound,

Blood clotting,

Numbing and/or other variations in sensory experience,

Fat necrosis, 

Separation of the wound,

Asymmetry.
Consult With the Best Tummy Tuck Surgeon in Miami, Florida, Before the Procedure
This procedure might seem complicated and you may have many additional questions about it, which is completely natural. There is no shame in asking questions that concern your body and overall health. You can also be curious about the recovery process and additional precautionary steps you should take regarding your current health condition or some chronic issues. No matter the case, we encourage all potential clients to come to our Miami Lakes Cosmetics clinic for a consultation with our experienced surgeons. 
Contact us to book an appointment where you can ask questions and get all of the precise information about your specific case and upcoming procedure. You will also get information on the potential cost of this procedure after the surgeon examines you and decide what type of tummy tuck will be the most suitable solution for you.
Visit our Instagram and take a look at some of our before and after pictures, videos, comments, testimonials, and more.
Frequently asked questions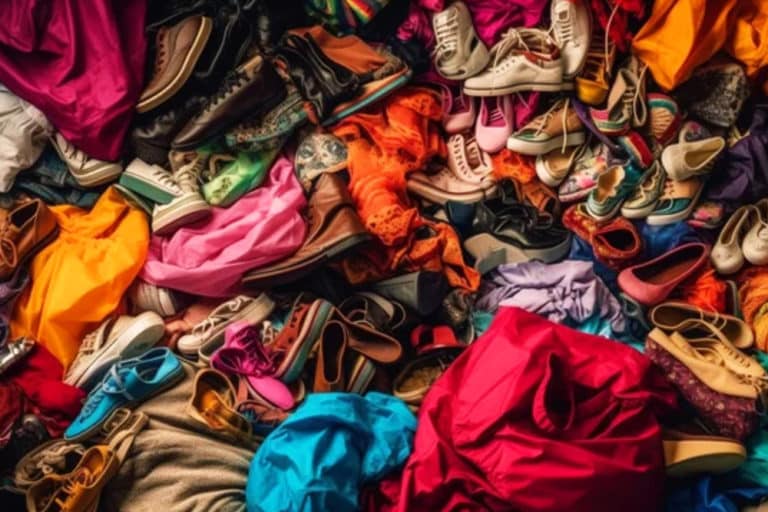 Introduction to What To Wear After a Tummy Tuck After a tummy tuck, what you wear isn't just about fashion – it's a big part
Read More »
Meet Your Plastic Surgeon
Call Us, Write Us, or Knock on Our Door
Getting in touch with us is easy. Leave us your information and we will contact you as soon as possible. You can call us with any questions or inquiries 786-414-4746.