According to the American Society of Plastic Surgeons, tummy tuck surgery is a cosmetic procedure meant to improve a patient's abdominal appearance.
The medical term for a tummy tuck is an abdominoplasty. During this procedure a patient's excess fat and skin around the abdomen are removed, abdomen connective tissue is tightened and the remaining skin then repositioned, resulting in a more toned appearance. 
Most people who elect to have a tummy tuck have a weakened abdominal wall or have excess skin around their belly button area, that they want to remove. The principal purpose of a tummy tuck is to boost a person's body image. .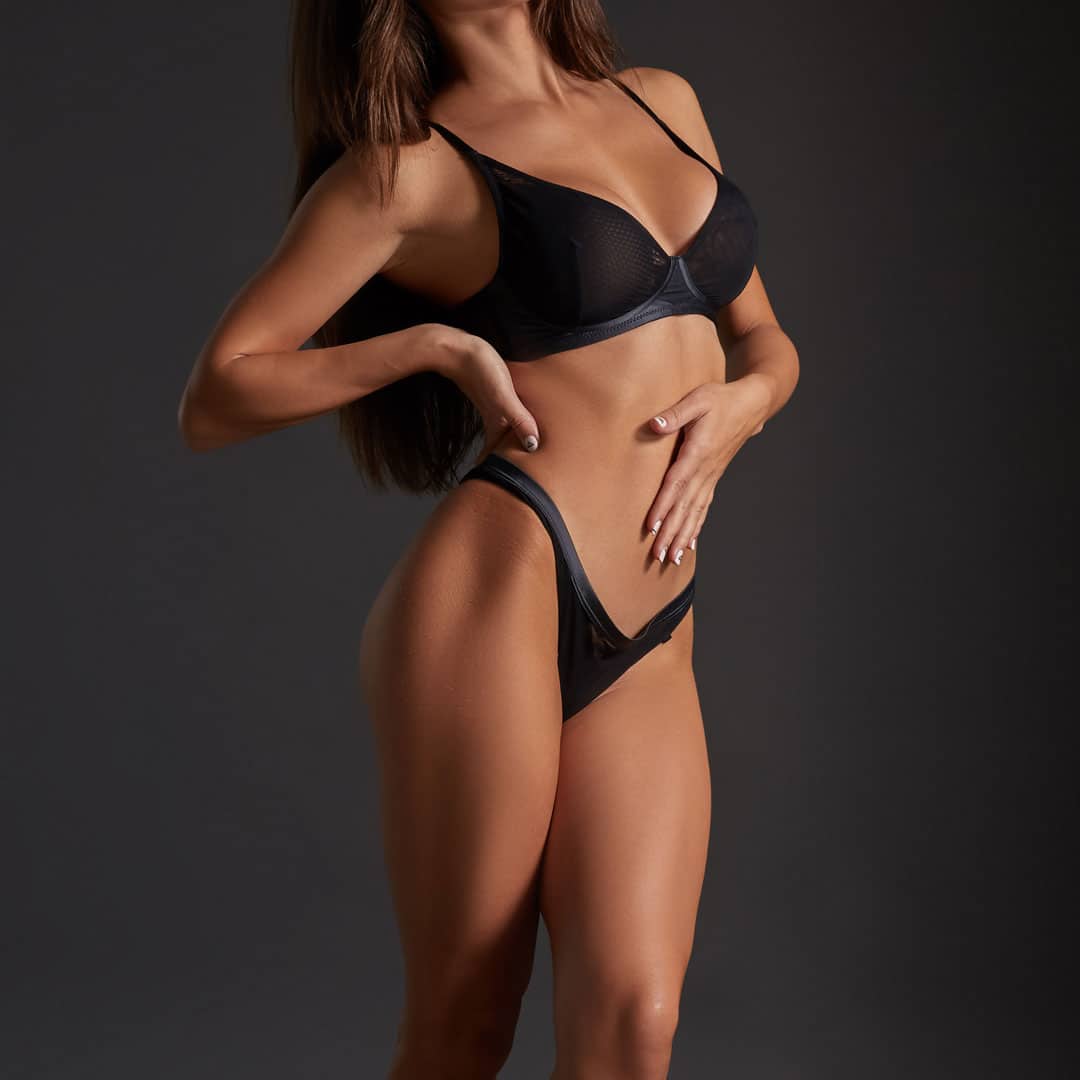 Are You A Good Candidate For Tummy Tuck Surgery?
So, how do you know if you're a suitable candidate for an abdominal plastic procedure? 
Tummy Tucks are increasingly popular among patients who have recently had children as pregnancy often results in an excess belly fat and loose skin around the belly button. 
Before undergoing any elective medical procedure all patients should have a clean medical history, pass a physical examination, and be in overall good health. Surgeons will take a full set of labs and do an EKG before they determine your eligibility. This procedure works best for patients who have a significant amount of skin in their abdominal area, which can help surgeons complete the procedure without causing too much tension. 
People who are looking to correct 'a beer belly like abdomen' are usually not suitable candidates for Tummy Tuck as this procedure cannot remove abdominal fat from the inner abdominal cavity. 
Tummy tucks are only designed to remove excess fat and skin that exists outside the muscle layers of the abdomen. Another concern pre-surgery would be any existing scars, especially for patients with darker skin or high levels of melanin. Middle Eastern, Asian and African-American patients are at much higher risk of developing keloids, pigmentation changes, and hypertrophic scarring because of the procedure.
Is Tummy Tuck Surgery Safe?
As with any surgical procedure, there are risks of complications that can include blood clots, infections, and sub skin flap bleeding. Patients who have liver disease, diabetes circulation, or heart, lung or kidney disease are at a higher risk of complications.
Post-surgery you will experience swelling and pain for several days which your physician would prescribe medicine and painkillers for to help you handle it. Expect to be sore for at least a few months,  you may also experience tiredness, bruising, and numbness in the area after the surgery.
Some patients don't heal sufficiently, and this causes either a loss of skin or significant scarring, occasionally they may need a second surgery to correct this poor healing. 
A tummy tuck procedure leaves scars, even though these will fade slightly, they never disappear completely. Talk to your surgeon about ointments and creams that he might recommend helping you completely heal these scars.
How Long Is The Tummy Tuck Surgery?
The length of a tummy tuck procedure will depend on the operation you are having. There are two very common types of tummy tuck procedures: a regular tummy tuck, or a full abdominoplasty, and a partial abdominal pain, also referred to as a mini-tummy tuck.
A full abdominoplasty, a more invasive procedure involving a larger incision that usually runs from hip to hip. It can take anywhere from 2 to 5 hours to be completed. 

A partial abdominoplasty involves a smaller incision at the bottom of your stomach just above your pubic bone, and this surgery takes about one to two hours to be fully completed. 
Tummy tucks are invasive procedures, and as a result, they involve long recovery times, so you will have to allow yourself time to rest, recover, and heal. Some aspects of your life will need to be put on hold, you may need to make sufficient arrangements to ensure this recovery is as easy as possible.
To begin with, you will have drains in place following your surgery and the team will show you how to empty them and keep the area clean. The team will also give you an anticoagulant and an antibiotic to prevent clotting and infection.
They will give you an abdominal binder to help support your abdomen and prevent fluid buildup, it will have to be worn for 6 to 8 weeks.
Even with a partial abdominoplasty, you will have an extended recovery: you will have to avoid any strenuous activity, heavy lifting, or vigorous exercise for a minimum of 6 weeks.
What Is An Extended Tummy Tuck?
Extended abdominoplasty, or extended tummy tucks, are an elective plastic surgery procedure that involves tummy fat and skin being removed from the lower and middle abdomen, and tissue being removed from the lower back and sides of a patient to refine their waistline. 
The skin of the upper abdominal area is pulled downwards and the muscular wall area is repaired by pulling the muscles tighter together, as the upper skin is pulled totally downwards they create a new naval opening.
What Is A Mini Tummy Tuck?
Mini abdominoplasties, or mini tummy tucks, are designed to help patients who have excess skin, fat, or laxity below their belly buttons. They combine muscle tightening procedures and liposuction similarly to full abdominoplasties. 
The incision used during a mini tummy tuck can sometimes extend out from the patient's hip and is made just long enough to help eliminate any excess skin. They use an umbilical floating procedure to eliminate any excess skin that they find above the naval and this helps reposition the belly button 1 to 2 centimeters lower than its current placement.
Most Frequently Asked Questions About Tummy Tuck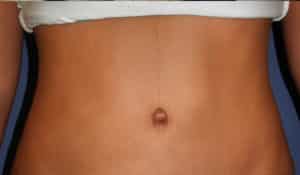 Many women have benefited from tummy tuck surgery. It is an advanced procedure that tightens your abdominal muscles by removing excess fat and skin. The
Read More »
Call Us, Write Us, or Knock on Our Door
Getting in touch with us is easy. Leave us your information and we will contact you as soon as possible. You can call us with any questions or inquiries 786-414-4746.