Brazilian Butt Lift (BBL) Miami
Brazilian butt lift in Miami is a form of gluteal fat grafting that makes use of extra fat obtained from other parts of the body in order to increase buttock thickness and projection, as well as to improve overall shape and symmetry.
BBL Before & After Gallery
It is completely normal that potential candidates for this medical procedure are curious about the results they can expect. The overall goal of this surgery is to achieve a better buttock shape without implants, which guarantees a more natural look. You can see the results from our previous clients yourself and decide if this is the look you're going for.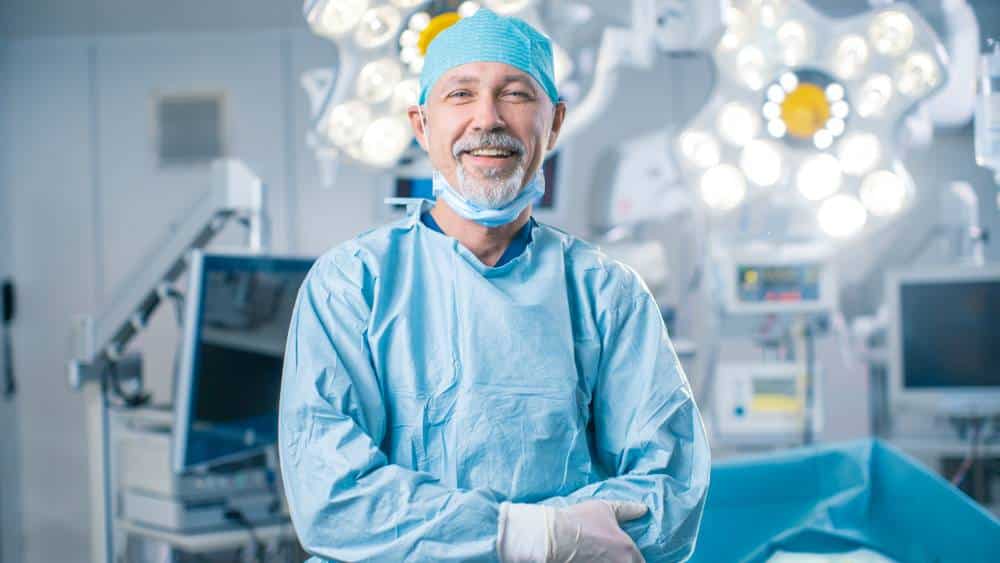 Brazilian Butt Lift (BBL) Procedure
Diet and exercise are always efficient for molding your body, but occasionally they aren't enough to accomplish a certain goal, such as bigger breasts or a fuller rear. In these cases, you may need to resort to other methods, such as breast implants or buttock implants. While these procedures have been available for decades now, they have become a lot more popular in recent years. One of these procedures is known as the Brazilian butt lift or BBL.
A BBL involves the extraction of extra fat from one region of the body, as well as its subsequent injection into the buttocks, improving the appearance of the entire lower part of the body. The fat is eliminated from a "problem area," such as the thighs, hips, or lower abdomen. In spite of its name, the Brazilian butt lift operation has nothing to do with Brazilian culture. Rather, it is named for the surgeon who pioneered the procedure (who was originally from Brazil) and gave it its current moniker.
What Exactly Takes Place During the Brazilian Butt Lift Procedure?
The Brazilian butt lift procedure can be completed as an outpatient treatment while the patient is under general anesthetic. The surgeon will use liposuction to remove fat from the lower body. Once the fat has been removed, it will be filtered and injected into particular locations on the buttocks in order to obtain the desired form and size. You may experience discomfort, but pain medication prescribed by a doctor is usually unnecessary because the level of discomfort is typically minimal.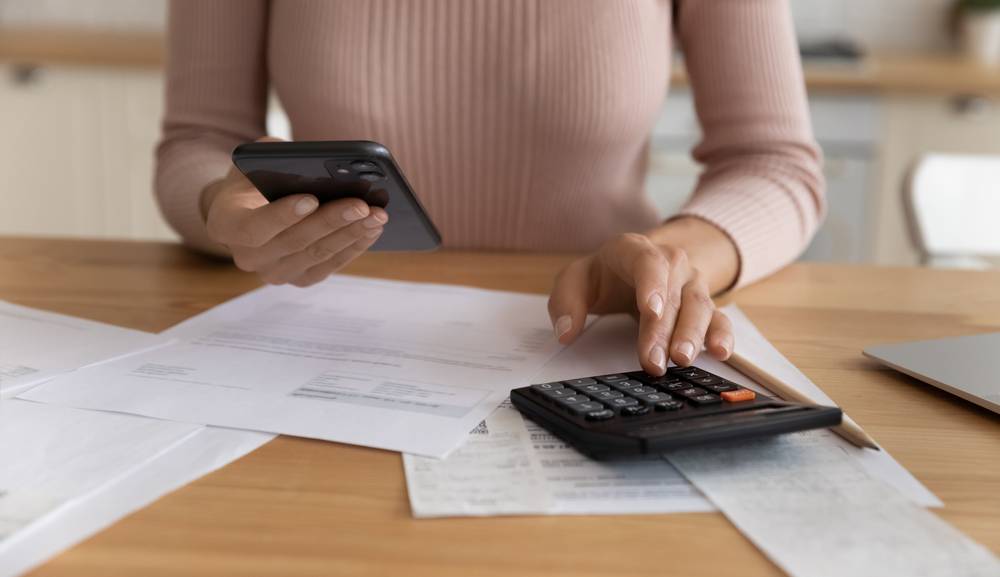 How Much Does a Brazilian Butt Lift in Miami Cost?
Brazilian butt lift in Miami, FL, can cost anywhere from $4,500 to $15,500. The fat quantity transferred and the regions of fat harvesting, as well as the surgeon, the clinic, and other factors, can all have a significant impact on the overall cost of a BBL procedure.
Because a Brazilian butt lift is typically regarded as a cosmetic procedure that is not required for medical reasons, medical insurance policies do not typically extend coverage for the procedure itself or any complications that may arise as a result of it.
The good news is that Miami Lakes Cosmetics offers very convenient payment terms. If you're interested in this surgery but can't currently pay for the whole amount at once, you can apply for credit payment options on our website. Submit an online application and check if you're eligible for this credit by providing us with some essential information.
Preparing for the BBL Surgery
Before you undergo any type of cosmetic surgery, it is important that you are fully prepared for the procedure. This means understanding the risks involved, as well as what you need to do to ensure that the surgery is successful.
Tips to Prepare for the BBL Surgery
If you are considering BBL surgery, here are a few things that you need to do in order to prepare:
The BBL healing process usually takes around six to eight weeks. You should try to avoid sitting or laying directly on your bottom during the first two weeks. You have the option of sleeping on the sides or stomach or using an inflated seat in the shape of a doughnut or a pillow beneath your thighs to reduce pressure on your glutes. This position should be maintained for the remainder of your recovery.
After the treatment, you should be capable of returning to normal daily activities and work within ten to fourteen days at the most. The majority of patients who have BBL surgery can return to light exercise within seven days after the procedure and go back to work after seven to 10 days. Stay away from rigorous exercise for at least six to eight weeks or until you feel like you've fully recovered.
At this point, you will be required to come back to the clinic for a follow-up visit. During this appointment, doctors will evaluate your recovery progress and provide you with individualized recommendations to ensure your satisfaction and comfort with the treatment. About 8 weeks after the treatment, in most cases, you will be able to resume sitting normally without any restrictions.
Lastly, it's important to note that it usually takes around six months to make a full recovery. At this stage, the bruising and swelling have completely reduced, and you are able to observe the whole outcome of the treatment, which should remain unchanged for a good number of years. Nevertheless, it is essential to keep a steady weight without major weight loss or gain, as this can influence the results.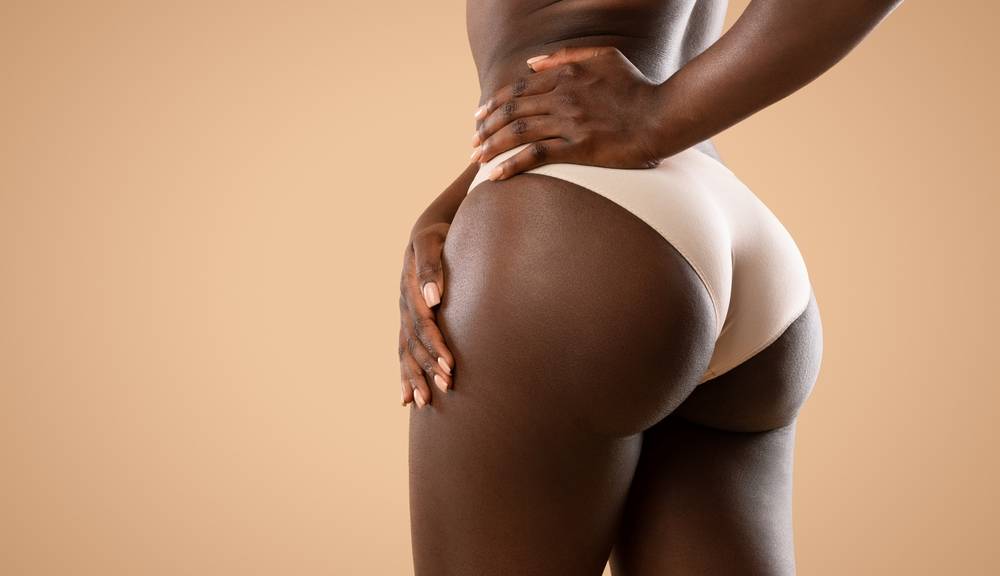 Am I a Good Candidate for a Brazilian Butt Lift?
If any of the following apply to you, you are a good candidate for this procedure:
Your butt does not have the fullness, sensuality, size, or form that you desire. This may be the result of genetics, the passage of time, or simply the natural aging process.

You are in good health in most aspects.

You have reasonable expectations regarding the outcome of the operation.

You are a non-smoker or can refrain from smoking and drinking alcohol.

You do not suffer from sagging skin or extra skin in the area around your buttocks. If this is the case, you might need to undergo an additional procedure in order to get rid of it before having a Brazilian butt lift in Miami.

You have tried getting a fuller, better-looking butt through various methods, such as changing your diet and engaging in physical activity, but you have not gotten the success that you had hoped for.

You have excess fat in other parts of your body. These fat deposits, which eventually become the "donor" locations, are typically seen in areas such as the hips, upper back, belly, and sides of the body (love handles).
BBL Risks and Side Effects
Having a Miami Brazilian butt lift comes with a few potential dangers, including the following:
Potential damage to your nerves and blood vessels.

Irritating to the skin and bruising,

Inflammation or infection,

Discoloration of the skin or alterations in the feeling of the skin,

Slow healing of the wound,

Swelling.
Consult With the Best Doctors Before Having a Brazilian Butt Lift in Miami
If you aren't sure whether you're a good candidate for this surgery or still have questions about this procedure, you can always book a consultation at Miami Lakes Clinic and find out all the information. Feel free to contact us and check when you can talk to one of our reliable surgeons in order to get all the answers you need.
Visit our Instagram and take a look at some of our before and after pictures, videos, comments, testimonials, and more.
BRAZILIAN BUTT LIFT MIAMI
Frequently asked questions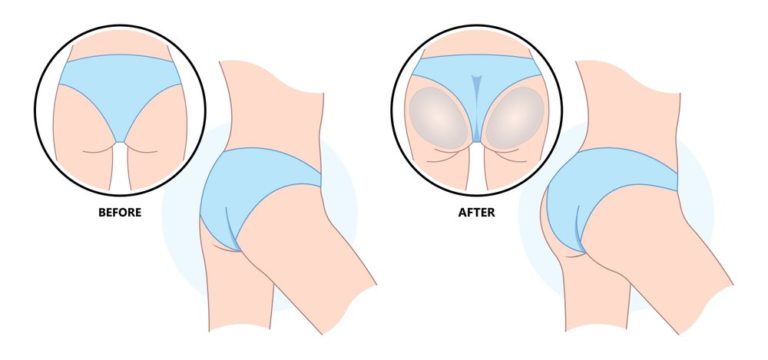 The average price for BBL in Miami ranges from $8,000 to $12,000 and can vary depending on various factors, including the surgeon's expertise, the complexity
Read More »
Meet Your Plastic Surgeon
Call Us, Write Us, or Knock on Our Door
Getting in touch with us is easy. Leave us your information and we will contact you as soon as possible. You can call us with any questions or inquiries 786-414-4746.