brazilian butt lift miami
The shape of your buttocks can be important factors in maintaining a well proportionate and attractive body. According to the American Society of Plastic Surgeons, a BBL or Brazilian butt lift surgery uses a fat transfer technique to offer patients a rounder, fuller, and more contoured buttocks.
This butt augmentation surgery involves the specialist transfer of fat to augment the size and shape of your buttocks with no implants. Your cosmetic surgeon removes excess fat from your thighs, lower back, abdomen, or hips through the use of liposuction, and this is strategically injected into the buttock area.
The American Society of Plastic Surgeons believe a skilled cosmetic surgeon can help improve patients' entire lower bodies through the use of BBL surgery, and it can also help patients rid themselves of fat that they may have in traditional problem area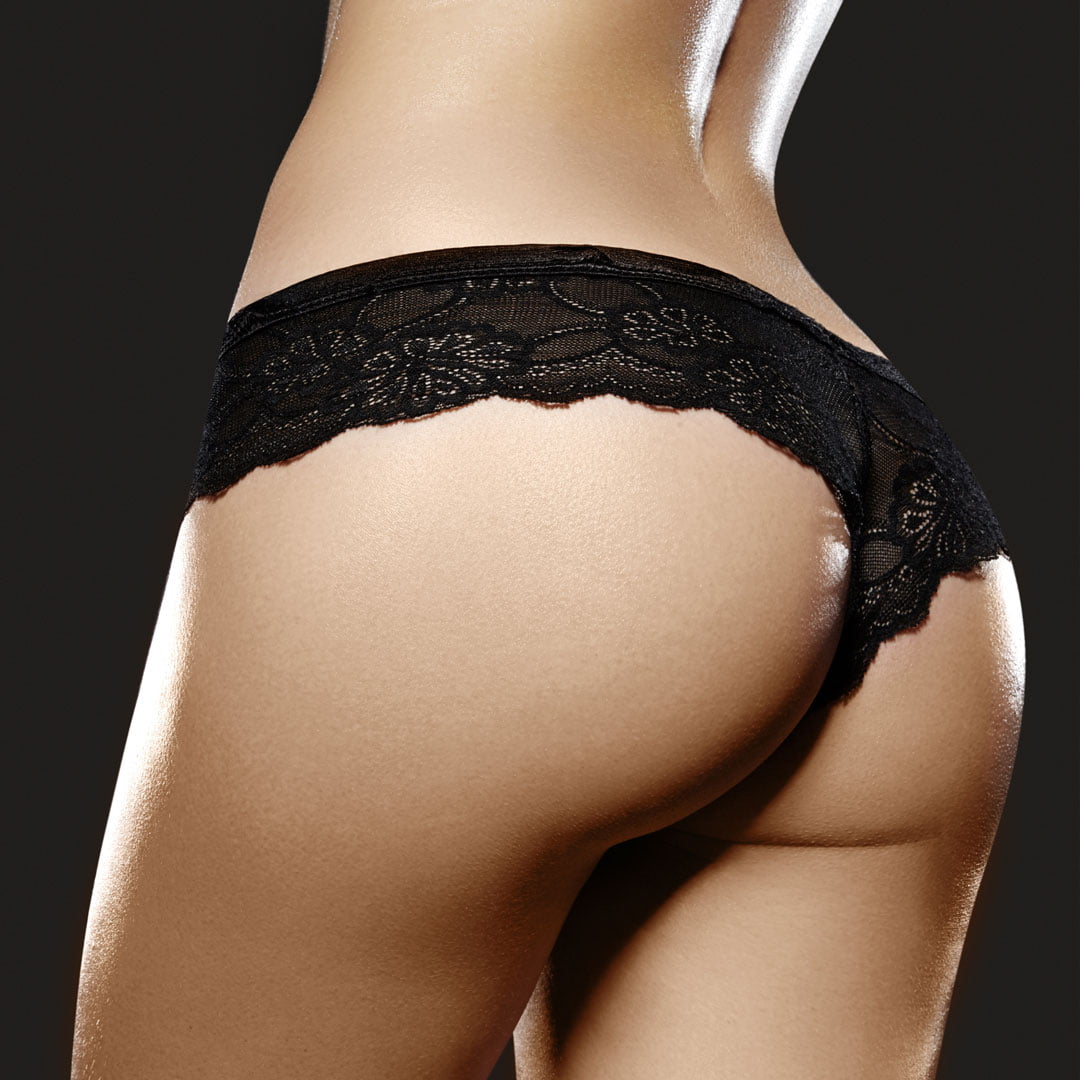 How can you prepare for a Brazilian Butt Lift procedure?
When working with an accredited surgeon you undergo an initial consultation that tests whether you are an ideal candidate for a BBL procedure. The consultation will discuss your body composition and the technique that they will use during your surgery. They will also discuss your desired results and the possibility of achieving them. You will also have a scheduled pre-op appointment during which your surgeon and their team will provide you with a list of items and medications you will need.
The American Society of Plastic Surgeons recommends that all the patients follow the instructions provided by the surgeon to reduce the possibility of complications and increase your probability of a successful surgery. They also recommend it that at least 30 days before your surgery you should always stop the following. 
You should stop cooking me alcohol as you can decimate the healing process

Smoking should as this can increase your probability of a complication

If you're on blood thinners at the endometriosis or any hurdle supplements, stop using them

Any other medications your doctor recommends you should avoid it should be followed.
Recommendations given to you during a pre-surgery consultation such as gathering items need post-op such as healthy foods, pain medication, bandages, stool softeners ice packs, and then use clothing should also be adhered to.
How long do the Results of a Fat Transfer to Buttocks last?
BBL surgery results usually last for several years. But the fat that has been removed during the liposuction part of the procedure rarely returns to the area and survives the successful transfer to the buttocks and remain in place for many years. 
They will recommend that you avoid significant fluctuations in your weight, as this can affect the quality of your results. Exercising and diet will help you in maintaining a stable weight will help you maintain your results for longer. 
You should see the result of your surgery within 6 months. Any bruising and swelling will have disappeared and yours will have fully healed. You are new lower body proportions will be more noticeable and your curve your buttocks should look and fit your clothing as you want.
How is BBL plastic surgery recovery?
Butt augmentation or butt lift surgery will involve specific modifications, to recover correctly you will have to follow a specific set of instructions. Thankfully, the pain is usually available and is easily controlled using simple pain medication, they will ask you to not sit or lie directly on your buttocks for up to 2 weeks following a Brazilian Butt lift.
It may take some time to adapt to sleeping on your side or your stomach. You will also need to learn to either lie or stand, to eat and drink, including most other activities unless using the toilet. Once you're searching things you are ready, they will allow you to sit in a changed fashion using a donut seat or placing a pillow beneath your thighs to reduce any pressure on the buttocks.
Ideal candidates for buttock augmentation Surgery
The perfect candidate for a Brazilian butt lift surgery is someone who has a significant amount of fat covering their lower back, hip, waist, or abdomen that they would like to used to enhance the size of the buttocks. The American Society of Plastic Surgeons recommended the ideal candidates following.
#1 Enough fat to transfer to the products area to allow surgeons to ship them as they want.
#2 The patient should be in optimal health and have realistic expectations and goals. 
#3 Patients need to commit to at least 3 to 4 weeks of recovery post-op.
#4 they must fully appreciate that the results they want are not always achievable.
How to choose the right Plastic Surgeon
The American Society of Plastic Surgeons believes that your cosmetic surgery journey should begin the minute you walk into a hospital or clinic. You should feel safe and welcome and the staff you're dealing with fill you with trust. Advise that you only work with clinics that appear to have highly trained staff with the latest most technology.
Work with a surgeon who appears to understand your needs and concerns and is available to answer your questions. The clinic you work with should be able to provide you with individualized instructions to tell you exactly what you can expect before and after your BBL procedure.
you should always look to work with clinics and surgeons who have achieved a high level of education and have a proven track record of achieving and constantly pursuing the highest level of training, especially with BBL procedures
Only work with surgeons who are fully committed to your cosmetic surgery journey and are happy to educate you through the complete process using the best treatment and post-treatment protocols and care guidelines. Your surgeon should only be interested in providing you with the best experience possible and those achievable results. You should also be careful and choosing the clinic you work with as your post-op team meeting will of assisting you throughout your journey.
The most important step you can take is to do some research, prepare a series of questions, and if the clinic or surgeon you are working with either cannot or will not address your concern, you can also look elsewhere.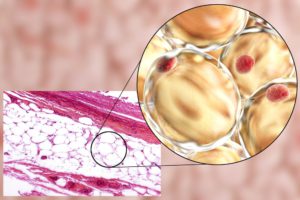 A Brazilian butt lift is a gluteal fat grafting procedure designed to give you more lifted, firm, and toned buttocks. A cosmetic surgeon removes fat
Read More »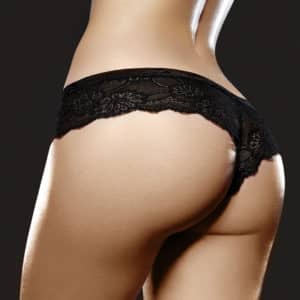 How Does Fat Transfer Work?​ Fat grafting or fat transfer is the process by which surgeons harvest fat from one part of the body and
Read More »
Call Us, Write Us, or Knock on Our Door
Getting in touch with us is easy. Leave us your information and we will contact you as soon as possible. You can call us with any questions or inquiries 786-414-4746.