It's not a secret that pregnancy comes with countless physical changes. Unfortunately, some of them can't be reversed after giving birth, even with extensive exercise and dieting. Luckily, surgeons have come up with a solution to bring back pre-childbearing appearance – a mommy makeover. This brilliant procedure can address any insecurities a mother may have and improve confidence in ways you couldn't imagine.
Mommy Makeover Before & After Gallery
Deciding to undergo surgery is, understandably, an important decision that takes time and consideration. When it comes to mommy makeovers, one of the easiest ways for a mother to decide that this is what she wants is to simply take a look at a mommy makeover before and after photos. The stunning difference you can see is a result of the experienced surgeon's excellent work. Take a look at this gallery – it may very well sway your decision and persuade you to go through with this amazing experience.
What Is a Mommy Makeover Surgery?
So, what is a mommy makeover exactly? This is a very popular body contouring procedure designed to bring back the shape, size, and appearance that a woman had before giving birth and breastfeeding. It's a personalized procedure – which means that it's different for every patient. The surgical plan is curated based on your individual needs, desires, and medical conditions.
You and your doctor have to talk it out and decide what your goals and wishes are, and the techniques used during a mommy makeover are based on that. The entire mommy makeover is usually done in one surgery – in some rare cases, your surgeon might recommend splitting it into two or more surgeries for your safety. The procedure can last three to five hours, depending on what is done.
What Is Included in a Mommy Makeover?
Changes that come with motherhood mostly affect breasts and the abdomen, which is why the majority of mommy makeovers focus on these areas of the body. However, since the surgery is custom-tailored to your needs, you can choose whatever body contouring procedure you wish – here are the ones that are considered a part of a mommy makeover:
Breast augmentation, 

Breast reduction, 

Breast lift, 

Liposuction, 

Tummy tuck, 

Brazilian butt lift,

Feminine rejuvenation.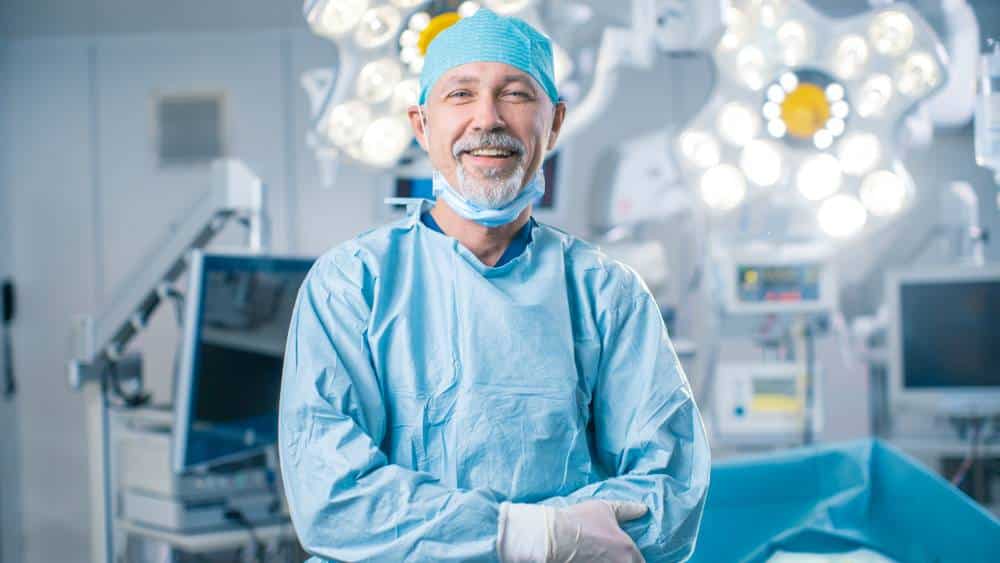 What Can You Expect From a Mommy Makeover?
What do you need to know about this surgical procedure before you decide to go for it? Mommy makeover is a safe surgery that rarely has any complications. It's usually an outpatient procedure, which means that you will be able to go home immediately after. However, in some cases, your doctor might request you stay in the clinic overnight, so they can make sure everything will be fine. Of course, this also depends on the procedure you wish to undergo as a part of your makeover.
Before any incisions are made, you will be put under general anesthesia. After that, the surgeon is ready to get to work. What techniques will be used depends from case to case. Your doctor will put a lot of consideration into the order of the procedures they will perform. However, many surgeons will start with breast changes and then continue with the abdomen.
If the breasts lose volume after pregnancy and breastfeeding, breast augmentation will be the most likely choice. Patients may get breast implants or a fat transfer. This will provide a round shape and fix any asymmetry in size. Excess skin and saggy breasts can be changed with a breast lift procedure that will tighten the skin and tissue to restore the previous shape of the breasts. Some mothers decide to go for a breast reduction – lowering the breast size is usually done when extremely large breasts bring the patient discomfort.
A tummy tuck procedure, otherwise known as abdominoplasty, is used to remove unwanted fat and excess skin on the abdomen which is quite common after pregnancy. During this procedure, your surgeon can also rearrange weakened abdominal muscles to restore their previous, smooth appearance. Removing the excess fat tissue is called liposuction – this can not only help with fat on the abdomen but on any other areas of the body as well.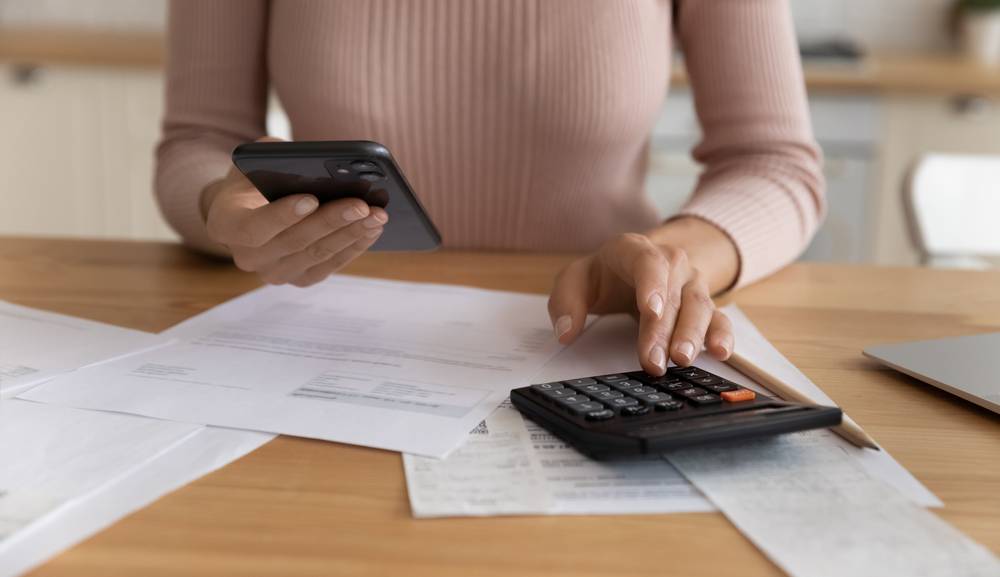 How Much Does a Mommy Makeover Cost?
Once you decide that you want the surgery, one of the essential things to consider is the mommy makeover cost – what will this all-in-one procedure cost you in Miami? The price can vary drastically depending on what your mommy makeover includes. Of course, some other factors can play a role in setting the price – the skill and experience of your surgeon in the first place.
Techniques that are used, the cost of anesthesia, the cost of post-op visits to the doctor, and the cost of an overnight stay at the clinic (if necessary) can all affect the final price. With that being said, you can expect a mommy makeover in Miami to cost anywhere from $6,500 to $20,000. Before you schedule your operation, be sure to talk to your doctor so there are no surprises after the procedure.
How to Finance a Mommy Makeover?
Mommy makeover is an elective plastic surgery, which means that your insurance won't agree to cover the costs. Everything will have to come from your pocket, but you can rest assured that this will be money well spent. Depending on the clinic you decide to go to, you might be able to get a great payment plan. If you don't have sufficient savings to pay for the entire procedure right away, we at Miami Lakes Cosmetics provide our patients with the option to pay in several installments by applying for credit.
How to Prepare for Mommy Makeover Surgery?
What should you do before you come in for your mommy makeover? First up, you need to prepare everything for the recovery period. Run your errands and stock the kitchen – it's usually wise to prepare a few meals and put them in the freezer. Set up a home recovery area where you can relax and rest comfortably until you start feeling better. Of course, you will need someone to help you out with kids and household chores in the first few weeks – if your partner can't take time off work, be sure to ask a friend or a family member for assistance.
Before surgery, you will have to undergo medical evaluation and some lab testing that your doctor requires – they have to make sure you're in excellent health for this procedure. Your doctor will also prescribe certain medications or advise you on adjusting those that you already take. Be sure to fill all the prescriptions before your mommy makeover.
Another thing to keep in mind is that you'll have to quit smoking a few weeks before surgery. Aspirin, anti-inflammatory medication, and herbal supplements are also off-limits in weeks prior to surgery, as they can increase the chances of bleeding. Of course, your doctor will explain everything in detail when you come in for a consultation before scheduling a mommy makeover.
Recovery After the Procedure
What can you expect in terms of a mommy makeover recovery? How long will it last and what will it look like? Recovery time is individual – it depends on what kind of procedures your mommy makeover consisted of. Usually, it's expected to last as long as the recovery of the most extensive procedure performed – in most cases, this is a tummy tuck.
This means that it will take you about two to three weeks to start feeling better and get to your normal everyday routine. That's when the swelling will start to go down – however, you'll start to see the results of the surgery after six weeks to two months post-op. The swelling will go down completely in six months – rarely, it can take up to a year to fully recover.
You will be required to take at least two weeks off work after surgery. During this time, patients need to rest. Demanding physical activity should be avoided in the first six weeks – you can't lift anything heavier than five to ten pounds, and you should also avoid sex during this period. Exhausting yourself before you recover can lead to various post-surgical complications – that's why it's essential to follow your doctor's instructions to the letter.
The recovery period comes with a certain level of pain and discomfort, just like after any other surgery. You will be prescribed pain medication for that, so you have nothing to worry about. As mentioned, there will be substantial swelling. Soreness and bruising are to be expected as well. In addition to resting and relaxing, you should also make sure to stay hydrated and eat healthy food. Stay away from alcohol and smoking until you recover. Smoking can prolong wound healing, which means it will take your incisions longer to heal – you'll make your recovery longer than it needs to be.
Benefits of a Mommy Makeover
As with most plastic procedures, a mommy makeover brings the patient an excellent self-esteem boost and improves confidence more than you can expect. This is especially important for new mothers who are experiencing countless changes in their bodies that come with motherhood. Considering that the procedure is designed specifically for your needs, you can choose what parts of the body you want to improve.
What makes it even better is the fact that your surgeon will probably be able to address all your demands in a single procedure – you won't have to come to the clinic multiple times, and you will have just one recovery period. Mommy makeover is an excellent combination of everything cosmetic surgery has to offer. Knowing how demanding pregnancy can be, it's safe to say that you more than deserve it!
Mommy makeover comes with certain risks, but so does any surgery. In general, this procedure is considered safe. Still, it's important to get familiar with the possible risks – the most common ones include infection of surgical incisions, bleeding, poor wound healing, fluid accumulations under the skin, scarring, deep venous thrombosis, and cardiac and pulmonary complications.
Depending on what procedures you get as a part of your mommy makeover, you expose yourself to possible complications – for example, loss of nipple sensation with breast surgery or loss of skin sensation on the abdomen with a tummy tuck.
When Should You Schedule Your Mommy Makeover?
It's understandable that you're eager to schedule the procedure as soon as possible but keep in mind that there are certain conditions that you need to fulfill in order to be considered a candidate for a mommy makeover. First and foremost, it's essential that you fully recover from your pregnancy and that you've stopped breastfeeding. Most surgeons will approve a patient for a mommy makeover six months or up to one year after giving birth or quitting breastfeeding.
In addition to allowing you time to recover, this period will ensure you can lose as much weight as possible before the surgery – keep in mind that mommy makeover addresses stubborn areas of the body that don't improve with exercise and dieting. Lastly, it's wise to wait until you're done having children to undergo this procedure – if you're planning any more pregnancies in the future, you should know that they will likely cancel out any results you can get with surgery.
Consult With a Doctor About Your Mommy Makeover in Miami
Now that you know how simple and impressive this procedure is, it's understandable that you'll want to search for a mommy makeover near me immediately and look for a reputable doctor in Miami who can provide you with the results you need. If you want to be in safe and skilled hands, our surgeons at Miami Lakes Cosmetics are a perfect fit for you. 
With years of experience and an excellent reputation, they can ensure your body contouring procedure goes smoothly. Why not schedule a free consultation with one of our doctors to talk about a mommy makeover? You can contact us by calling our office, or you can fill out an inquiry form on our website.
Visit our Instagram and take a look at some of our before and after pictures, videos, comments, testimonials, and more.
Frequently asked questions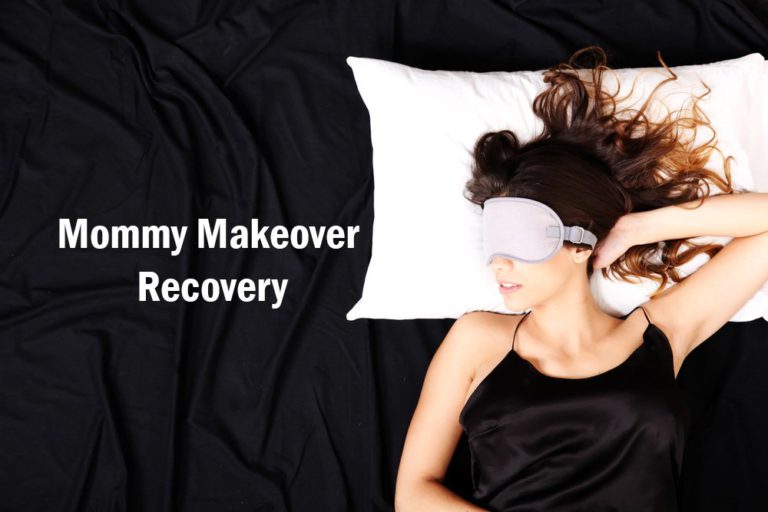 If you're looking for a body contouring procedure to tighten skin and remove loose, sagging skin following pregnancy (Mommy Makeover Recovery), you should definitely consider
Read More »
Meet Your Plastic Surgeon
Call Us, Write Us, or Knock on Our Door
Getting in touch with us is easy. Leave us your information and we will contact you as soon as possible. You can call us with any questions or inquiries 786-414-4746.