Are you looking for a good Surgeon?
Here are one of the best surgeons you can find in Miami Florida, Are you interested?
Dr. Ernesto V Torres specializes in general surgery in Miami, FL and has over 24 years of experience in the field of medicine. He graduated from his medical school with his medical degree in 1997. He is affiliated with numerous hospitals in Florida and more, including Plantation General Hospital. Dr. Ernesto V Torres is licensed to practice by the state board in Florida.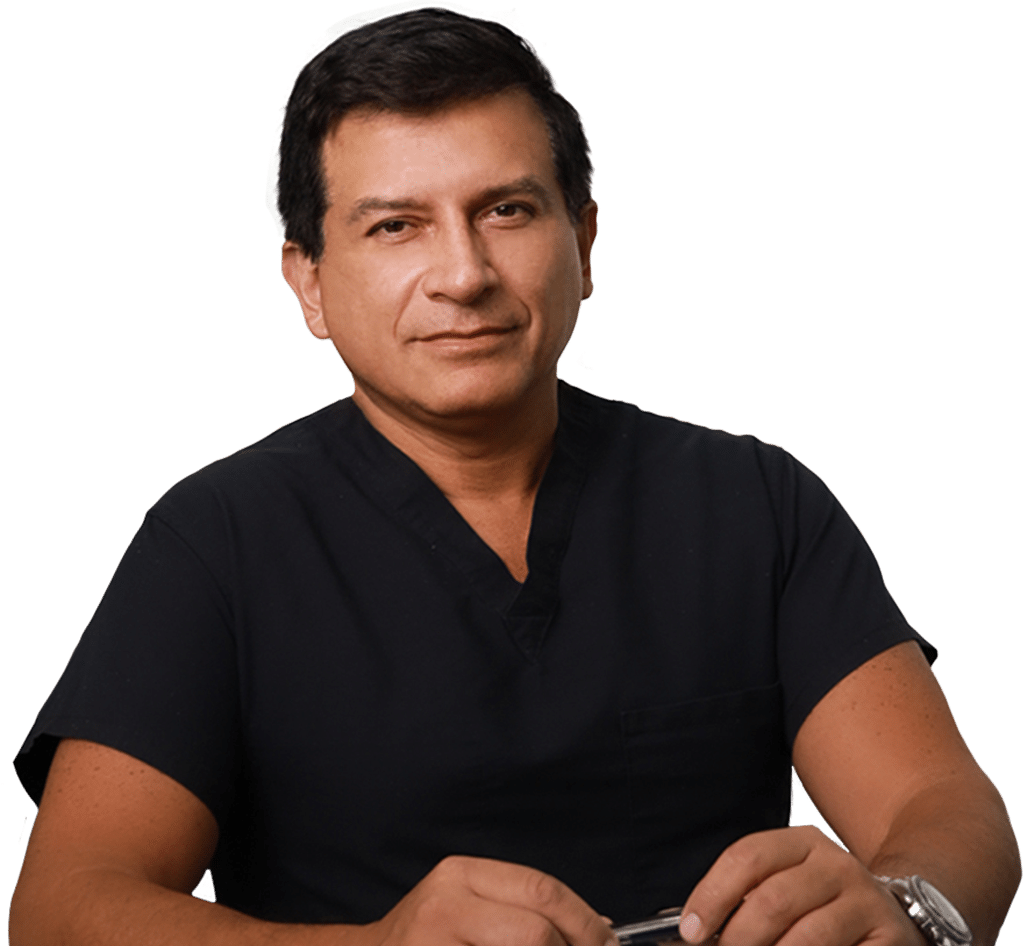 We guarantee your results!
The best way to experience our results is to check them by yourself. Follow the pictures and choose the most enticing before and after.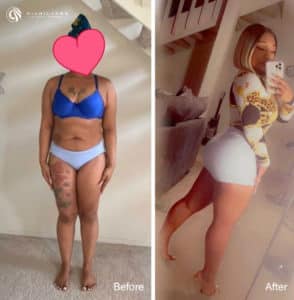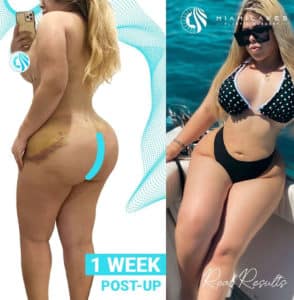 Do you know where we are?