Vaser Liposuction in Miami is a sophisticated cosmetic procedure that uses ultrasound technology to liquefy fatty issues before a board-certified surgeon suction them out. It is a minimally invasive procedure that removes a reasonable volume of adipose tissues from the body in multiple sessions. 
Like other cosmetic procedures, Vaser liposuction requires careful planning and preparation following the surgery to streamline the recovery process. Today's article will discuss Vaser liposuction recovery. Read on! 
Tips for fast recovery after Vaser liposuction
Vaser liposuction is a highly reliable, low-risk cosmetic procedure. However, it has a few downsides, such as bruising, redness, inflammation, and bleeding within days after the procedure. 
Some people also experience discomfort, aching, and pain in the treated area. Here are the most practical and evidence-based tips/strategies to recover from Vaser liposuction and achieve better results. 
Wear Compression Garments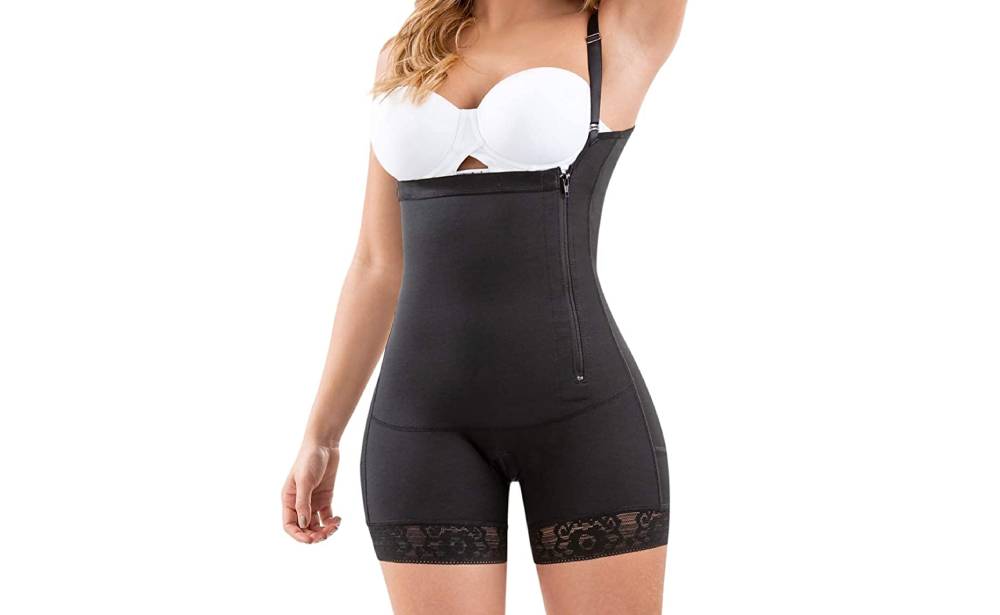 Once the surgeon has performed the surgery, the staff will provide you with a set of compression garments for recovery. Postoperative compression garments reduce bruising and swelling. 
Although compression garments are not comfortable and attractive, they can help you reduce complications and achieve better results. In addition, compression garments reduce the risk of fluid accumulation and retention and ensure better body contouring by providing the treated area with air tightening. 
Therefore, we recommend choosing compression garments that fit your body well and allow you to stay comfortable throughout the day. Vaser liposuction recovery requires patients to wear these garments for six weeks. 
Apply Fluid Absorbing Pads
Most patients after Vaser liposuction experience fluid discharge within the first three to five days. Your surgeon will advise you to apply pads to the treated area to prevent the weeping of fluids and blood. These pads will absorb the fluids and keep the treated area clean to reduce the risk of bacterial infections. 
Maintain a Balanced Diet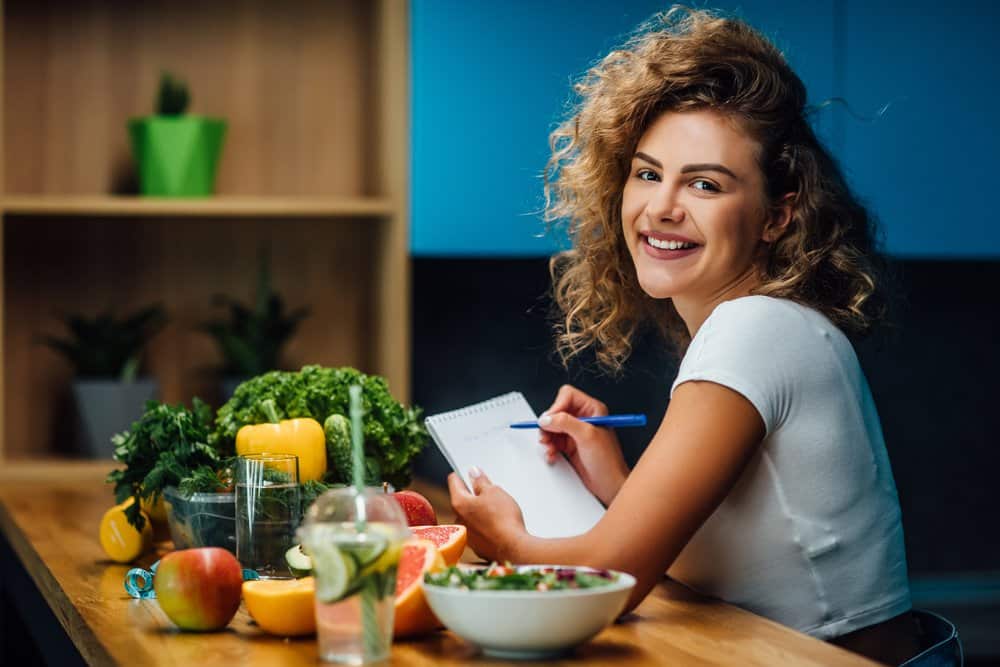 Maintaining a balanced diet following the surgery is directly proportional to a speedy recovery from Vaser liposuction. We recommend reducing your salt intake to ensure your body retains more water and reduces swelling and inflammation. 
Besides, increase your protein and vitamin intake to speed up the wound healing process and promote your skin's health. Avoid consuming too much sugar to maintain your immune system's strength and function. Consume food items like:
Celery 
Zucchini 
grapefruit 
Strawberry 
Watermelon 
These fresh food items are rich sources of essential nutrients, including vitamins, minerals, and antioxidants, to accelerate the recovery process by reducing swelling, inflammation, and oxidative stress. 
Avoid Strenuous Activities 
Your surgeon will advise you to rest for the first 24 hours following the Vaser liposuction surgery. You can perform light exercises, such as taking shorter walks from one room to another to increase blood flow to the treated area and accelerate healing. Avoid strenuous activities, such as lifting heavy objects, to prevent complications, such as liposuction scar. 
How long is recovery after Vaser liposuction
Every patient has a different recovery rate after Vaser liposuction. However, the average recovery period is between four to seven days. You can resume your day-to-day activities within seven to ten days. However, if you have a manual labor job, make sure you resume it after 2-3 weeks based on your health provider's permission. 
Shopping List for Vaser Liposuction Recovery
Experts recommend creating a list of supplies for an optimal Vaser liposuction recovery. From toiletries to compression garments to pillows, you will need a specific budget to purchase these items. We recommend:
Antibacterial soap
Tissue and Toilet paper
Toothpaste and Lotion
Facewash and Deodorant
Razors and Shaving cream
Lipo foam 
Lipo roller 
Lipo pillow 
Body Massager 
Footstool 
Grabbing tool 
Ironing board 
Plastic mattress cover 
Urine funnel 
Walker 
Wipes 
How painful is liposuction recovery?
You will experience moderate soreness, discomfort, and pain during the first few days after Vaser liposuction. Your health provider will advise you to take medications to reduce discomfort, inflammation, and pain. 
The good news is that discomfort and pain are manageable. However, this depends on your body's immune system. If you feel pain for more than ten days, consult your health provider. 
What to do Next? 
Every cosmetic procedure has advantages and disadvantages, including Vaser liposuction pros and cons. However, you can reduce the risks and complications by following your health provider's postoperative guidelines and achieving better results. If you want to know more about the Vaser liposuction procedure or recovery essentials, call us between 9:00 AM and 5:00 PM Monday to Friday.