Introduction To What To Wear After a Mommy Makeover
In the transformative journey of a Mommy Makeover, where women seek to regain confidence and restore their bodies after childbirth, the importance of post-operative clothing cannot be overstated. This article, What To Wear After a Mommy Makeover," delves into the world of post-surgery fashion.
It offers insights and practical tips, from the initial days following the procedure to long-term wardrobe considerations, emphasizing the significance of clothing choices in nurturing the body, celebrating newfound confidence, and embracing the journey of self-renewal. Whether preparing for a Mommy Makeover or seeking to enhance the post-surgery wardrobe, this guide serves as a trusted companion, aiding individuals in navigating their transformation with style and grace.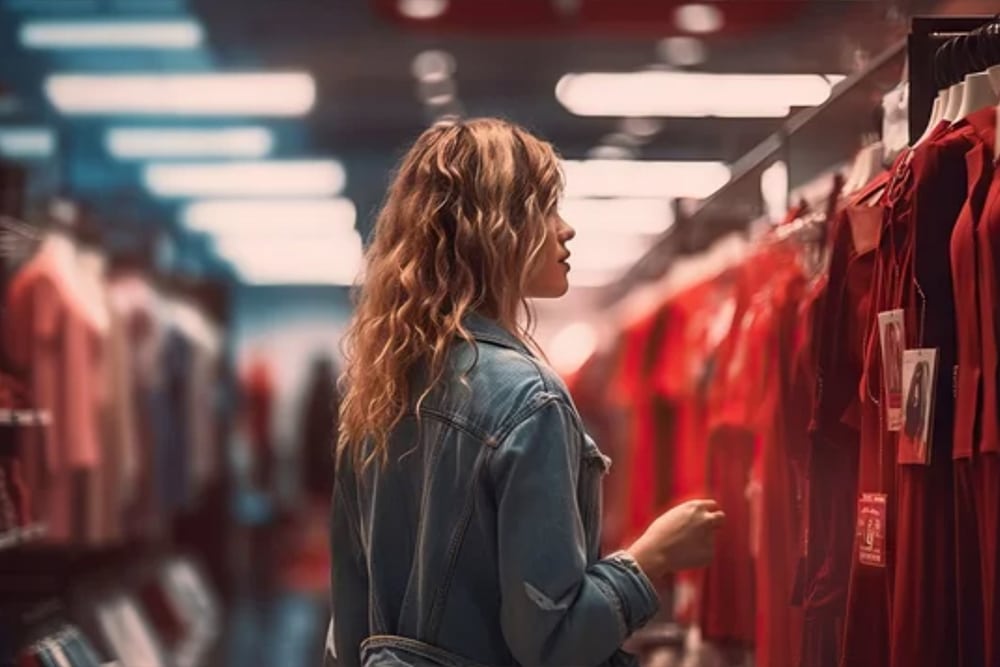 What To Wear After a Mommy Makeover During the First Six Weeks after a Mommy Makeover
Week 1: Immediate Post-Op
Week 2: Healing Progresses
Week 3: Reducing Swelling
Week 4: Increased Mobility
Week 5: Transitioning to Regular Clothing
Week 6: Gradual Return to Normal Wardrobe
Always adhere to your surgeon's recommendations and follow your body's signals. The goal is to prioritize comfort, minimize irritation, and support your body's healing during the critical first six weeks after a Mommy Makeover.
Comfortable Amazon clothing brands suitable for wearing after a Mommy Makeover
| Brand | Clothing Type | Description |
| --- | --- | --- |
| Navanah | Post-Surgery Bras and Shapewear | Offers a variety of comfortable post-surgery bras and shapewear for support and contouring. |
| Kindred Bravely | Nursing-Friendly Clothing | Known for comfortable nursing-friendly options, such as loose tops, dresses, and sleepwear with easy access. |
| Motherhood Maternity | Maternity and Nursing Bras | Provides soft, seamless maternity and nursing bras designed for comfort and flexibility. |
| Playtex | Comfortable Underwear | Offers breathable and comfortable underwear with soft waistbands and no seams. |
| Skechers | Slip-On Footwear | Renowned for comfortable and convenient slip-on shoes, making dressing hassle-free. |
| 90 Degree By Reflex | High-Waisted Leggings | Offers high-waisted leggings with a blend of comfort, flexibility, and gentle compression. |
| Hanes | Breathable Fabrics | Provides clothing crafted from breathable fabrics to ensure comfort throughout the recovery process. |
| Just My Size | Plus-Size Fashion | Offers a range of plus-size clothing, including comfortable pants and tops, catering to various body types. |
| Elita | Soft and Supportive Bras | Known for soft, supportive bras without underwires for enhanced comfort. |
These brands focus on providing comfortable clothing options suitable for post-Mommy Makeover recovery, with an emphasis on support and ease of wear during the healing process. As always, consult with your surgeon for personalized recommendations based on your specific procedure and recovery needs.
Amazon Recomendation For What To Wear After a Mommy Makeover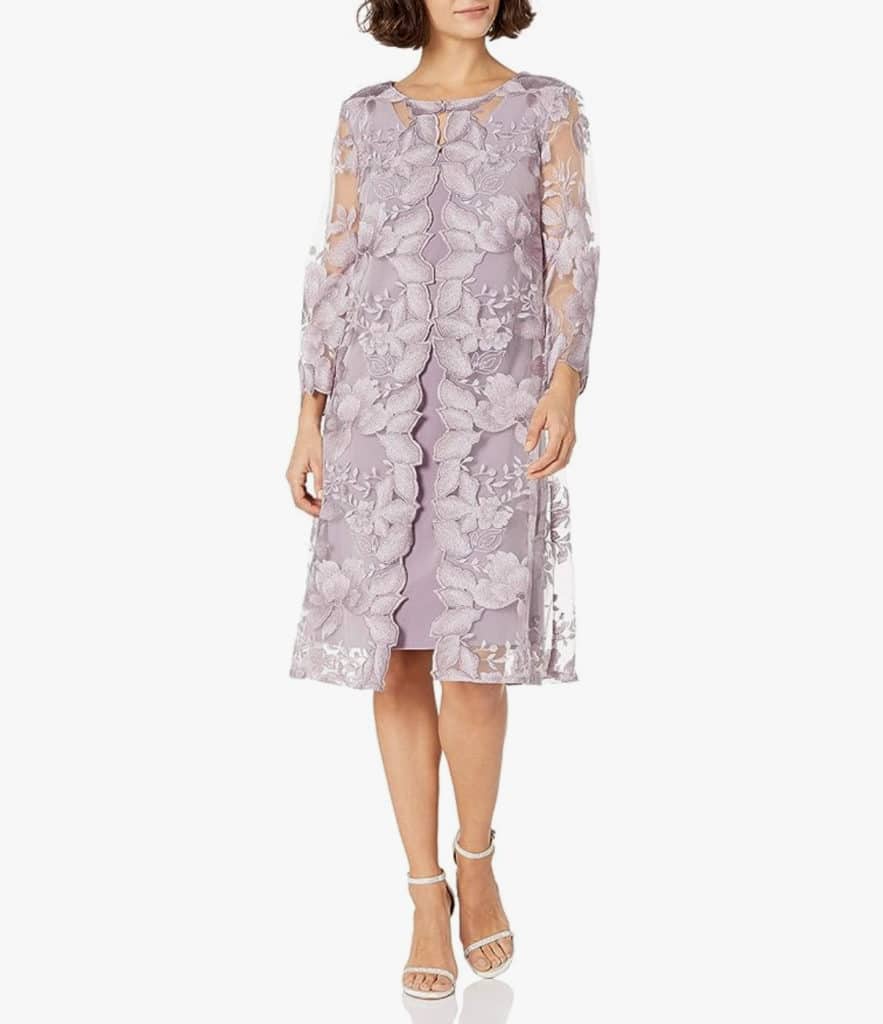 Alex Evenings womens Plus Size Midi Scoop Neck Shift Dress With Jacket
Dokotoo Womens 2023 Cute Summer Fall Color Block Striped Lightweight Comfy Cable Knit Beach Pullover Sweaters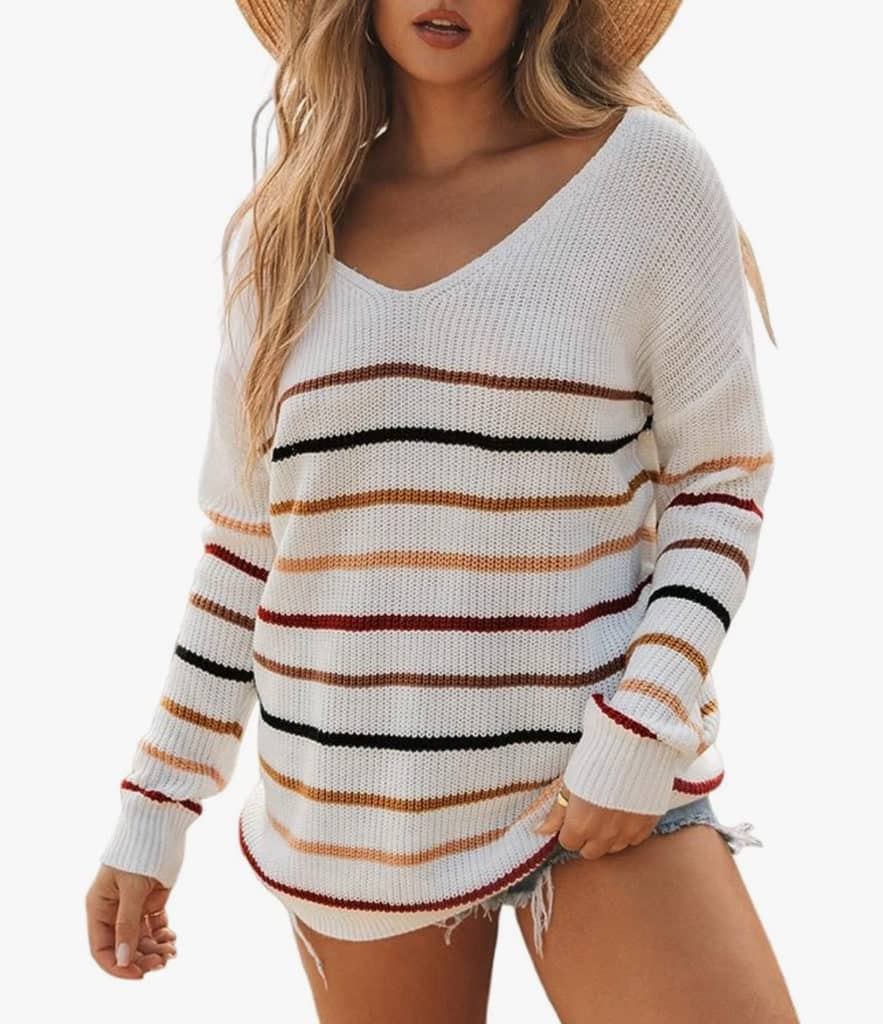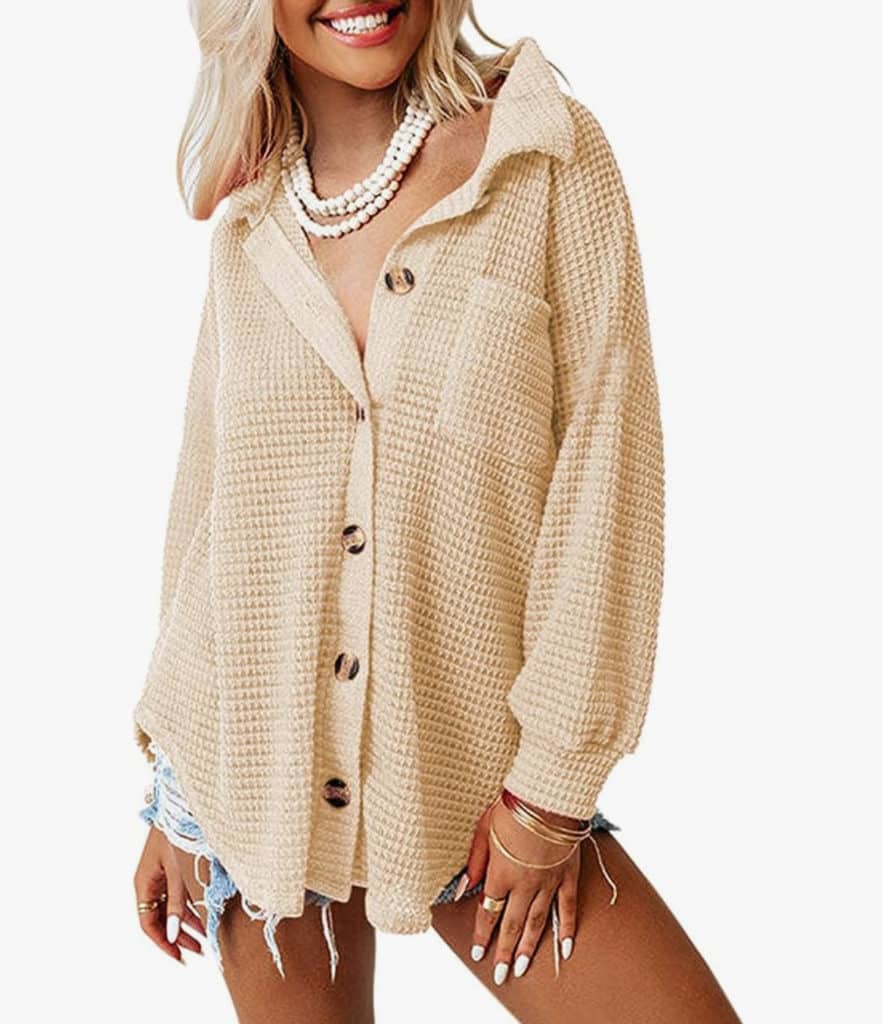 Dokotoo Womens Waffle Knit Shacket Jacket Casual Long Sleeve Button Down Shirts Dressy Blouses Tops
Frequently Asked Questions about what to wear after a Mommy Makeover:
Q1: What should I wear immediately after my Mommy Makeover surgery?
A1: Immediately after surgery, you should wear the compression garments provided by your surgeon. These garments help reduce swelling and support the healing process.
Q2: How long should I wear compression garments, and what types are recommended?
A2: The duration of compression garment wear varies but typically ranges from a few weeks to a few months. The type of garment should be selected based on your surgeon's recommendations. These garments are designed for comfort and support.
Q3: Can I wear my regular bras and underwear during the initial recovery period?
A3: Initially, it's advisable to wear soft, wireless bras and underwear without underwires. Look for options with wide waistbands for comfort. Consult your surgeon for guidance on when you can transition back to your regular undergarments.
Q4: Are there specific clothing items I should avoid in the first few weeks after a Mommy Makeover?
A4: Yes, avoid tight-fitting clothing, especially around the surgical areas, as it can cause discomfort and hinder healing. Stick to loose-fitting, breathable options.
Q5: When can I transition back to my regular wardrobe, and what factors should I consider when doing so?
A5: The timing for transitioning back to regular clothing varies for each individual but is typically within the first six weeks. Start with loose and comfortable clothing and gradually reintroduce your regular wardrobe as your comfort allows. Prioritize comfort and avoid tight-fitting attire.
Q6: What are the best clothing choices to minimize discomfort and promote optimal healing?
A6: Choose loose-fitting tops, high-waisted leggings or sweatpants, and soft, seamless bras. Opt for breathable fabrics and clothing with easy-to-open closures to minimize discomfort during dressing.
Q7: Can I wear swimsuits or participate in water activities during my recovery?
A7: It's generally best to avoid swimming and water activities until your surgeon approves. Submerging incisions in water too soon can increase the risk of infection. Consult with your surgeon for specific timelines and recommendations.
Q8: Are there style tips for feeling confident and stylish while dressing during recovery?
A8: Focus on colors and styles that boost your confidence while prioritizing comfort. Loose-fitting, layered clothing can help you feel stylish without compromising comfort.
Q9: How do I protect my surgical scars from the sun and irritation when wearing certain clothing?
A9: To protect surgical scars, wear loose-fitting, long-sleeved shirts and use sunscreen when scars are exposed to sunlight. This helps prevent irritation and minimizes the risk of scarring.
Q10: What are the recommended clothing brands known for comfort and support during the Mommy Makeover recovery period?
A10: Some brands known for post-surgery comfort include Leonisa for post-surgery bras and shapewear, Kindred Bravely for nursing-friendly clothing, and Motherhood Maternity for maternity and nursing bras. Consult your surgeon for personalized recommendations based on your specific needs and procedure.