Introduction to What To Wear After a Tummy Tuck
After a tummy tuck, what you wear isn't just about fashion – it's a big part of your recovery and the final results you'll achieve. This article is your go-to guide for choosing the perfect post-surgery wardrobe. We'll cover everything, from dealing with swelling and tenderness during the early days to confidently flaunting your newly sculpted tummy in the long run.
Whether you're gearing up for a tummy tuck or already on the road to recovery, our tips will help you navigate the world of post-surgery fashion with comfort and style.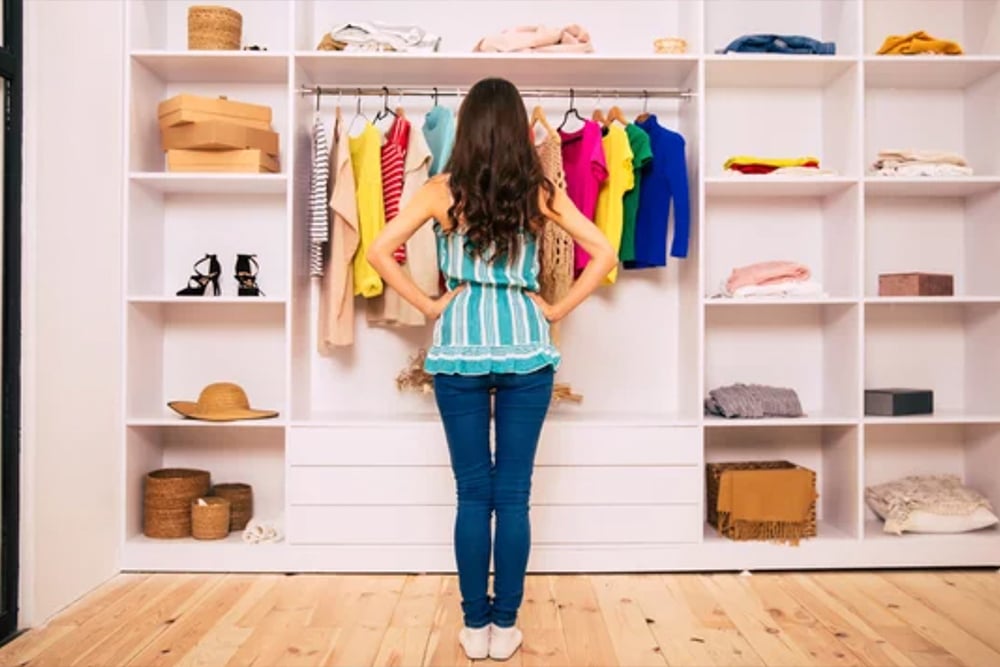 What to Wear During Each Week of the First 6 Weeks After a Tummy Tuck
Week 1: The Early Recovery Stage
In the immediate aftermath of your tummy tuck, comfort and gentle support are paramount. Consider wearing loose-fitting, front-buttoning tops or oversized shirts to avoid any unnecessary pressure on your abdomen. Soft, high-waisted leggings or pants with an elastic waistband are a good choice to keep things easy and comfortable. Compression garments, provided by your surgeon, should be worn as directed to reduce swelling and aid in healing.
Week 2: Continuing the Comfort
During the second week, you may still experience some swelling and tenderness. Stick with the loose-fitting, comfortable clothing choices from the previous week. Opt for breathable fabrics that won't irritate your incisions. Continue wearing your compression garments as prescribed to support the healing process.
Week 3-4: Gradual Transition to Normal Clothing
As you progress into the third and fourth weeks, you can gradually transition into slightly more structured clothing. Consider high-waisted, supportive underwear to provide gentle compression and stability. You can also start reintroducing your regular, looser-fitting clothes, but be mindful of any discomfort or pressure on your healing abdomen.
Week 5-6: Easing Back into Your Wardrobe
By the fifth and sixth weeks, you should be feeling more like yourself. You can start wearing your regular clothing with confidence. However, avoid anything too tight or restrictive, as it may still cause discomfort. Continue to prioritize comfort and support in your clothing choices, and be mindful of any signs of irritation or discomfort.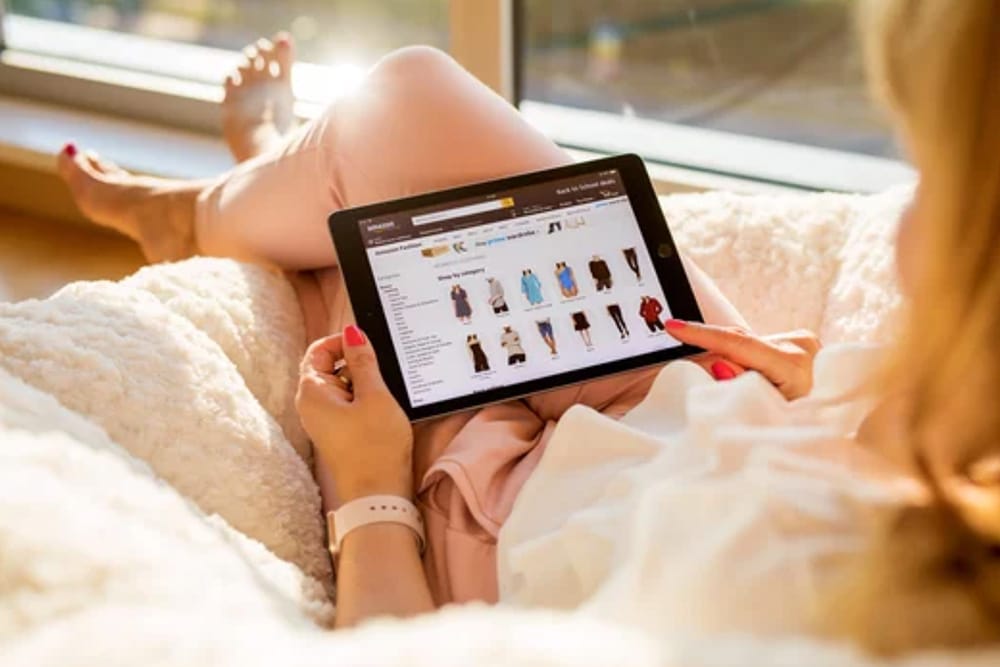 Comfortable clothing brands available on Amazon that are known for post-tummy tuck wear.
| Brand | Description |
| --- | --- |
| Fruit of the Loom | Offers comfortable, loose-fitting cotton tops and elastic waistband pants. |
| Hanes | Known for soft, breathable underwear and cozy loungewear. |
| Just My Size | Specializes in plus-size clothing, including comfortable leggings and tops. |
| Bali | Offers supportive and comfortable bras and shapewear. |
| Maidenform | Known for post-surgery bras and shapewear with a focus on comfort. |
| Columbia | Provides comfortable outdoor clothing for gentle activities during recovery. |
| Navanah | Offers a range of post-surgery compression garments and cozy loungewear. |
| Leonisa | Specializes in shapewear and post-surgery compression garments. |
| Gloria Vanderbilt | Provides comfortable and stylish pants and jeans with elastic waistbands. |
| Leading Lady | Offers comfortable and supportive bras, including post-surgery options. |
Some Amazon Choices to wear after a tummy tuck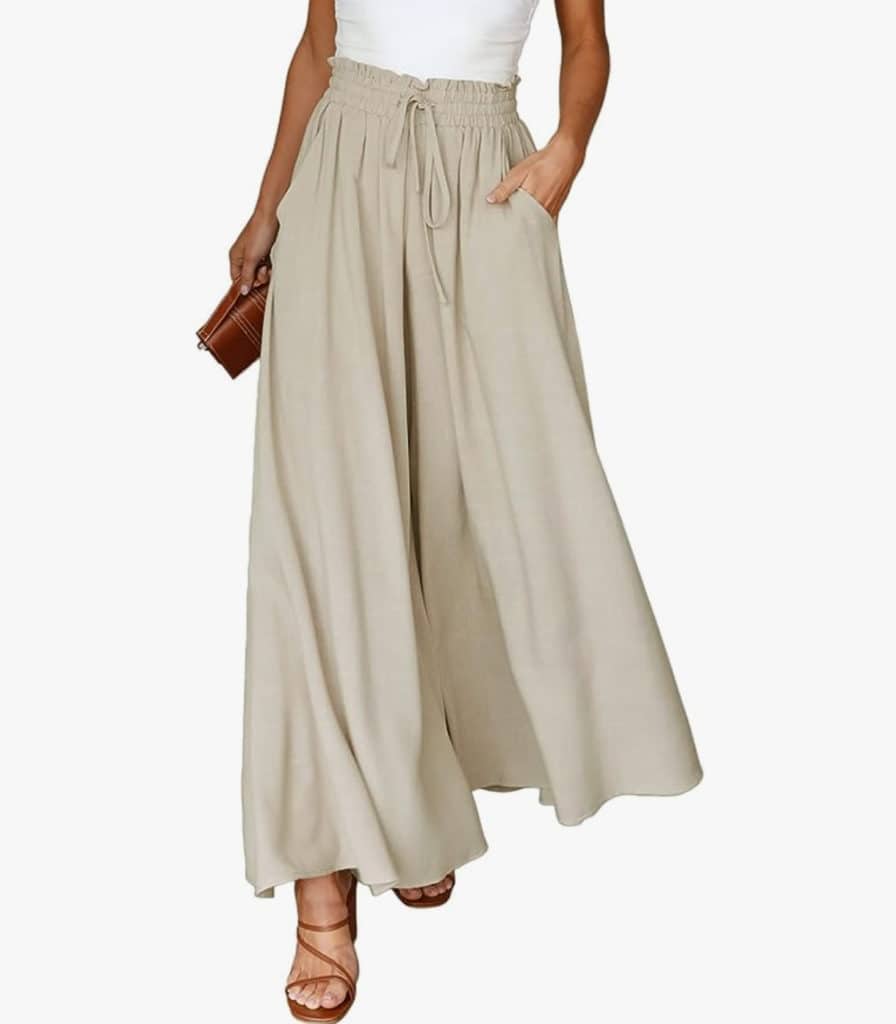 Dokotoo Pants for Women Casual Elastic Waist Wide Leg Pants with Pockets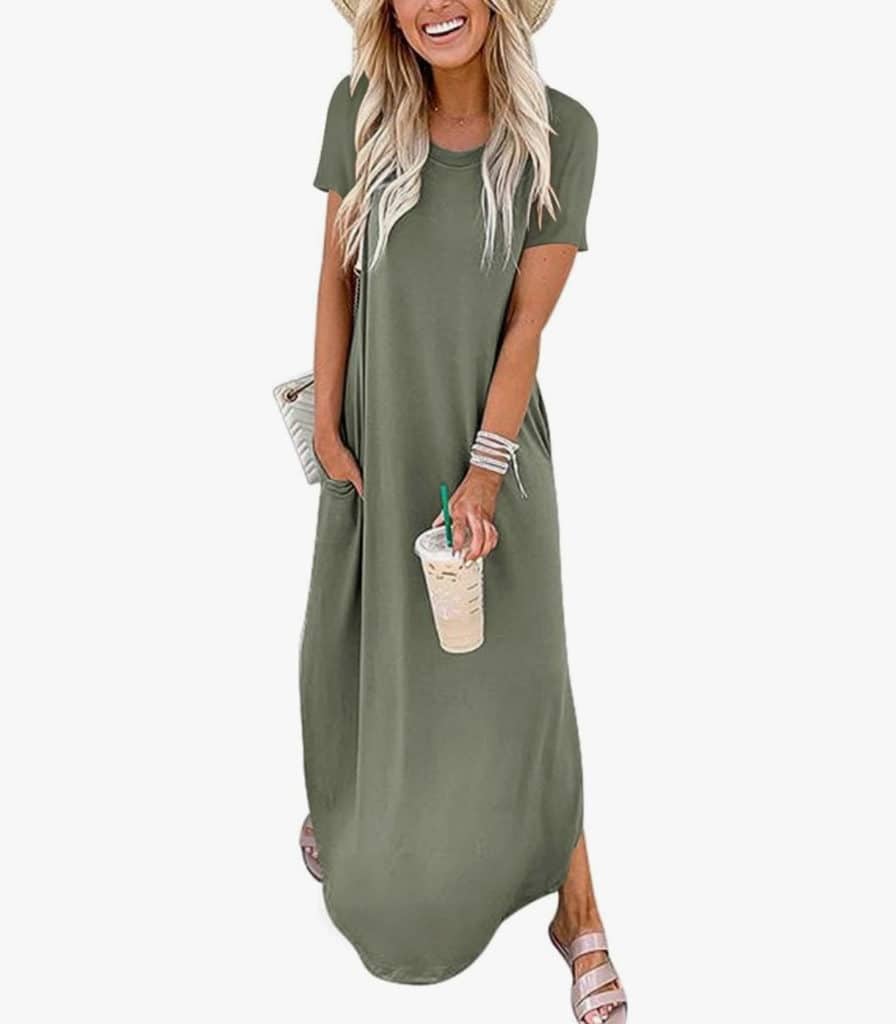 ANRABESS Women's Casual Loose Short Sleeve Long Dress Split Maxi Summer Beach Dress with Pockets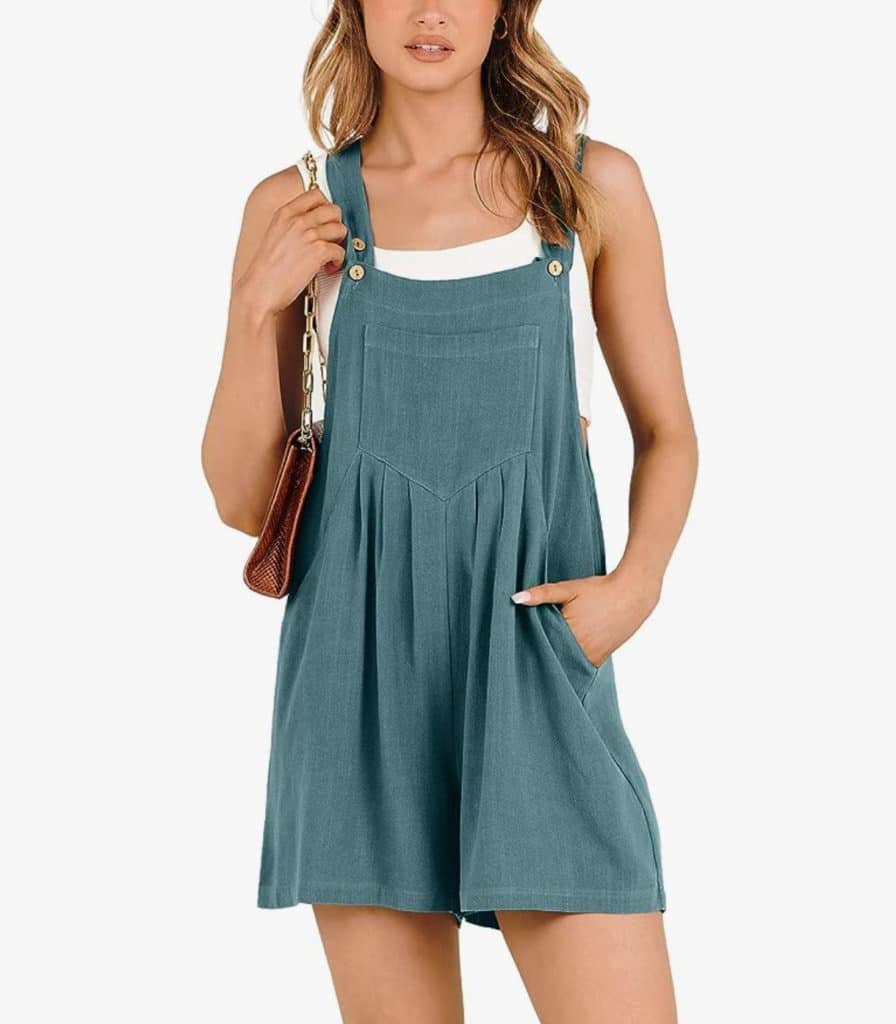 ANRABESS Women's Short Overalls Summer Casual Adjustable Strap Loose Linen Short Bib Overalls Jumpsuit Rompers
FAQ about what to wear after a tummy tuck
Q: What kind of underwear is best to wear after a tummy tuck?
A: In the early stages of recovery (weeks 1-4), opt for high-waisted, soft, and breathable underwear that won't put pressure on your incisions. Many people find compression underwear or supportive panties helpful during this time. As you progress into weeks 5-6, you can transition back to your regular underwear, making sure it's comfortable and doesn't irritate your healing incisions.
Q: Can I wear jeans or tight pants after a tummy tuck?
A: It's generally best to avoid tight-fitting jeans or pants during the first few weeks of recovery. These can put pressure on your abdomen and irritate incisions. Loose-fitting, elastic-waisted pants or leggings are more comfortable and supportive during this period. As you heal, you can gradually transition back to your regular pants, but choose those with a comfortable fit and avoid anything overly tight.
Q: When can I wear a swimsuit after a tummy tuck?
A: The timing for wearing a swimsuit post-tummy tuck varies from person to person and depends on your healing progress. In most cases, you'll want to wait at least 6-8 weeks or until you receive clearance from your surgeon. Look for swimsuits with high-waisted bottoms or one-piece styles that provide coverage and support to your healing abdomen.
Q: Are there specific brands known for post-tummy tuck clothing?
A: Yes, some brands specialize in comfortable post-tummy tuck clothing. Popular options include Fruit of the Loom, Hanes, Ekouaer, Leonisa, and Just My Size. These brands offer a range of comfortable clothing, including soft tops, loose-fitting bottoms, and supportive undergarments suitable for different stages of recovery.
Q: What about workout clothing after a tummy tuck?
A: You should avoid strenuous workouts during the early weeks of recovery. However, once you're cleared for light exercise (usually around week 4-6), look for moisture-wicking and breathable workout clothing that provides gentle support. Brands like Columbia and Under Armour offer suitable options for post-tummy tuck exercise wear.
Q: How do I know if my clothing is too tight during recovery?
A: Pay close attention to how your clothing feels. If it feels overly tight, constricting, or causes discomfort, it's best to switch to something looser and more comfortable. Clothing that is too tight can put undue pressure on your healing incisions and slow down the recovery process.
Q: What To Wear After a Tummy Tuck on Summer?
A: After a tummy tuck in the summer, wear loose-fitting, breathable clothing like sundresses, maxi dresses, and lightweight, high-waisted shorts. Opt for soft, comfortable fabrics to stay cool and minimize irritation around the surgical area. Don't forget to apply sunscreen to protect any exposed scars from the sun's harmful rays.
Q: What To Wear After a Tummy Tuck on Winter?
A: After a tummy tuck in the winter, choose warm, comfortable clothing such as cozy sweaters, leggings, and loose-fitting pants. Layering is key to staying warm while allowing easy access to the surgical area for dressing changes. Don't forget to keep your incision site covered and protected from the cold to promote optimal healing.
Click Here for Post Surgery Garments: Navanah.com